Xiaomi Set To Storm India With Its Fully-Owned Mi Home Stores This Year
Xiaomi has had a highly successful run in India especially last year where it went on to emerge as the number one smartphone brand in the country ahead of Samsung in the third and fourth quarter of the year. The tech giant was able to achieve this feat using online sales via Mi.com, Flipkart and Amazon India together with offline sales using the numerous franchise partner stores it has in various cities of the country. The Chinese company is now reported to be planning to open its own Mi Home stores in various cities which would stock its products exclusively.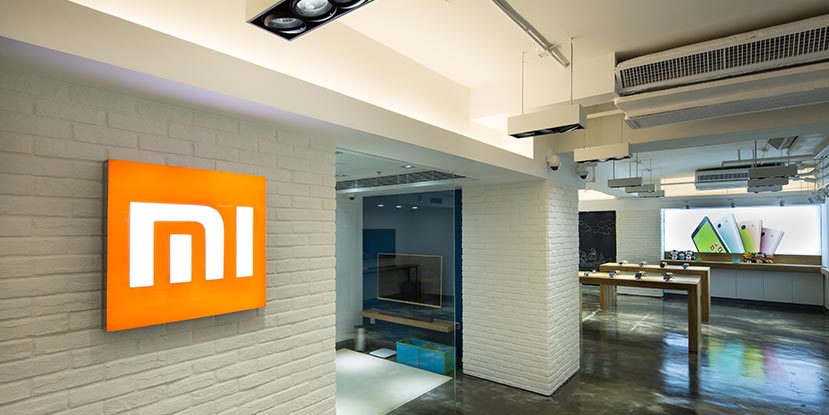 Xiaomi presently has 23 Mi Home stores and over 1500 Mi preferred stores across several cities in India but the Mi Home stores are owned by Franchisees and managed by Xiaomi. Prevailing regulations in India had prevented foreign companies from solely owning single-brand retail stores in the country. The regulation allows for 49 percent foreign direct investment (FDI) in single-brand retail channels. That law has now been relaxed by the Indian government as from January this year, thus paving the way for OEMs to run fully-owned branded stores.
Read Also: Xiaomi's New Subsidiary Reportedly Working On Gaming Smartphones
According to a recent disclosure by Manu Jain, CEO of Xiaomi India, the company is set to catch in on this latest development by establishing self-owned Mi Home retail stores across major cities and towns in India. In a recent interview with Times of India, Mr Jain stated that the move will begin as the year progresses. Good thing is, the company does not need to go through government approvals before doing so. A recent report by IDC estimated that Xiaomi sold more than 2 million units through its offline channels last year. The offline sale is mainly driven by the offline expansion of its Mi stores and preferred retail partners. With this development, Xiaomi can now replicate the success achieved by its Mi Home stores in China and could help it further shore up sales via the offline sales channel. The move will mainly favour other products like the recently launched Mi LED TV 4 Smart TV which ordinarily sells mainly via offline retail stores.
(source)