ZTE Refutes Allegation Of Espionage As US Security Agencies Recommend Boycott
Chinese OEMs are usually keen to enter the U.S market with their products due to the lucrative outlook of the market. Huawei and ZTE are arguably the two Chinese companies that have found success in the U.S market. Huawei's success is hinged on its telecom equipment business while ZTE supplies telecommunication equipment and also does well in its smartphone business. Huawei's effort to launch its smartphones in the U.S has faced several hurdles especially bothering on security. U.S authorities believe the Chinese government could compel both companies to disclose sensitive data collected from consumers in the U.S.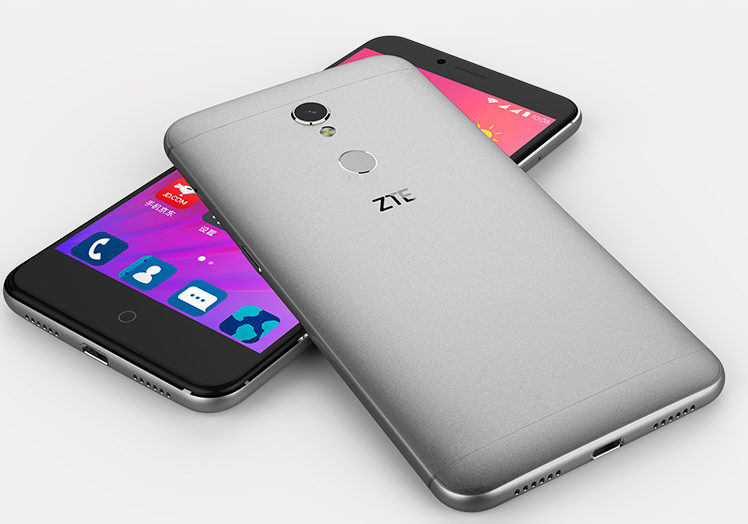 That mistrust took a different dimension on Tuesday when the directors of six top U.S intelligence organizations, including the Central Intelligence Agency (CIA), Federal Bureau of Investigation (FBI) and National Security Agency, told the Senate Intelligence Committee that they would not recommend private citizens to use products, including smartphones) from ZTE and Huawei. The U.S security chiefs made this known while testifying before the Senate Intelligence Committee.  Earlier this year, two Senators proposed a bill that would effectively prevent government agencies from using any telecommunications equipment from Huawei and ZTE. Both the intelligence chiefs and Senators cited spying concerns as the reason for the recommended boycott.
Read More: Huawei P20's March 27 Launch Invitation Out & It Points At Triple Rear Cameras
However, ZTE has responded by dismissing all espionage allegations raised against the company. The Chinese firm reiterated its earlier stance that all such accusations are baseless and vowing to continue focusing on improving the overall security of its products offered in the United States. In a statement provided to Xinhua, a ZTE spokesperson said the firm is fully committed to justify the trust of its customers and is entirely compliant with any applicable laws and regulations in all foreign markets in which it operates, including the U.S. Besides doing business in a law-abiding manner, ZTE is also subjecting its hardware and technologies to "strict testing protocols" and is always aiming to operate in accordance with "the highest business standards," the company concluded.
(source)