DOSS Wireless Portable Bluetooth Speaker Review
There are plenty of Bluetooth speakers out there and it always depends on the budget you are willing to spend. Obviously, you can pay hundreds for a high-end wireless system but there are also a lot of cheap options out there. The Doss Bluetooth speaker costs just $35 but it offers 20W of volume output, IPX6 waterproof rating and more. Learn more in our Doss Bluetooth speaker review.
UNBOXING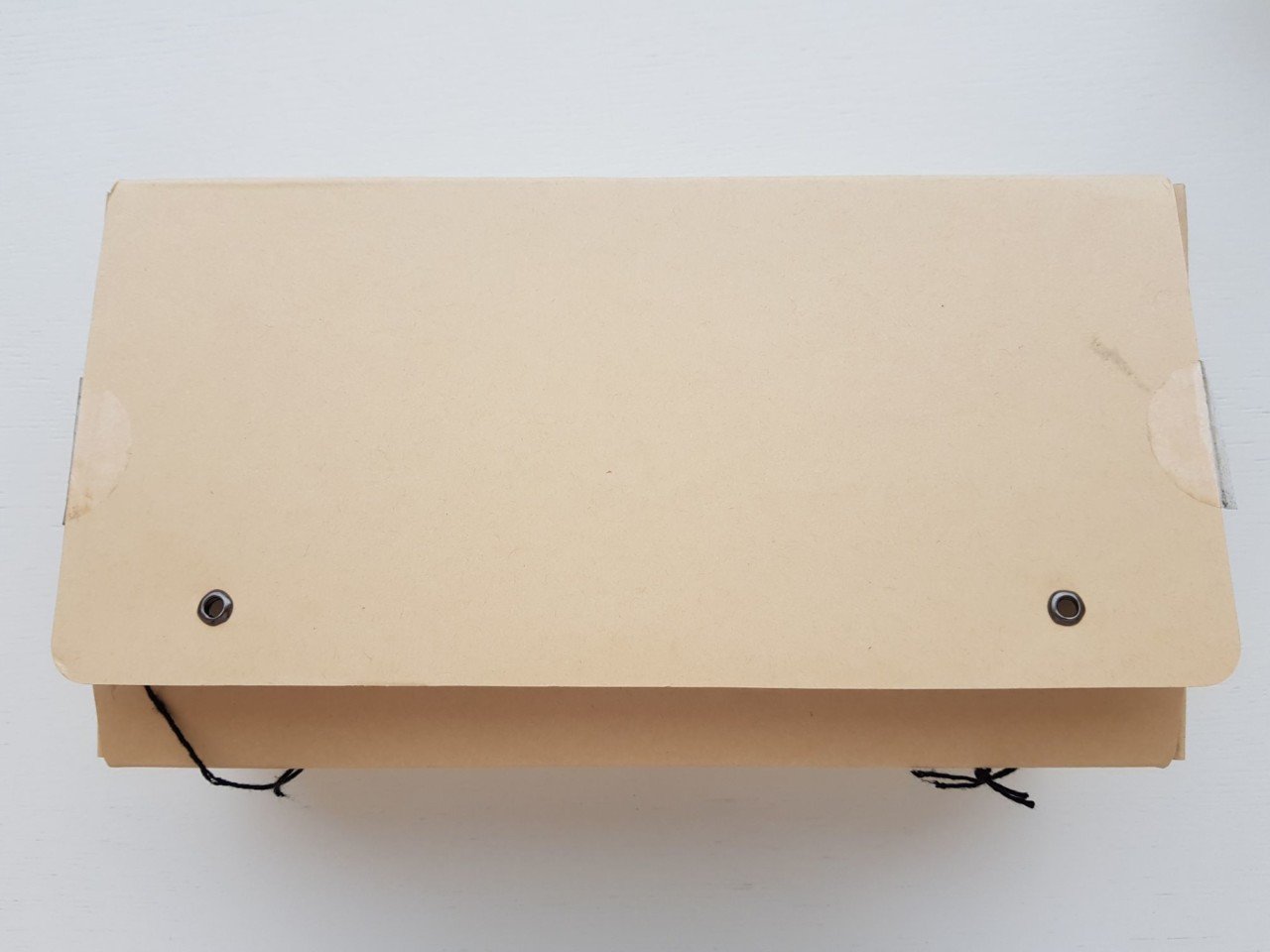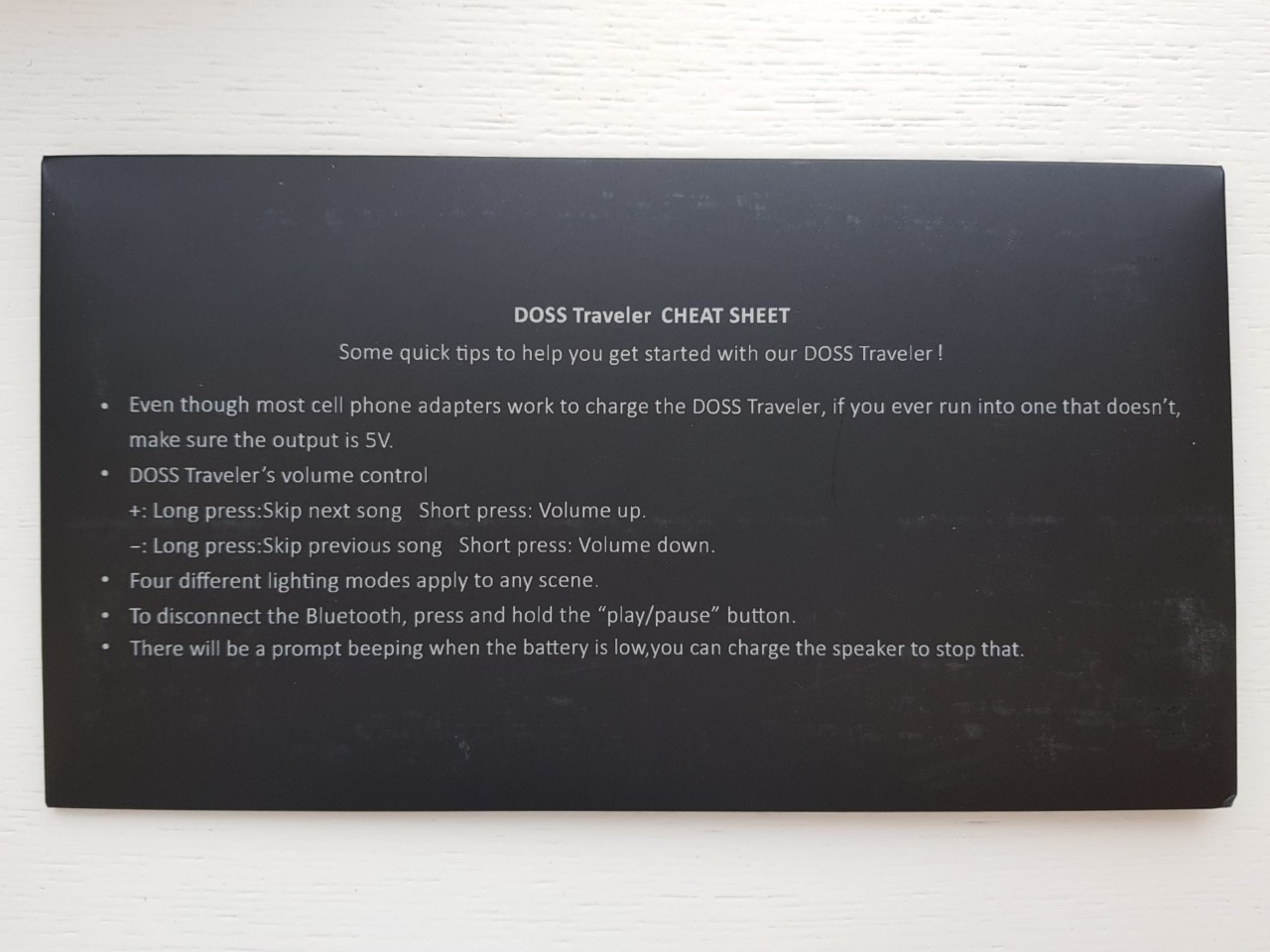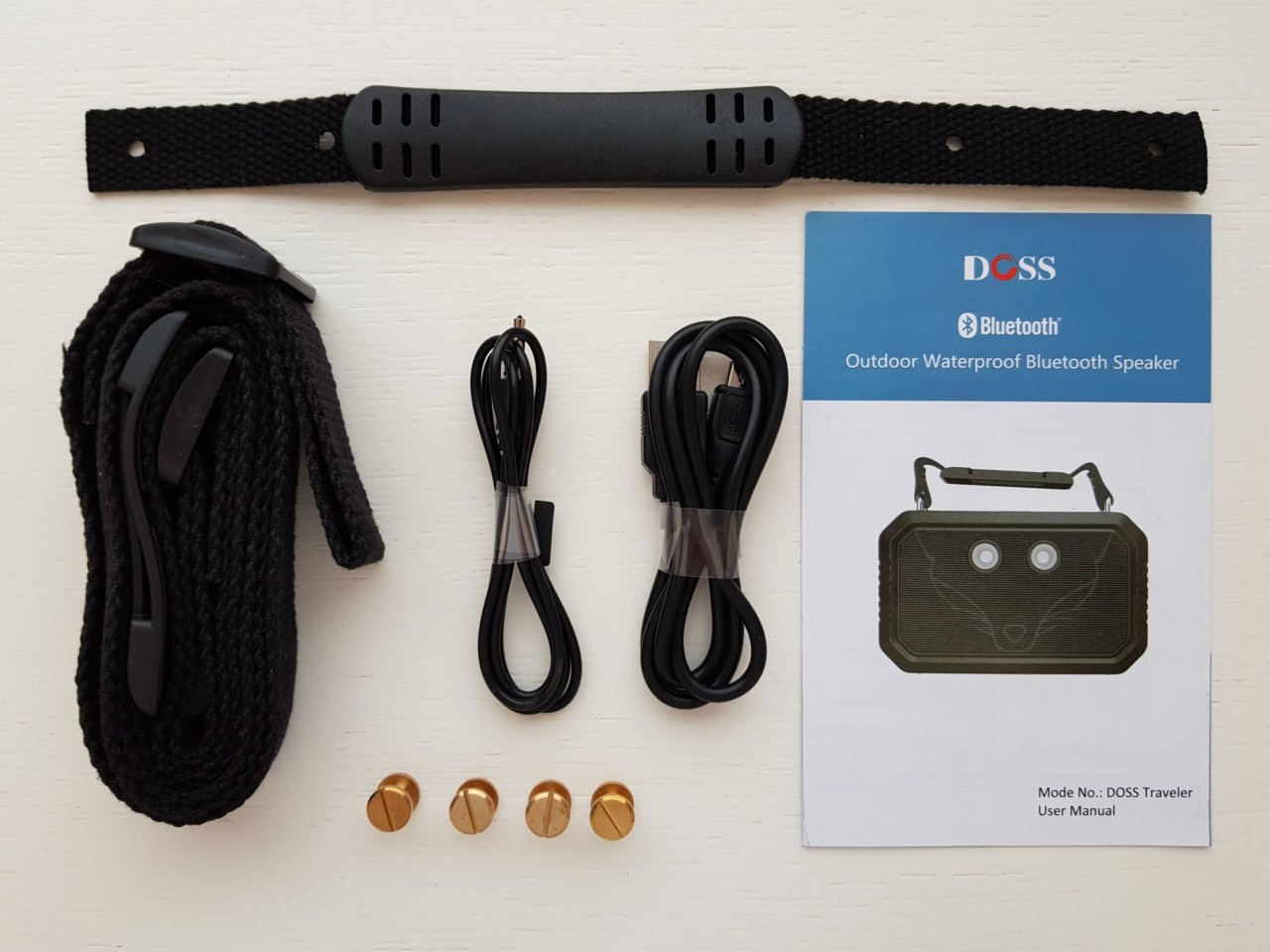 The speaker ships with a few different straps and mounting screws, USB and 3.5mm cables and some paperwork.
DESIGN and FEATURES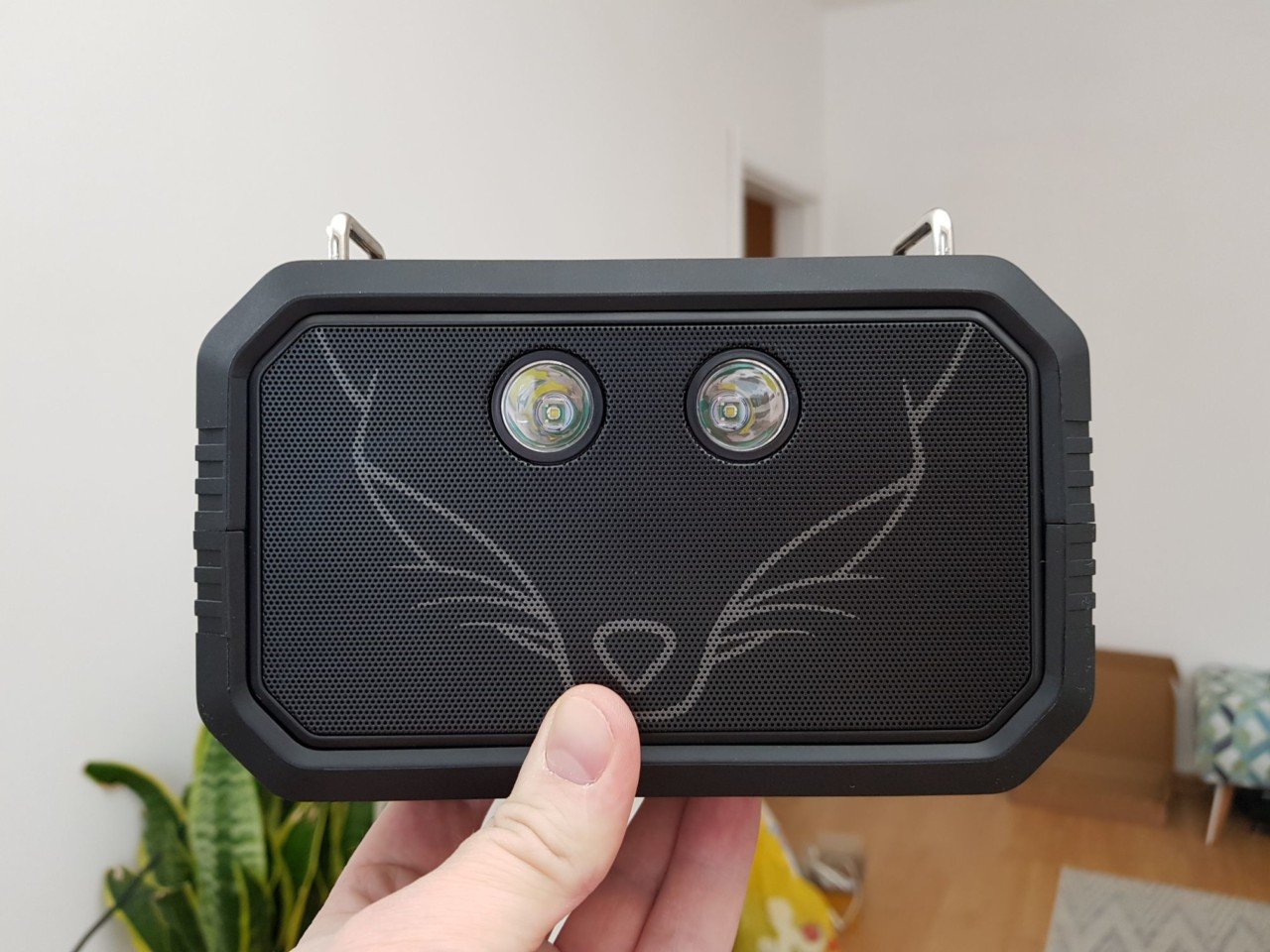 I was really surprised how tiny this speaker is given the fact that it has 20W drivers inside (2x10w).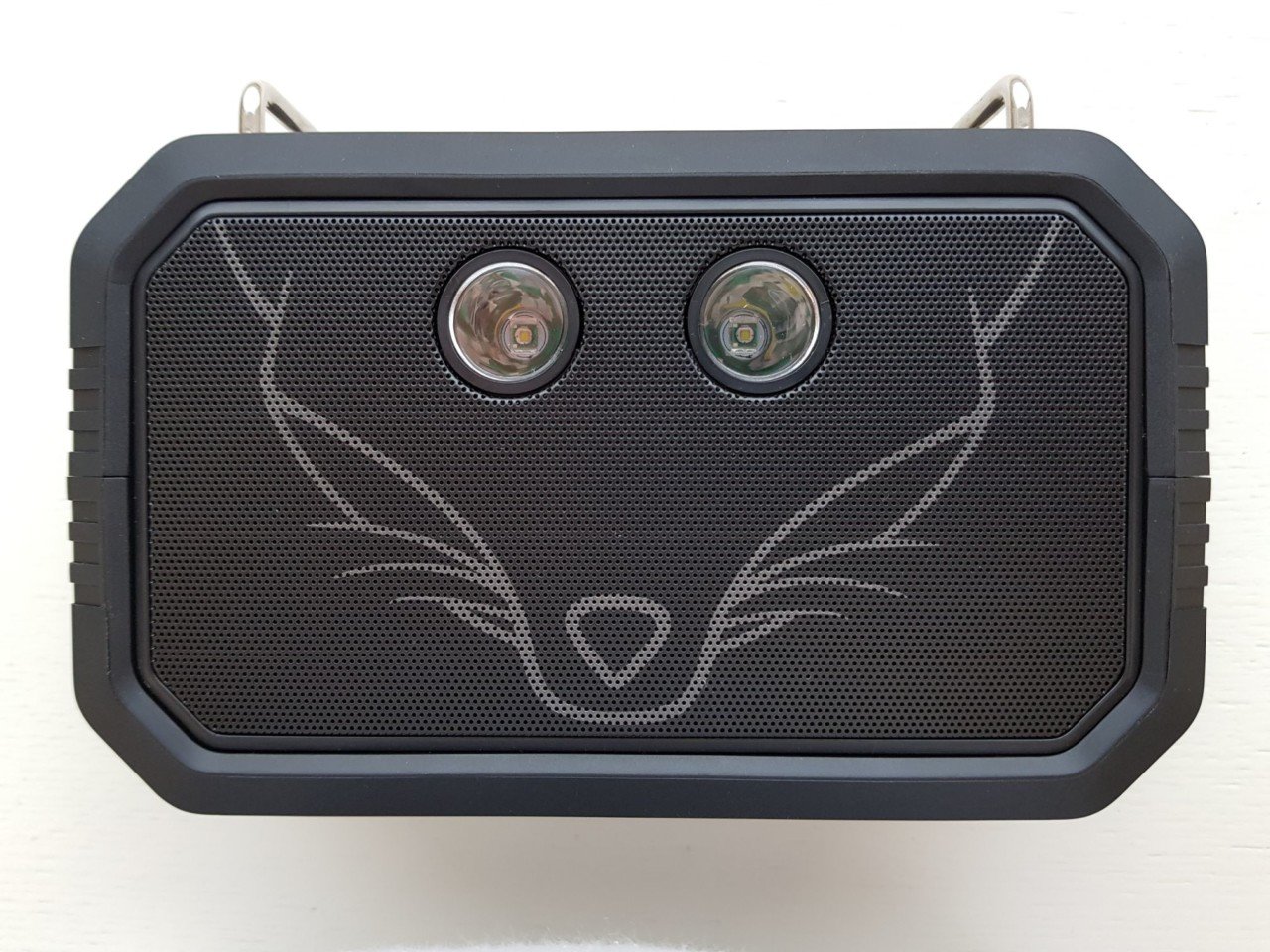 The device uses mostly rubber and metal in its construction since it is not only waterproof (rated at IPX6) but the speaker can take a beating due to its shockproof properties.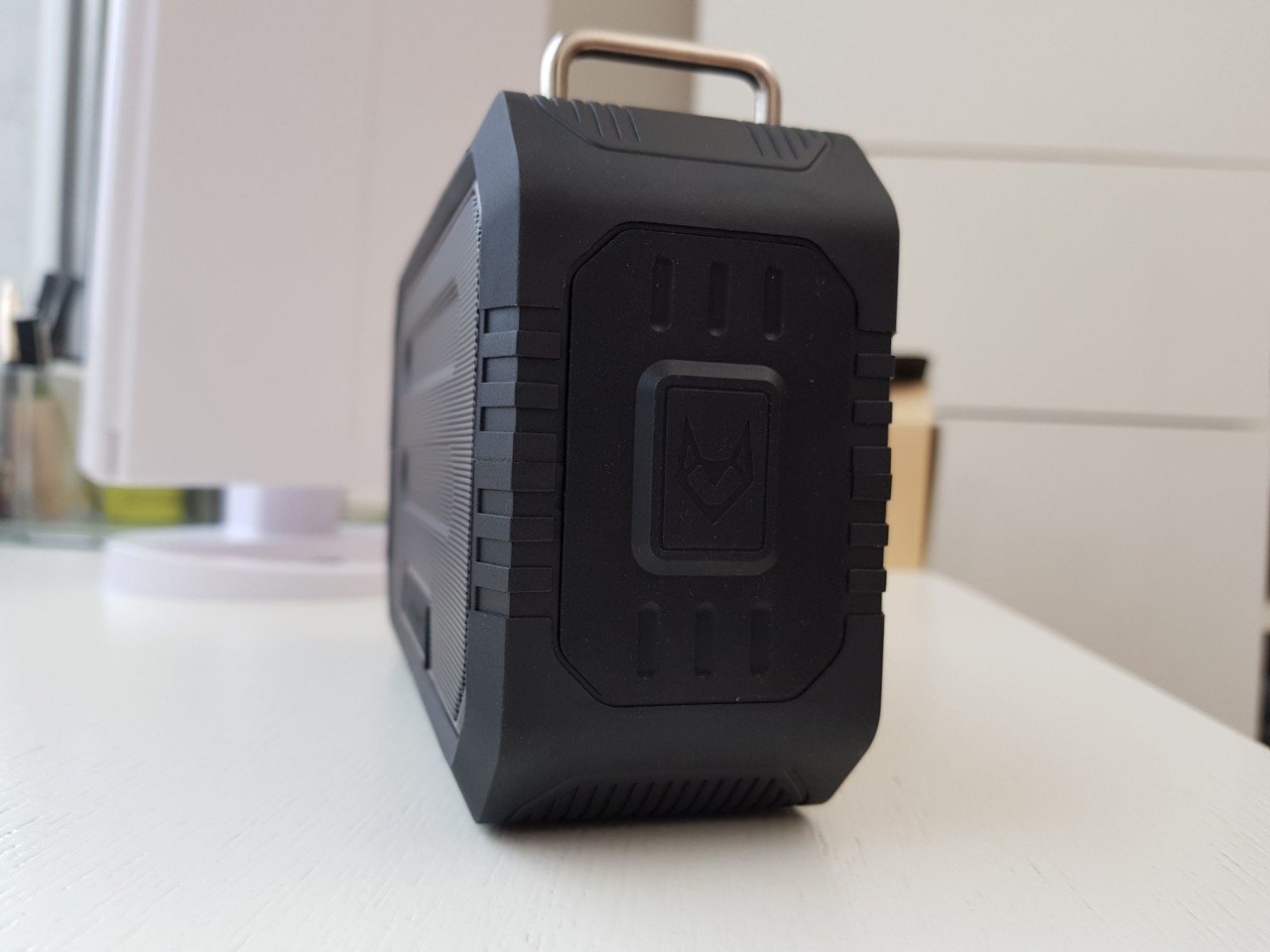 I love the overall build quality and the speaker does not look or feel cheap despite its low price.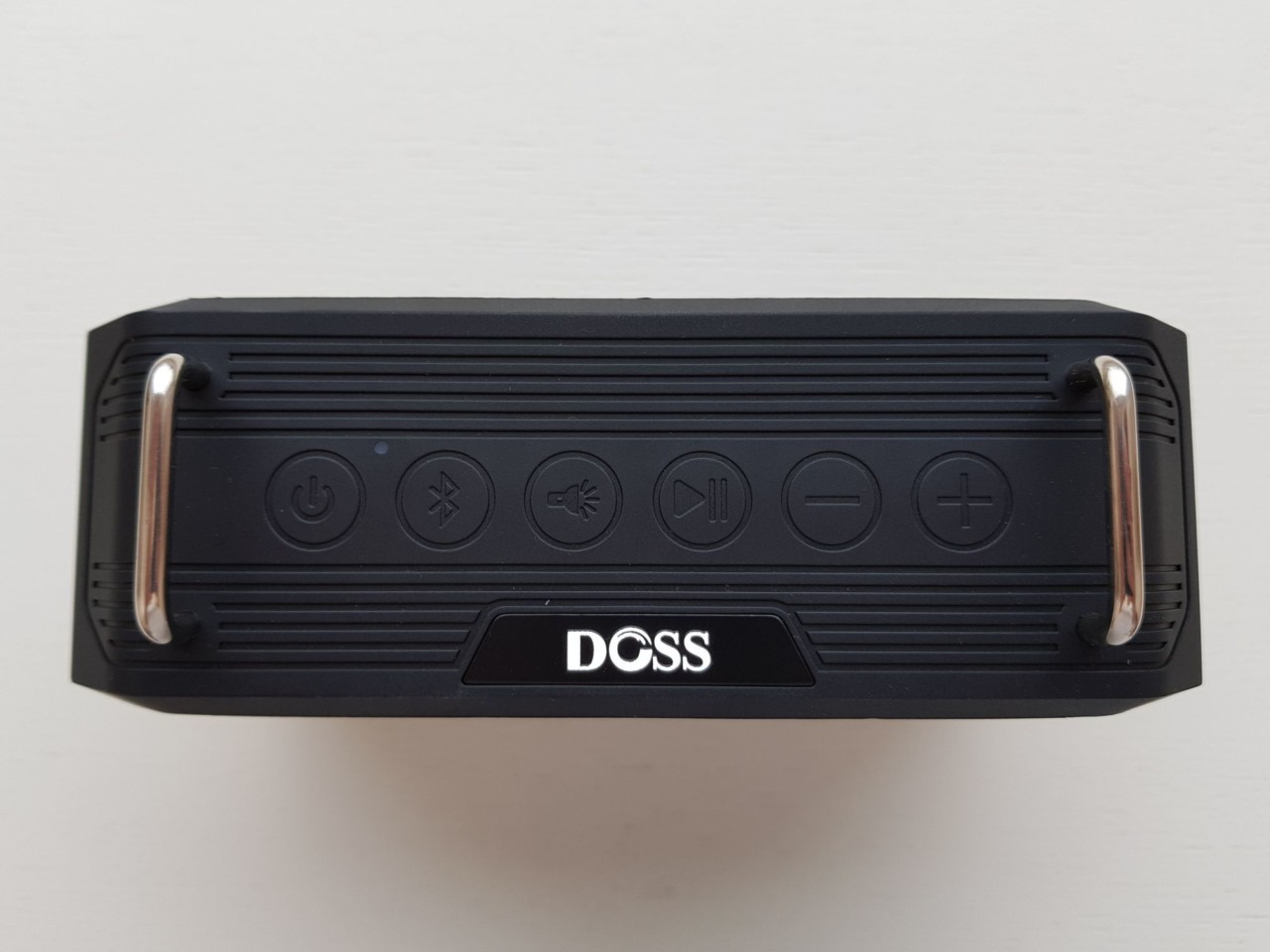 We have a control system on the top and I found all the buttons to be nice and tactile.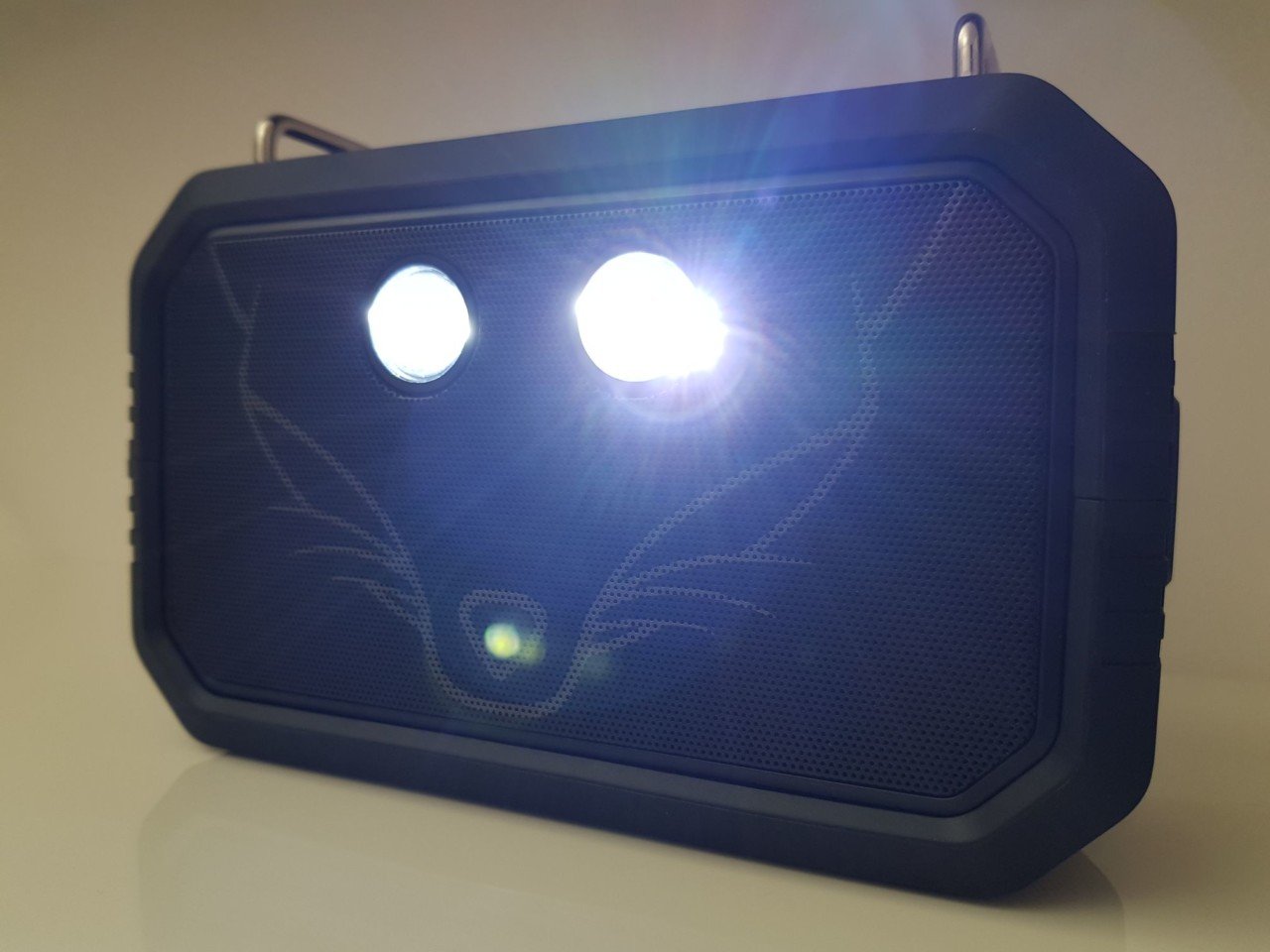 One of the standout features is a dual flashlight that is triggered by pressing a dedicated button.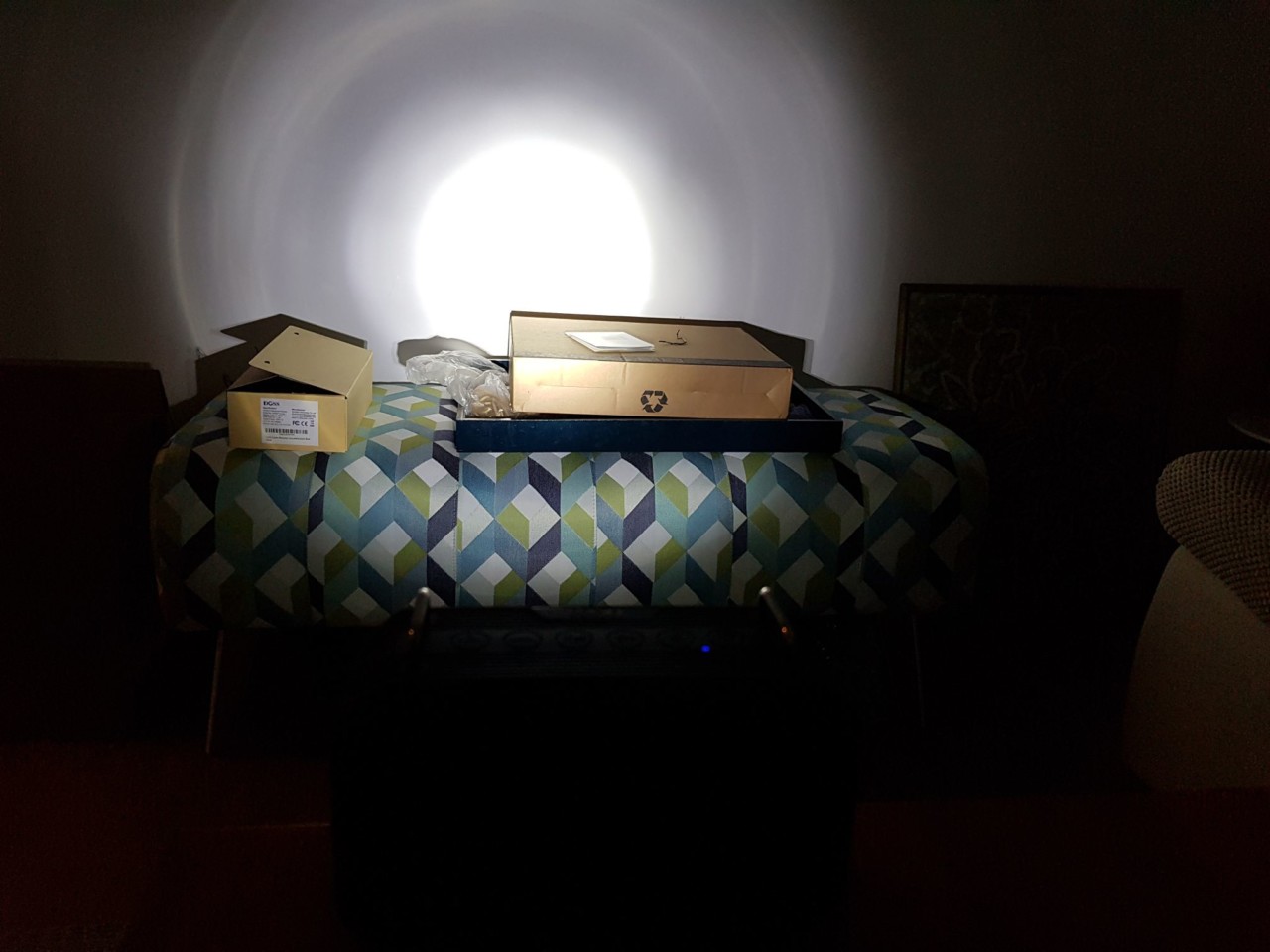 In fact, the flashlight has 5 different modes to play with and it can get quite bright.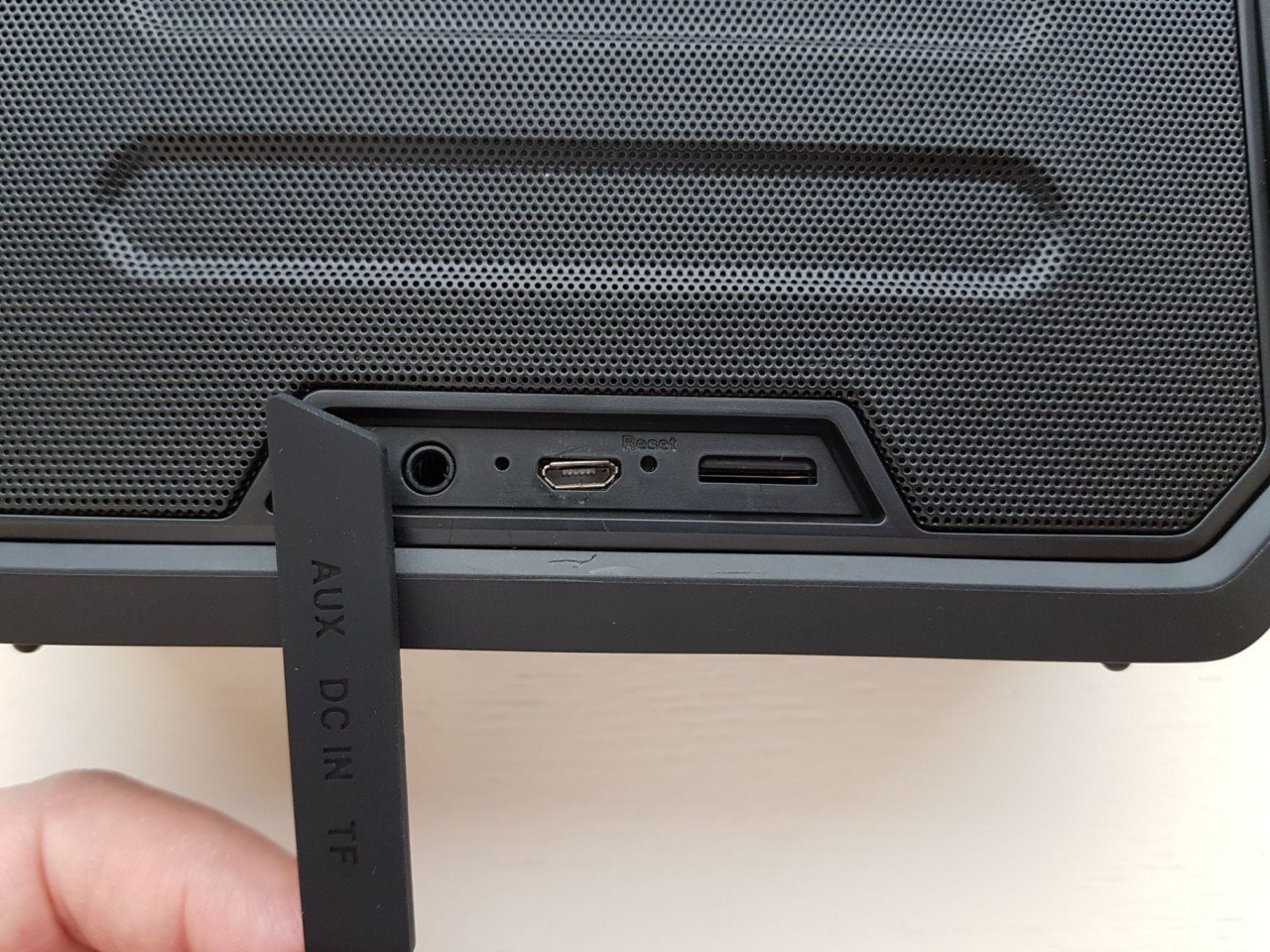 If you open up the flap on the back, you will find a micro USB and 3.5mm ports and the TF card slot.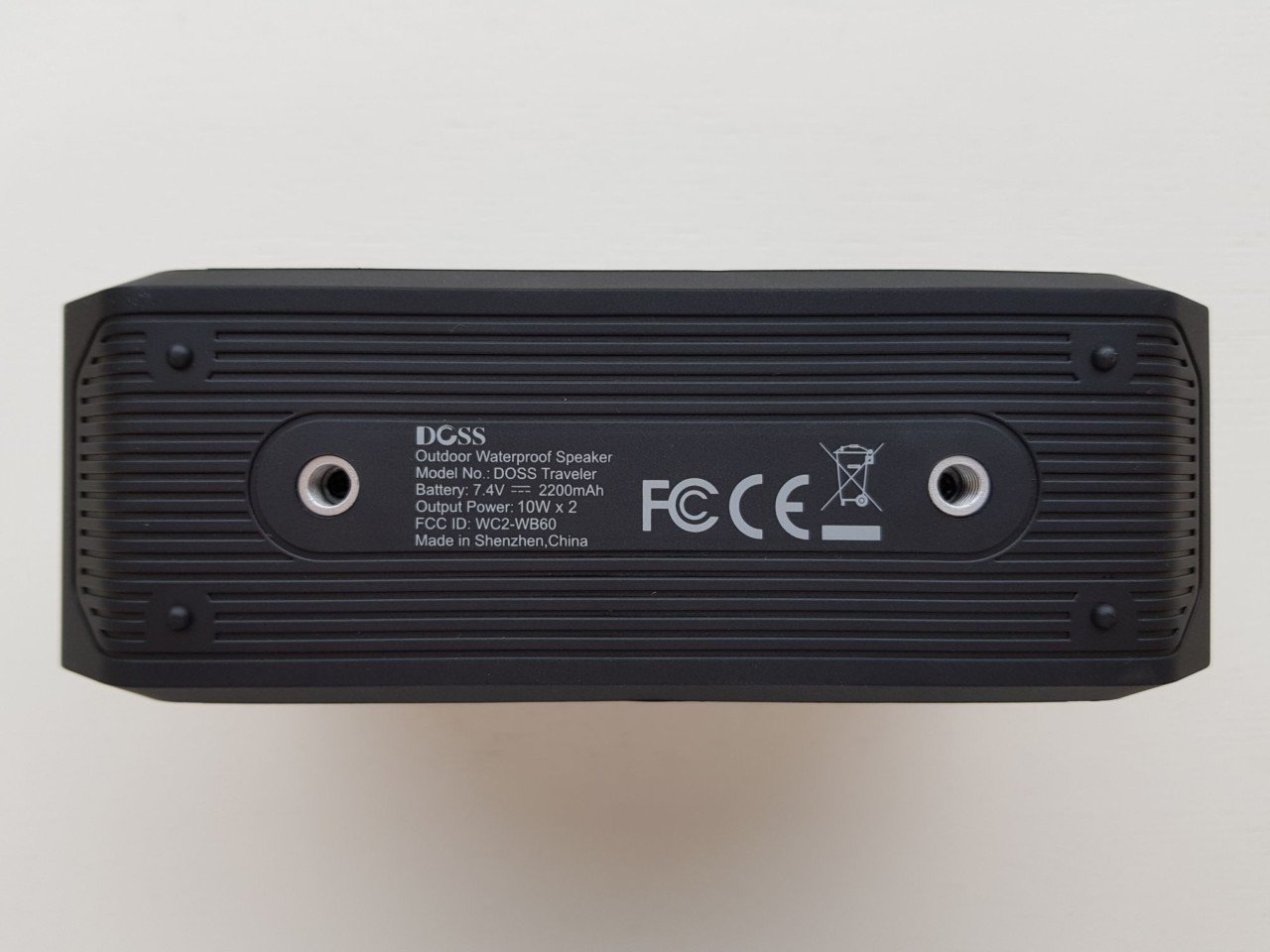 There are two 1/4 threads on the bottom, so you can mount the speaker to various support systems etc.
SOUND QUALITY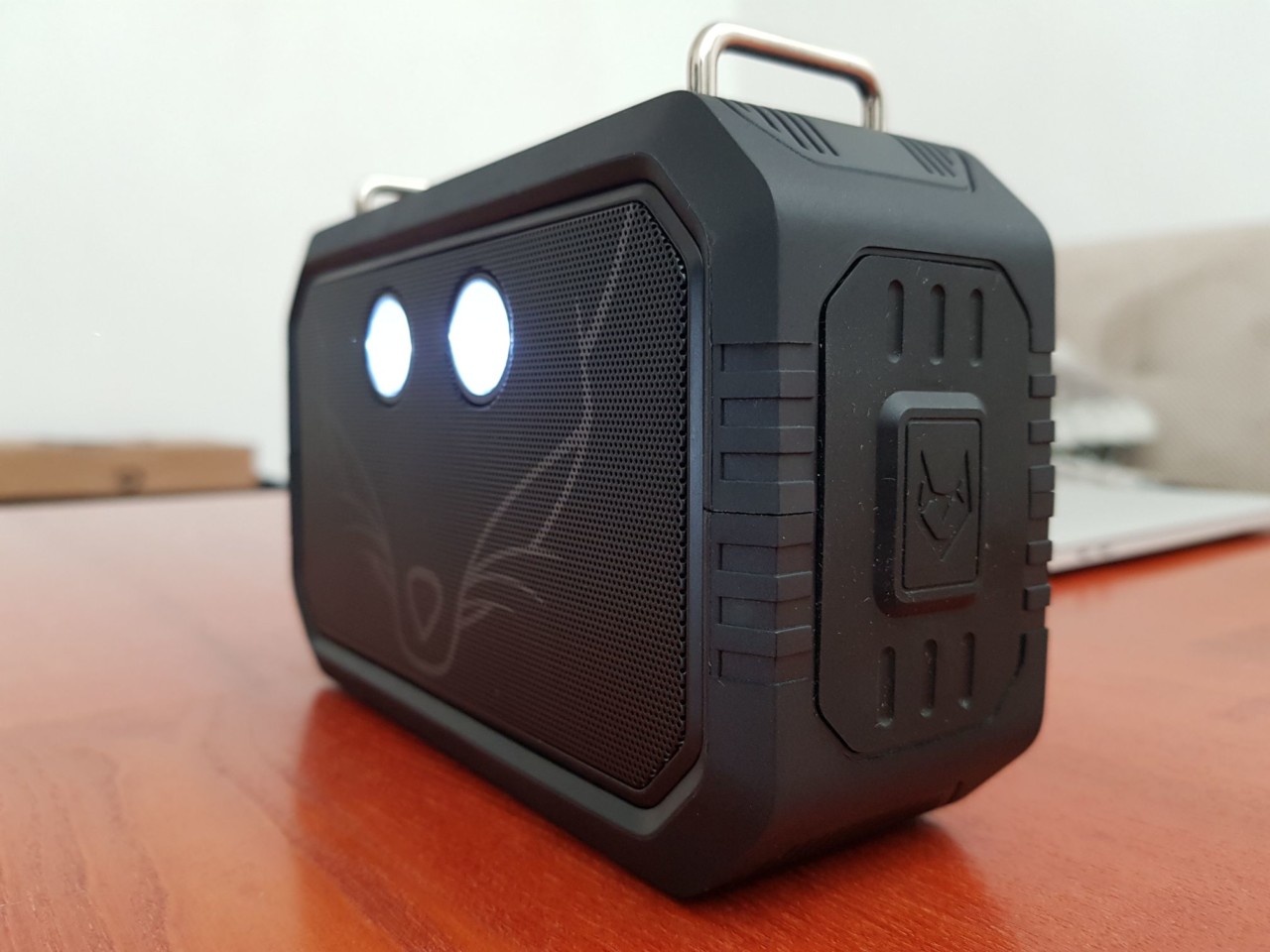 This speaker uses 20 Watt dual-driver that performs really well, especially considering the price of this device. In terms of the sound quality, this speaker is all about loudness and a huge amount of soft, punchy and powerful bass. Overall, I love the crisp and balanced sound. I may want to hear a little bit of separation between mids and highs but I may be too picky.
BATTERY LIFE and CONNECTIVITY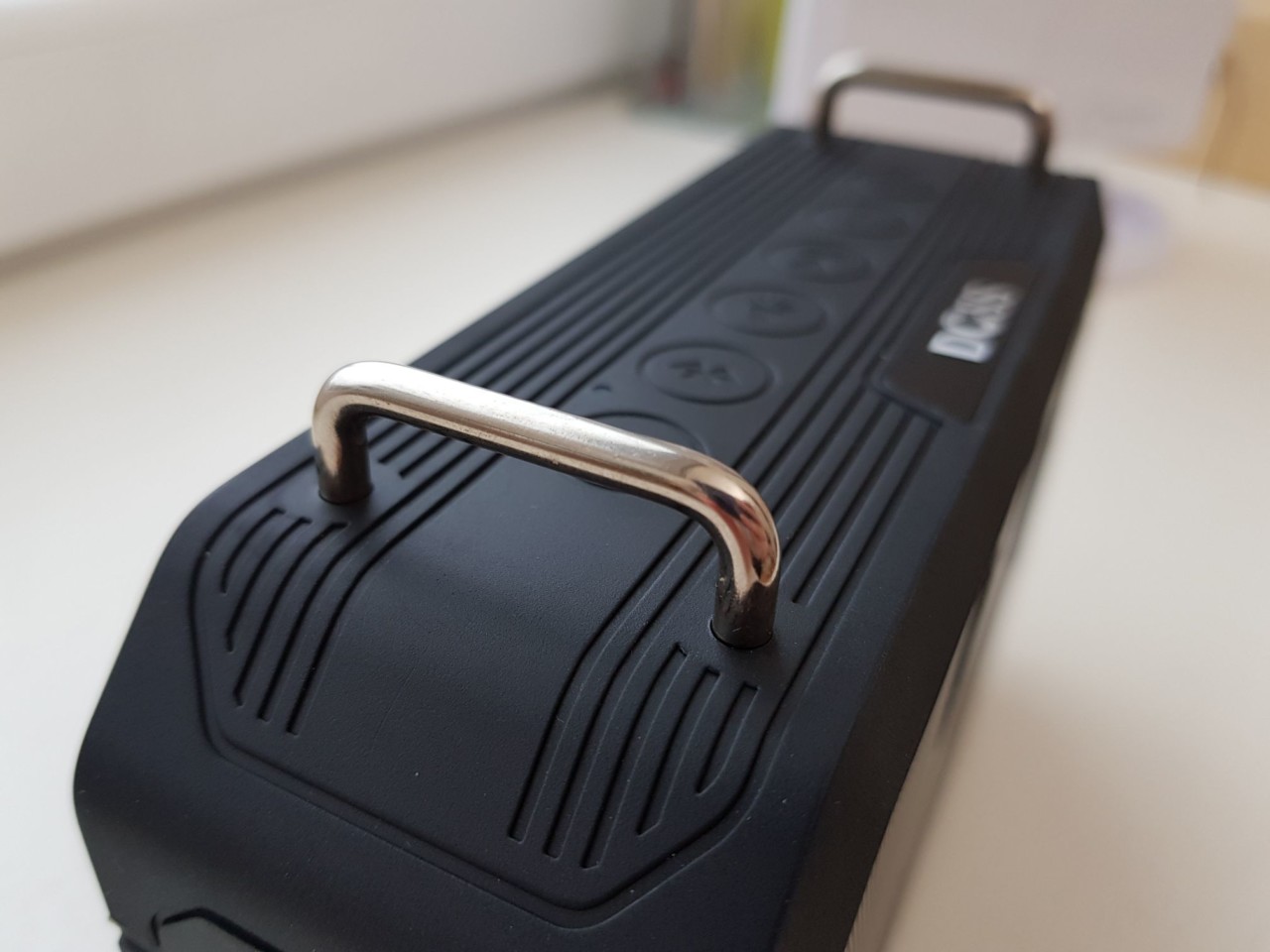 Battery life is one of the strong points about this speaker. I could get over 10 hours of continuous music playback, which is really impressive considering the total volume output. It takes about 3 hours to fully charge the battery of the speaker. In terms of connectivity, I didn't have any issues with the Bluetooth range.
CONCLUSIONS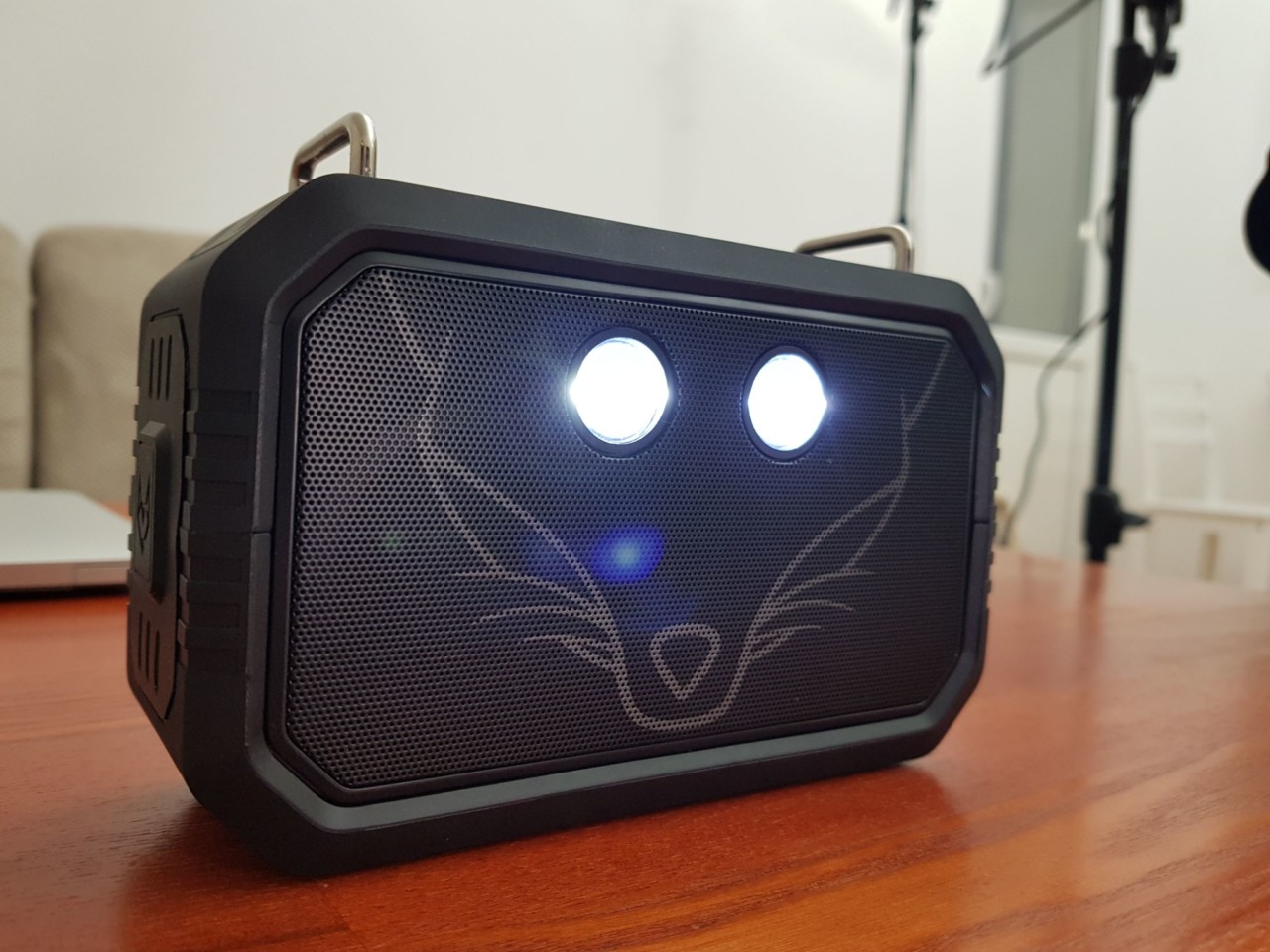 The Doss offers a lot of value for the price. I like its design, sound quality, good battery life and some neat extras like a dual flashlight, supplied strap and of course, IPX6 waterproof rating for such a low price. If we consider all the features and the fact that the speaker performed well during our test, we can easily recommend the Doss speaker that costs just about $35.