Zenbre Z4 Bluetooth Speaker Review – True Stereo Separation for less than $40
I've been testing quite a few Bluetooth speakers lately and the Zenbre Z4 has one killer feature that many budget devices lack – true stereo separation. Obviously, this speaker has many more features for just $40 that we are going to cover in our Zenbre Z4 Bluetooth speaker review.
UNBOXING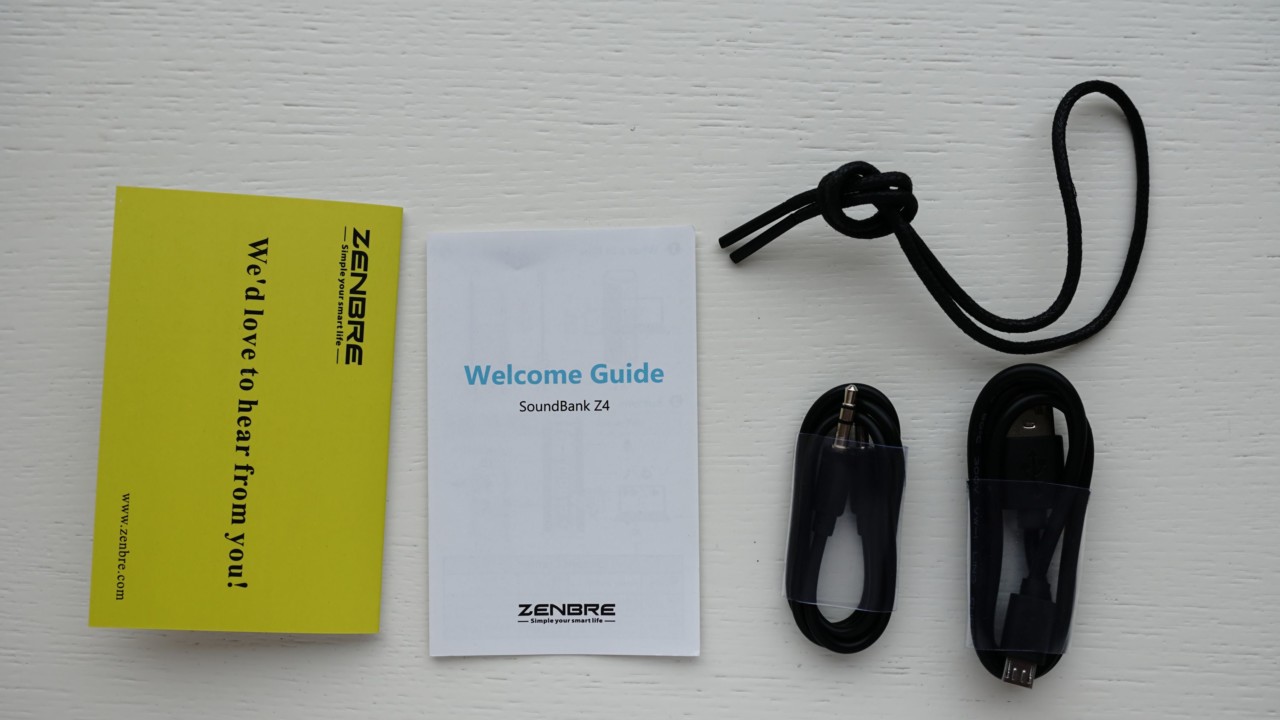 The device ships with the USB and 3.5mm cables, a carrying strap and some paperwork.
DESIGN and FEATURES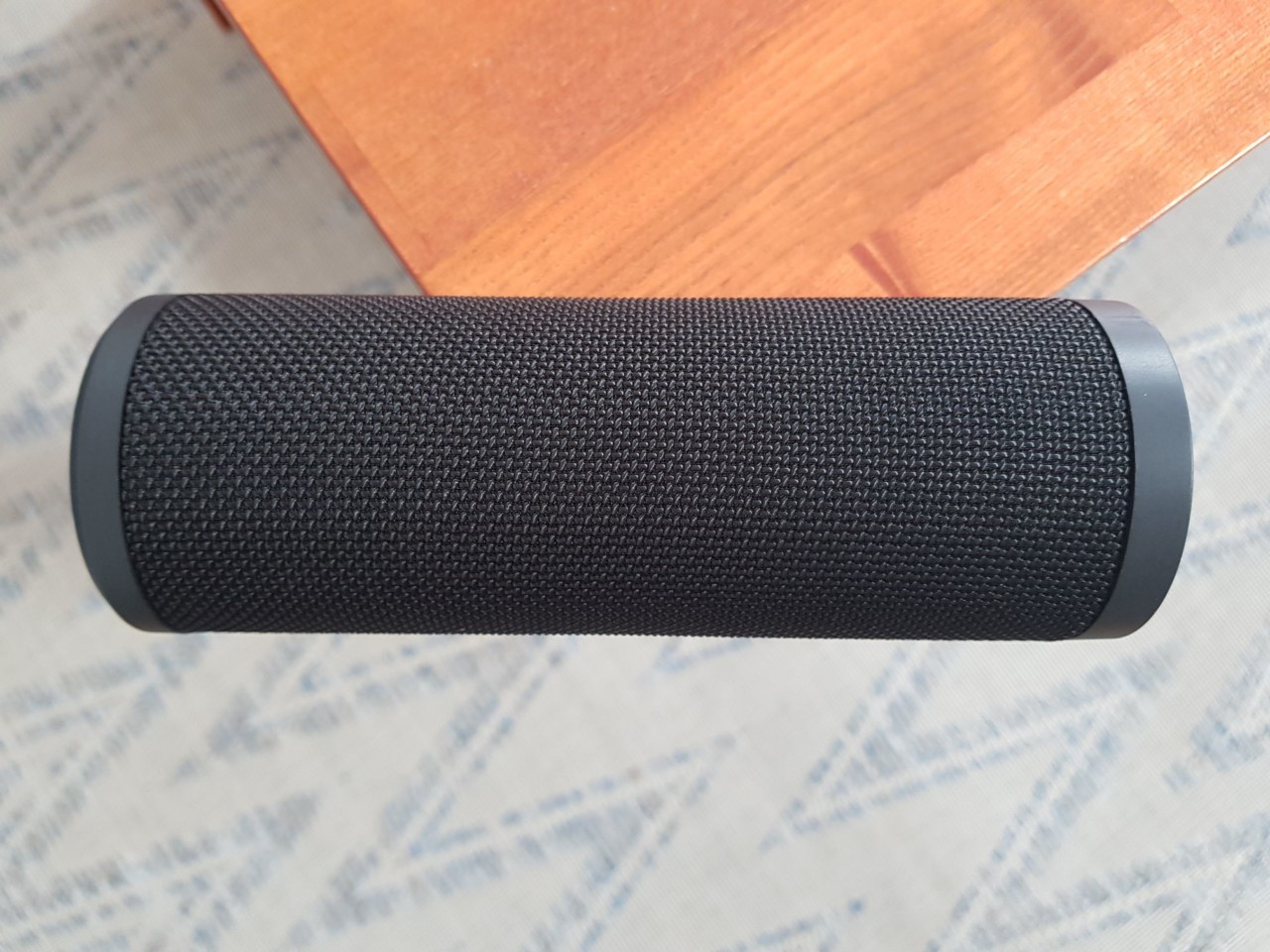 In terms of the design, the speaker is made of rubber and nice fabric mesh material that goes all around the device. The build quality is solid overall.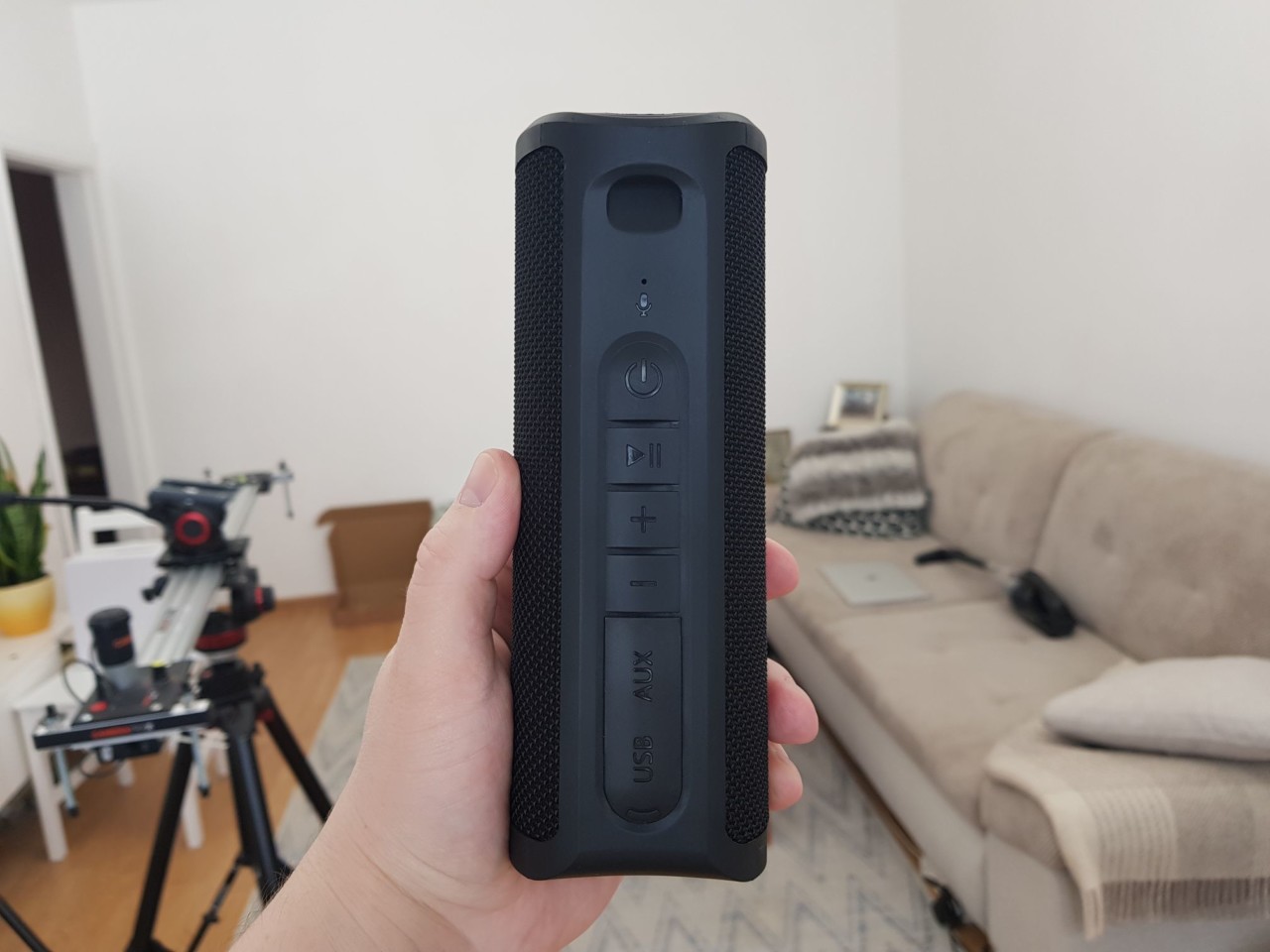 The device is relatively compact and lightweight and it has a 10W sound driver.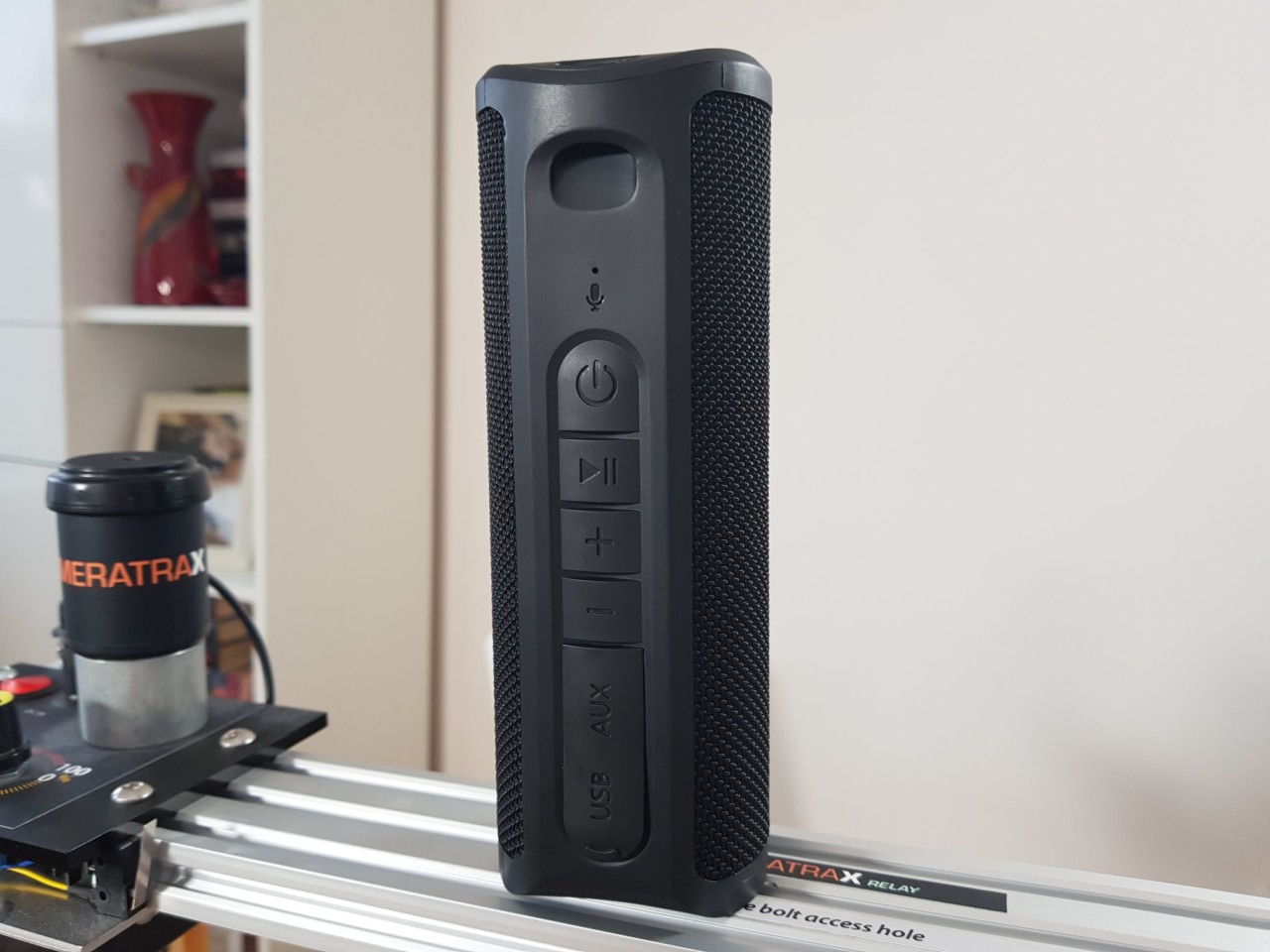 We have a full control system on the front, a mic, and a hole to attach the strap.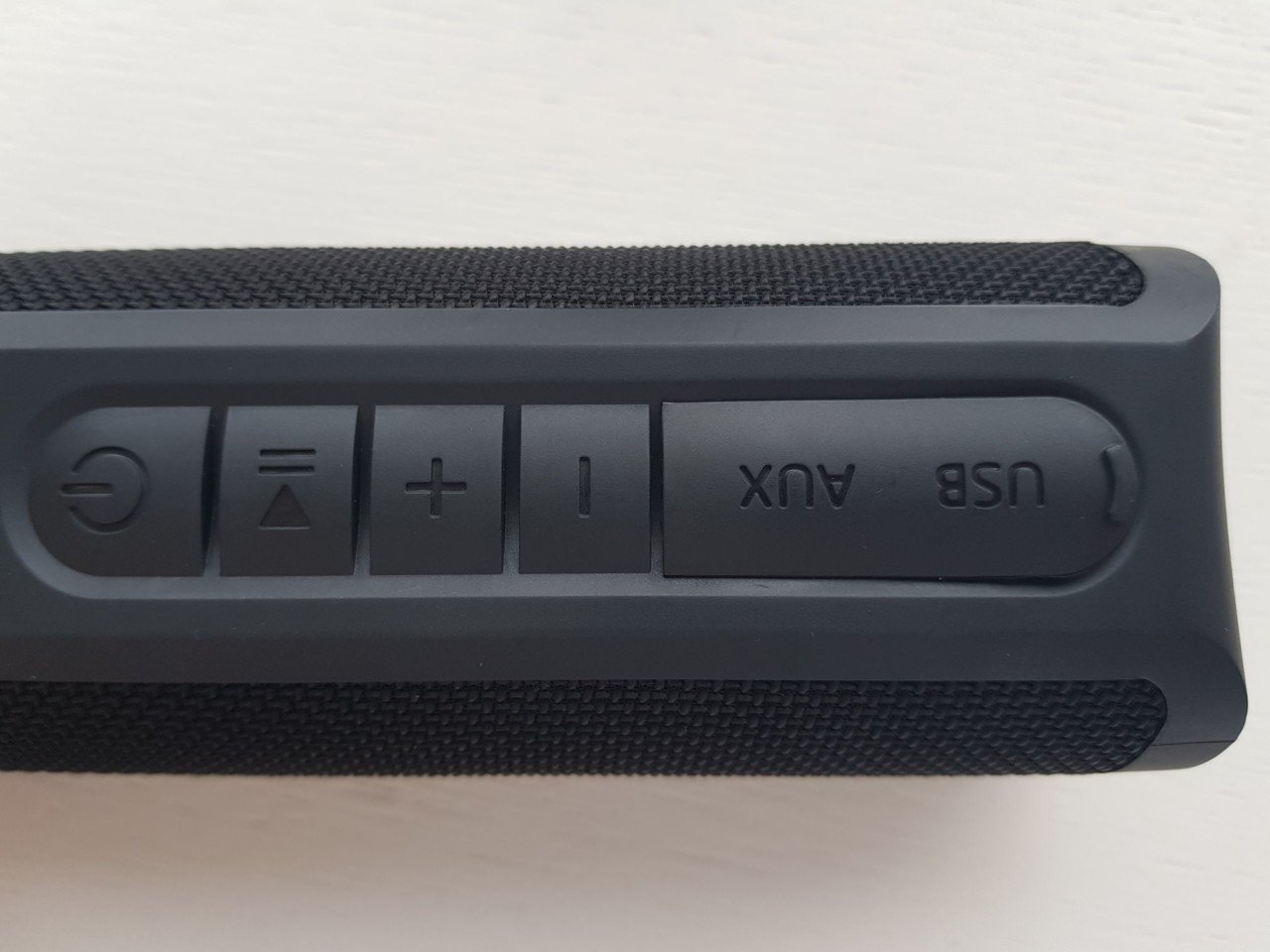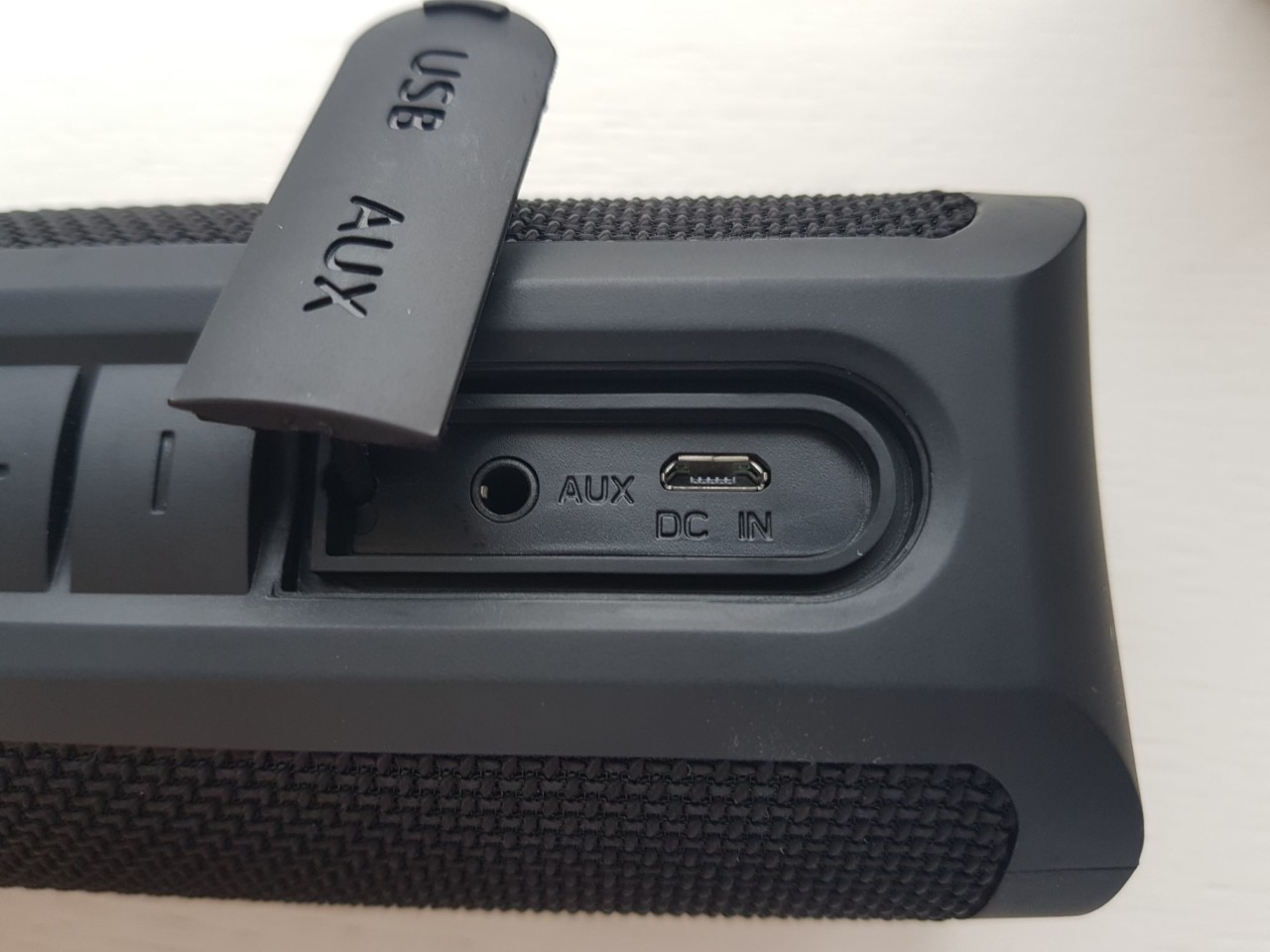 There is also USB port for charging and AUX port.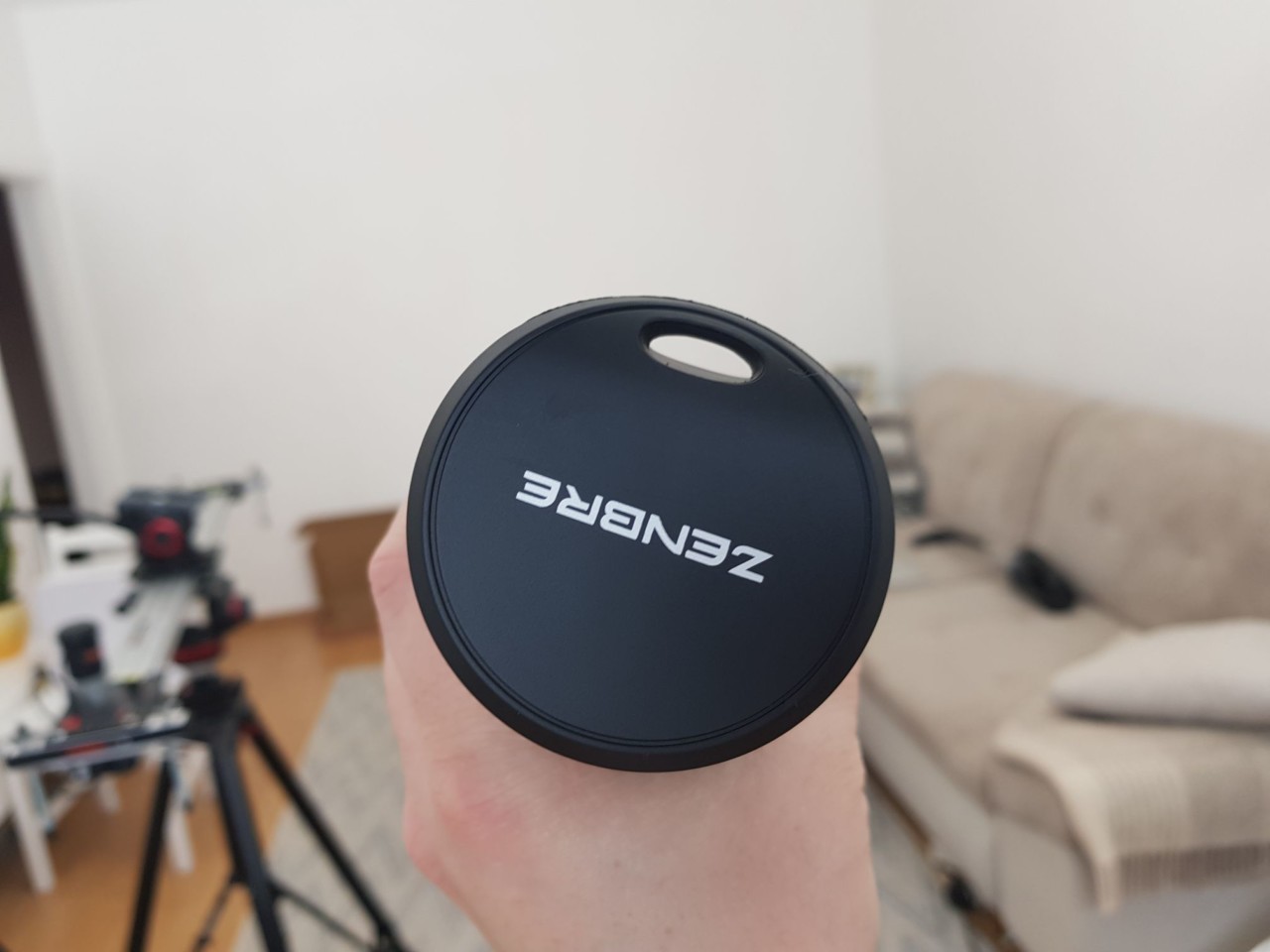 Also, the speaker is IPX4 water resistant.
SOUND QUALITY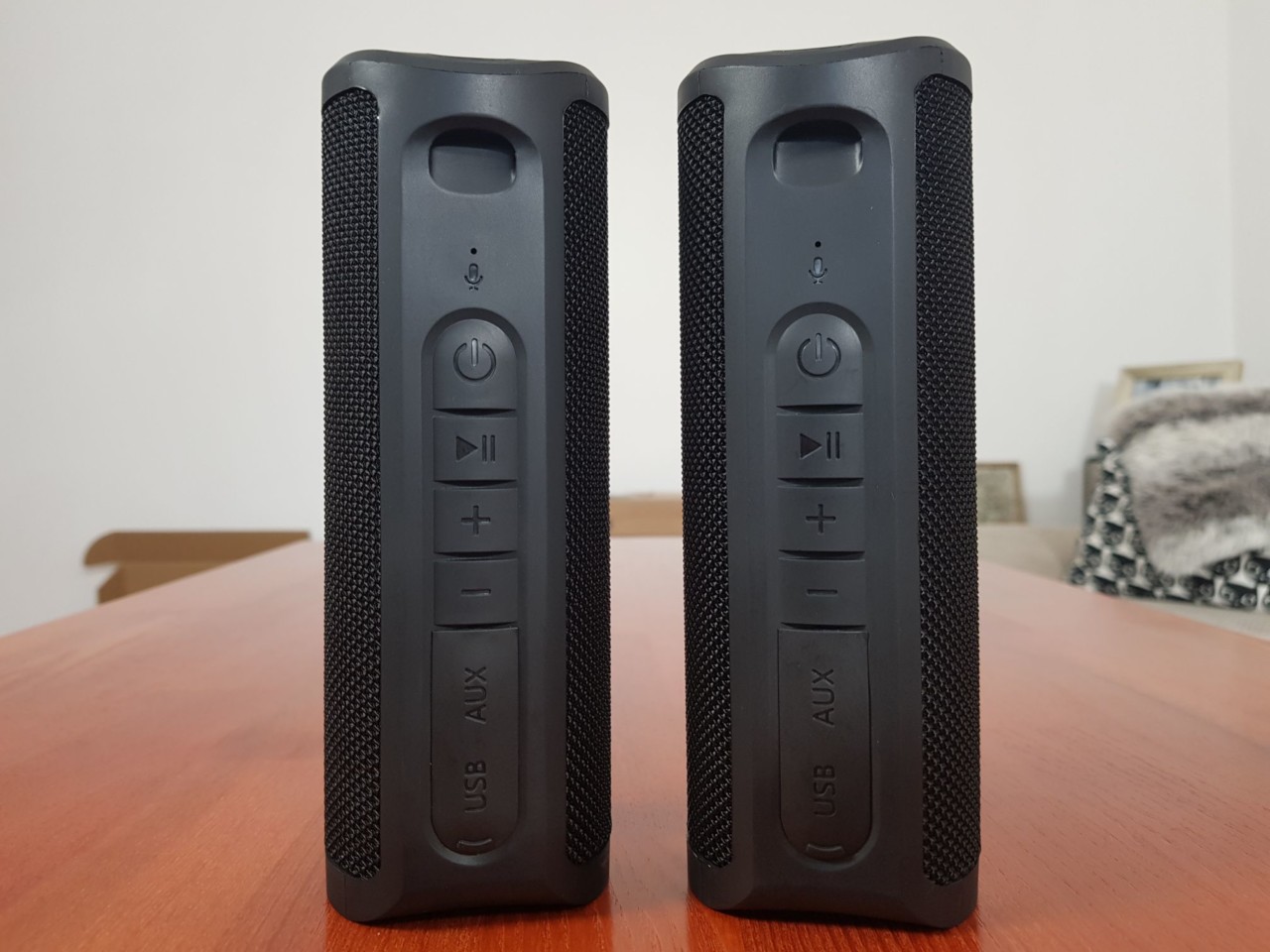 We have two speakers and the reason for that is you can pair them up together for a true stereo 360 degree sound. That is the feature that most of the Bluetooth speakers lack. It makes a huge difference in comparison to single speaker systems as you can use the Zenbre Z4s on the left and on the right sides for a surround effect.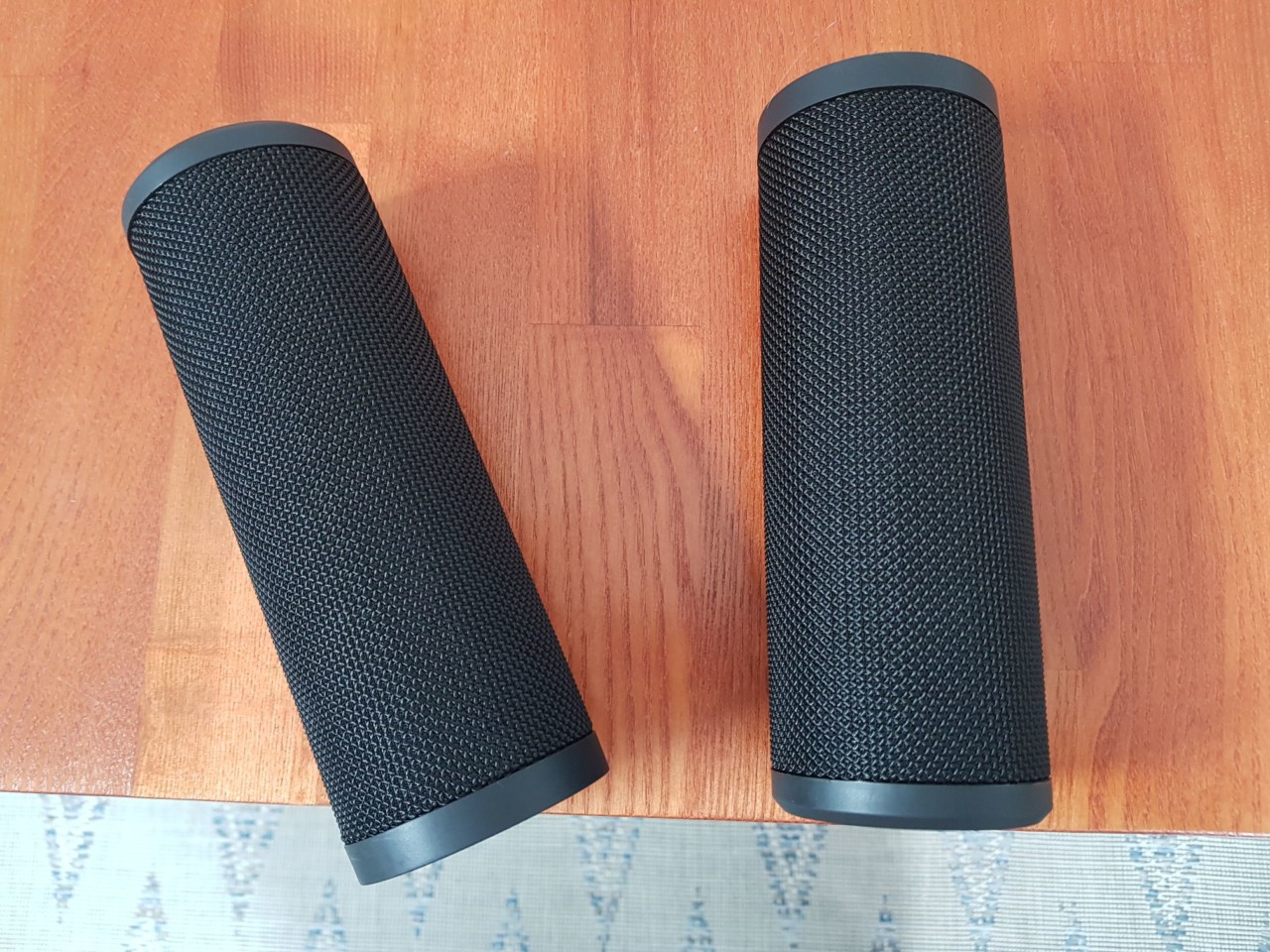 I also like the overall sound quality considering a low price of the device. The sound is quite balanced and crisp and there is not much distortion on the highest volume setting.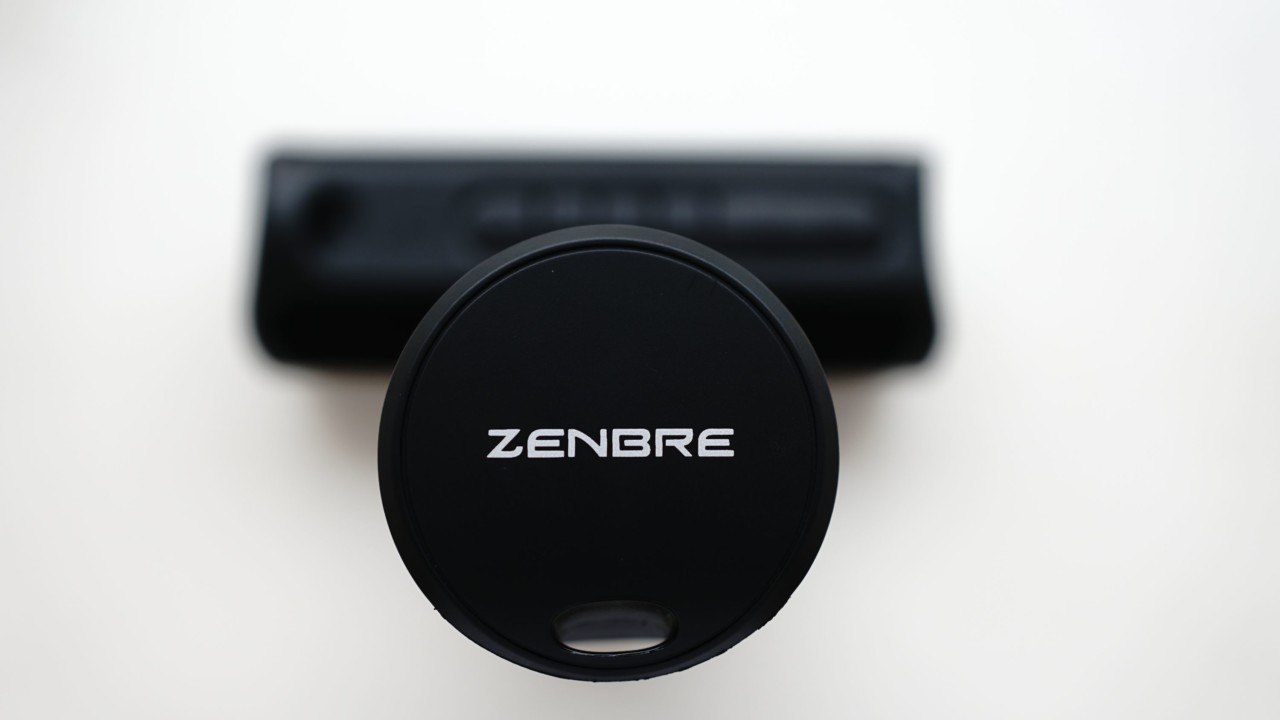 Furthermore, there is a decent amount of punchy bass for the size of the speaker. I may want to hear a little bit of separation between mids and highs but I may be too picky.
BATTERY LIFE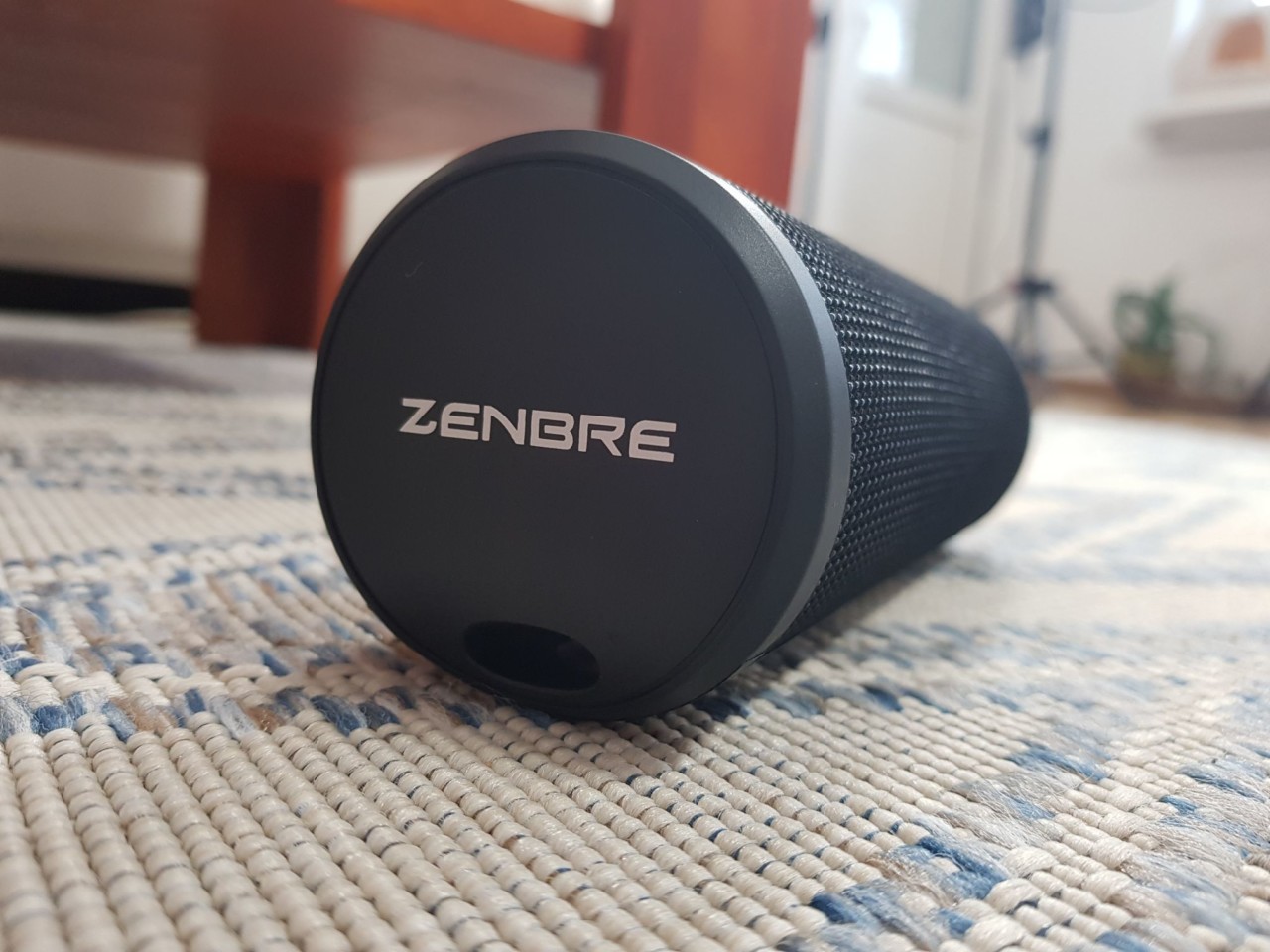 The battery life on the Zenbre Z4 is fantastic. It is advertised that you can get up 24h of music playback and we got very similar results of about 20 hours. In terms of connectivity, I didn't have any issues with the Bluetooth range.
CONCLUSIONS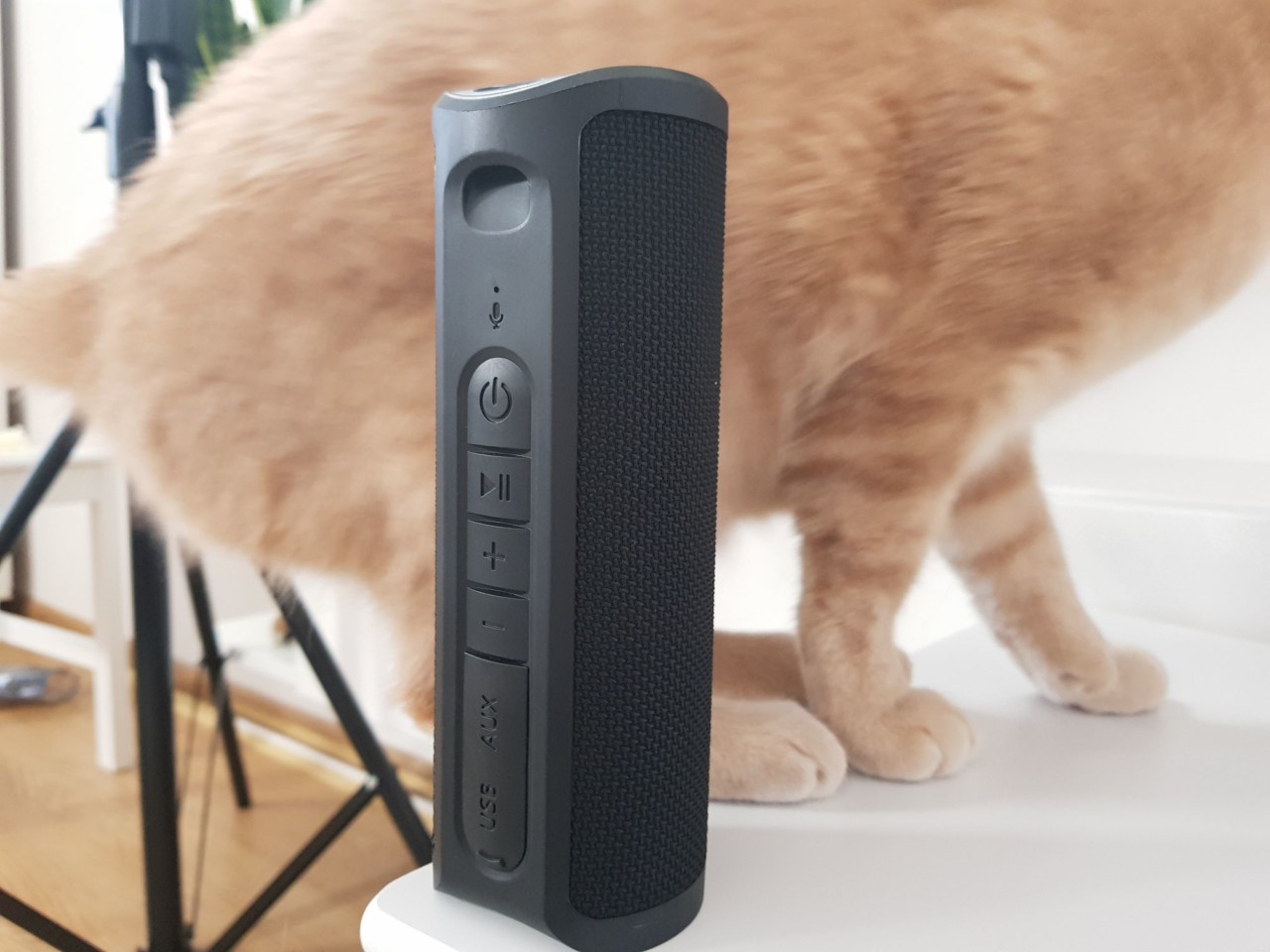 The Zenbre Z4 is a good all-around portable speaker that has a stereo pairing feature, pretty nice design, good battery and IPX4 water resistant rating. We don't see any shortcomings and if you are in the market for a budget speaker under $40, this is one of them that we can easily recommend.