Facebook Is Reportedly Going To Launch Its Own Smart Speakers This Year
Facebook, the social media giant, is reportedly gearing up to launch its own smart speakers, which is currently one of the hottest category in the consumer electronics market.
As per the reports, the US-based social media giant could launch two smart speakers — "Fiona" and "Aloha". The report further says that these speakers could get launched as early as in July this year.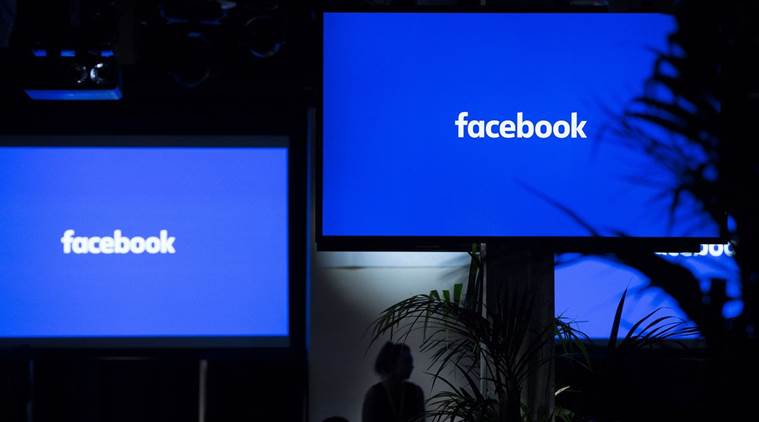 Aloha, which is said to be the larger of the two, is expected to come with a 15-inch touchscreen, along with facial and voice recognition. However, very little is known about Fiona, which is supposedly coming with a Siri-like voice assistant.
A report suggests that Aloha will have social features by way of Facebook and Messenger. Since it is also expected to come with a touchscreen as well as camera, addition of support for video calls seem like the most obvious choice. Previously, it was said that 13-inch version of Aloha could also be in the works.
According to the report, the display panel will come from LG Display, and both units will be assembled by contract manufacturer Pegatron. Facebook has also reportedly signed music licensing deals with Sony and Universal Music to provide content.
The smart speaker category was initially started by Amazon with the launch of Amazon Echo in the year 2015. The smart speaker comes with virtual voice assistant which can be used to control smart appliances as well as to perform various tasks.
Following Amazon, Google also decided to enter the smart speakers market in 2016 with Google Home and brought its personal voice assistant Google Assistant into the mainstream. One of the latest entrant in this market is Apple with the recent launch of Apple Homepod which is also one of the most expensive unit yet.
Read More: Anker Launches Kettlebell-Shaped Zolo Model Zero Smart Speaker With Google Assistant
It appears that this year is going to be the year of smart speaker. And with so many global giants entering the market, the competition to be the leader in the smart speakers market is going to intensify.
(Source)