Samsung Planning To Bring The Full-Screen OLED Design To Its Midrange Segment
A report emanating from Samsung's home turf indicate that the tech giant will bring its flexible OLED display technology utilised on the Infinity Display design which made its debut on the Galaxy S8 last year to the midrange. The move is obviously to increase the revenue generated by Samsung Display.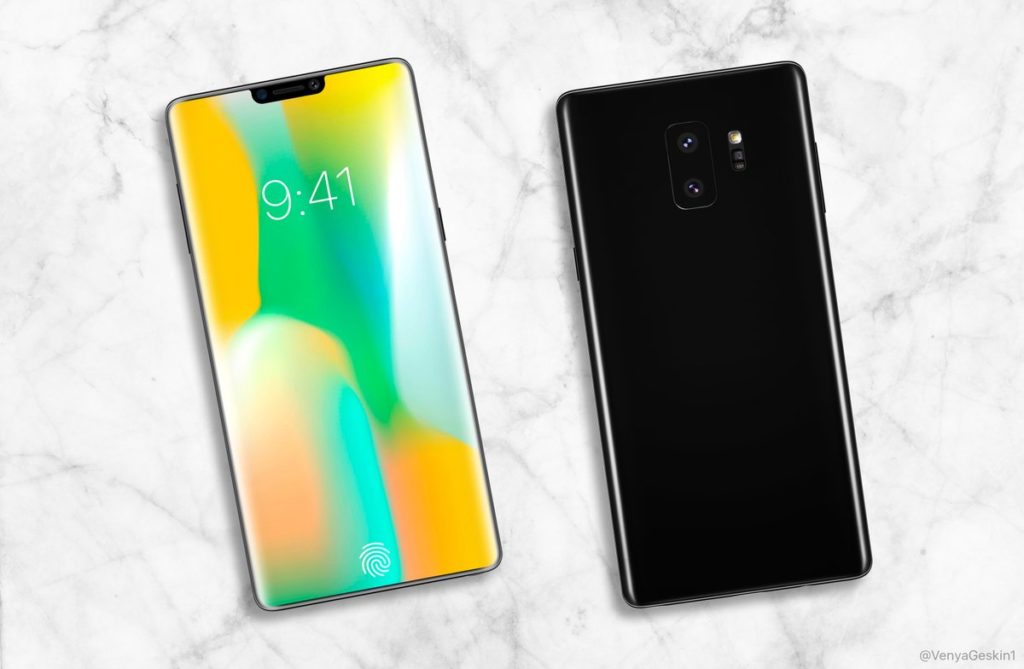 Samsung has only featured the Infinity display on the Galaxy S8, S8+ and Note 8 and the Galaxy S9 is expected to launch with the same design in a few days time. Since the Galaxy S series are made of flagship models, their prices are not easily affordable by the majority of buyers. The gap has been bridged by many Chinese OEMs who have budget/midrange fullscreen models both in Samsung's home turf and abroad.
Read Also: Samsung Galaxy S9+ Snapdragon 845 Edition Records Marvelous 265,257 AnTuTu Score
While the news is cheering, it may not be unconnected with the recent cuts by Apple on OLED panel orders for the iPhone X. Apple reduced its orders by half and this is said to have left Samsung Display with a large inventory of full-screen OLED panels. So it sounds logical to suspect the tech giant may have found a way to utilize the panels on its midrange models. Even if we get the Full-screen OLED panels on Samsung's midrange models, we still won't get a guarantee of an affordable price tag compared to what the Chineses OEMs can muster. We'll have to wait and see how this pans out.
(source)