Qualcomm's Snapdragon 845 Features The Capability To Stream Music To Multiple Bluetooth Devices
U.S chipmaker Qualcomm unveiled it's latest Snapdragon 845 mobile platform late last year and the new chips is set to debut onboard a smartphone at MWC 2018. Already, we have seen several benchmarks which indicate that the processor packs a lot of things to be excited about in terms of its graphics, camera support and AI processing. If you thought you have seen it all, you are mistaken as Qualcomm has now revealed a new feature that the SD 845 mobile platform would pack.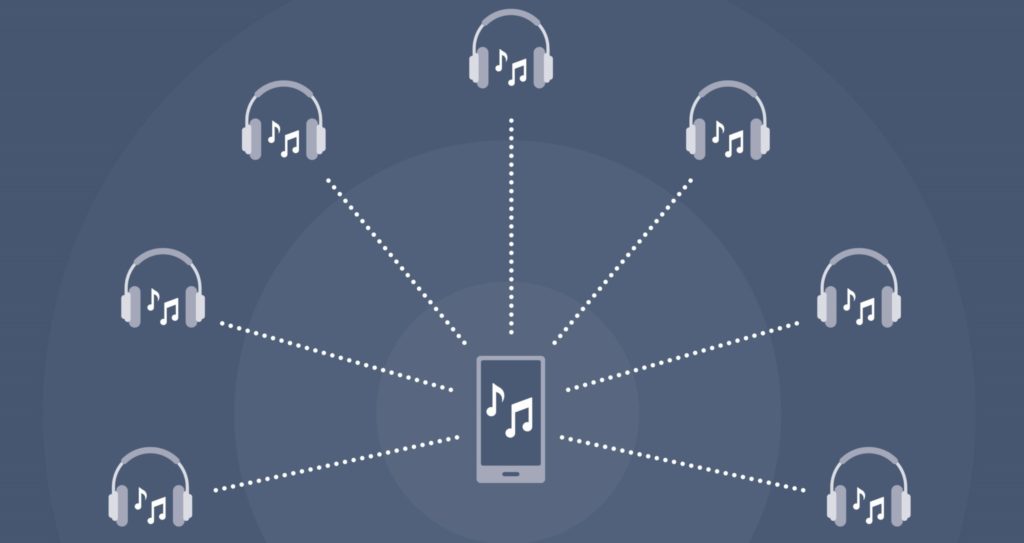 Qualcomm says Snapdragon 845 will come with a Broadcast Audio function, which will let users stream music to numerous Bluetooth devices simultaneously. So a group could listen to the same music via Bluetooth headphones, for example, or you could play a podcast throughout your house via multiple speakers. And with automatic retransmission and packet-loss concealment, the feature promises near-perfect synchronization.
Read More: Qualcomm Unveils Reference Design For VR Headset Powered by Snapdragon 845
As much as we know of, the this is an innovation that isn't offered by any other mobile chips around presently. This sort of  one-to-many sound broadcasting pushes the capabilities of traditional Bluetooth in a way that makes it a viable alternative to platform exclusive smart speakers, especially if you're a fan of multi-room playback. You won't need to have multiple smart speakers like Home pods and Echos installed in several rooms around the house in order to listen to Classic FM on a Sunday morning while you move around the house. Also, you can enjoy that tune you're listening to on your headset with a friend sitting close by without having to give up your headphone. Broadcast Audio lets users share and participate in sound in a way that brings people together, which is what music is all about. So it's amazinging that this feature is coming with Snapdragon 845.