A few days ago, HTC announced a merger of its mobile and VR (Vive) divisions. This comes a few months after Google acquired its "Powered by HTC" R&D division. Sadly, the merger has resulted in loss of jobs at the Taiwanese company.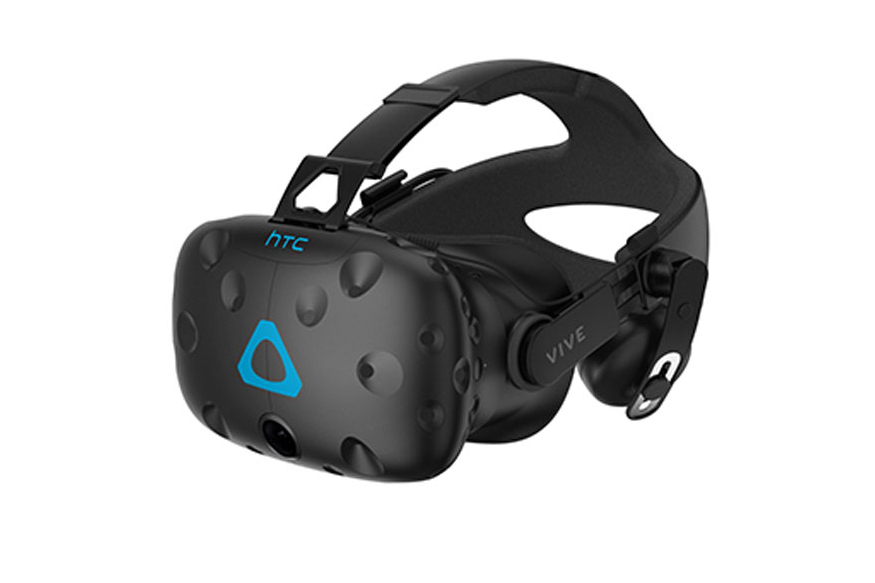 An emailed statement by an HTC employee revealed that the company had combined its VR and smartphone businesses in each region. Both businesses are now reporting to the same leadership.
It also mentions a restructuring of the North American smartphone division which now has a centralized leadership. "In doing so, there have been some employee reductions to align the businesses and empower the teams to share more resources."
Digital Trends reports that HTC has laid off a chunk of its US workforce, leaving only employees for HTC Global in the US office.
Now that both divisions have been merged, it explains the resignation of the former head of smartphone and connected devices, Chialin Chang.
READ MORE: HTC Vive Business Edition VR System Launched In India
It is still too early to say what HTC's fate is. The company still has a flagship set for launch this year and a new entry level phone called the Desire 12.