The First Official Galaxy S9 Launch Video Has Come Out Before The Big Unveil
Samsung is all set to announce the Samsung Galaxy S9 and S9+ flagships in the next few hours. While traditionally, we have to wait for the big unveil of the flagship to see a 3 minute long promo video of the device, this time around, it looks like /leaks managed to find the launch video a few hours early.
The video looks like the real deal and reveals a few details about the upcoming S9 and S9+ models. First of all, it confirms that the new Galaxy S9 models will look just like the Galaxy S8, with a few minor changes like the location of the fingerprint sensor at the back. As expected, it is now placed at a much more natural position, making it easier to access in everyday use. But the overall design of the new flagship remains the same as the S8, which to be honest, isn't really a bad thing, considering how we all love Galaxy S8's refined design.
The video also confirms a few of the features of the new device.  We will get a live translation feature on the phone, wherein you just have to point the camera at a text and it'll translate into your language. Then there are a few AI features as well along with waterproofing. Then there's Samsung's DeX dock support which instantly transforms your Android into a desktop. It's a pretty cool tech for presentations.
READ MORE: Samsung Galaxy S9 Real Device Appears in Leaked Hands-On Photo
Finally, the video talks about the new Galaxy S9 Enterprise Edition. This will be a special edition made for business employees and it will come with add on features like extended guaranty, security updates for up to four years, E-FOTA (Firmware over the Air) among other things.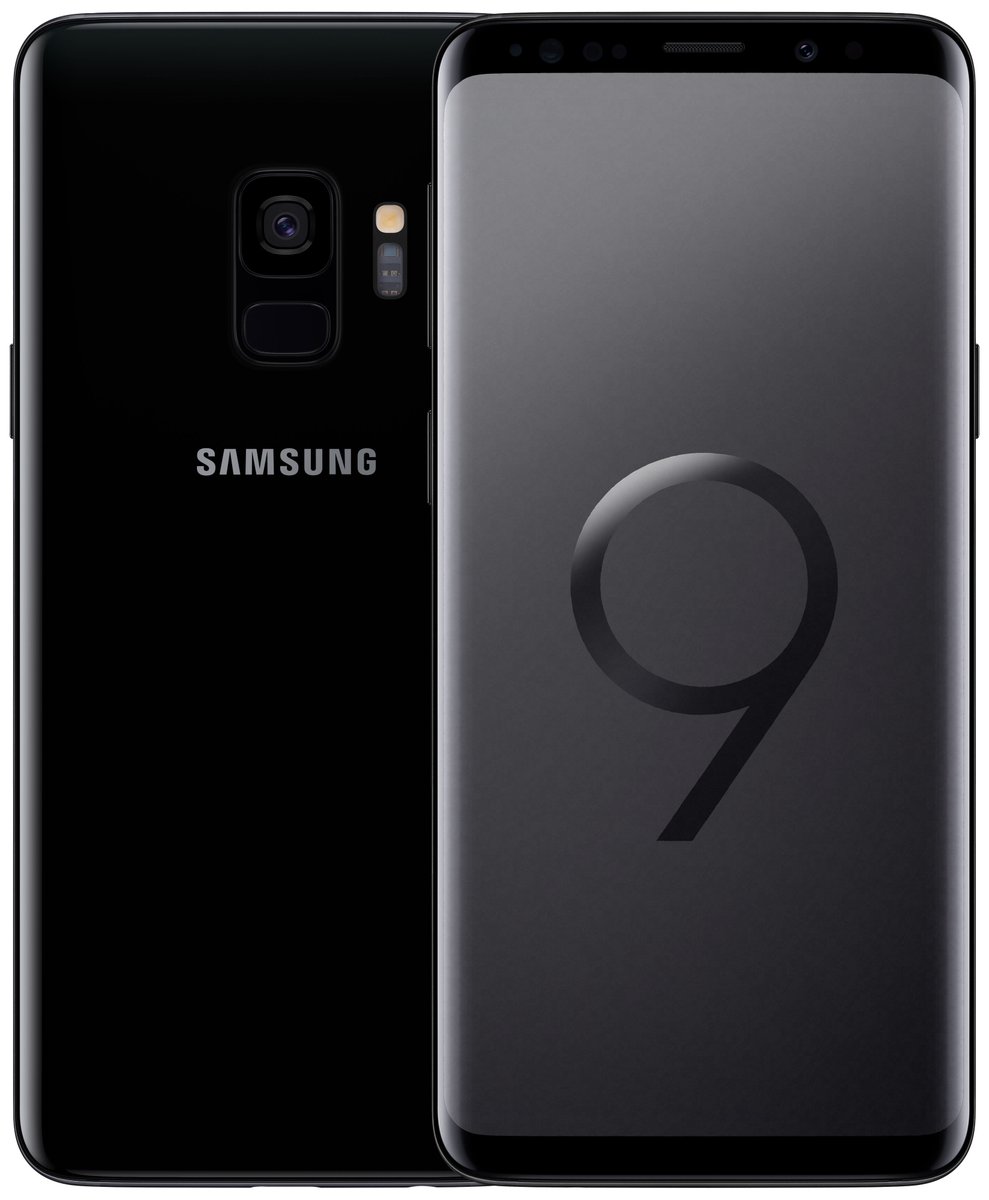 But these were just a few of the features of the Galaxy S9 smartphone. We already know a lot about the phone, thanks to all the leaks and renders that have surfaced in the past couple of months. So, now, it's just a matter of few hours until we get the pricing and availability details.
To remind you, the Samsung Galaxy S9 and S9+ launch event is scheduled for today, 25 February at 6PM CET / 10.30PM IST / 1AM CST / 12PM EST.
For More MWC 2018 Coverage Click Here!
(Source)