OnePlus Grabs 48 Percent Premium Smartphone Market Share In India
China-based phone manufacturer OnePlus has been rapidly growing its presence in India and as a result, the company has managed to grab around 48 percent of the premium phones market share in the country in the fourth quarter.
According to the International Data Corporation's (IDC) Quarterly Mobile Phone Tracker 2017 Q4, Chinese brand OnePlus grew by a staggering 1116 percent in the premium smartphone segment in India.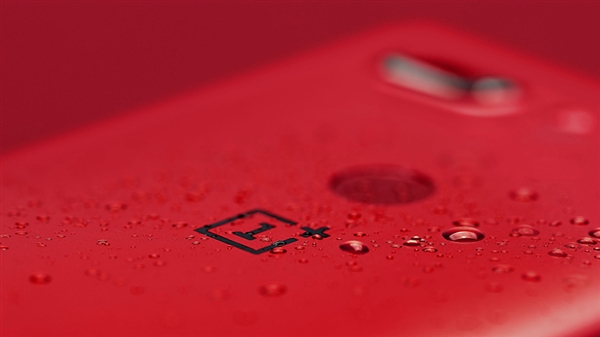 In a statement, Vikas Agarwal, General Manager at OnePlus India said,
It is truly remarkable that OnePlus has become the biggest Android premium smartphone brand within just 3 years of entering the Indian market. It is a great validation of our user focused approach and online first business model. We are truly humbled and grateful to our business partners and loving community for their continued support.
For the company, which became a $1.4 billion brand globally within four years of existence, India is one of the biggest market as it contributes one-third of its global business.
The IDC report further suggests that the premium Android phones segment in India outperformed the overall smartphone segment with a Year-on-Year (YoY) growth of 97 percent.
According to a report from Counterpoint Research, for the last quarter, the premium segment for phones was recorded as the second fastest growing segment with more than 20 percent year-on-year growth in CY 2017.
The report reveals that the during the last year, OnePlus was consistently ahead of big smartphone players like Apple and Samsung, at least in the Indian market, mainly due to its value-for-money offerings and robust presence in the online retailing market.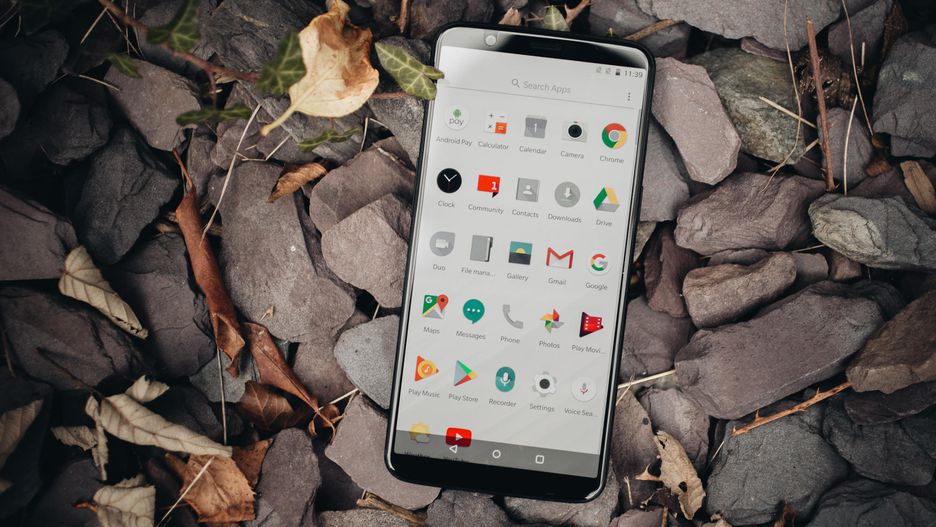 OnePlus' most recently launched device is OnePlus 5T which comes with a 6.01-inch Full HD+ Optic AMOLED display with an 18:9 aspect ratio and a layer of Corning Gorilla Glass 5 on top. Under the hood, the phone is powered by Qualcomm Snapdragon 835 processor and is available in two variants — 6GB RAM with 64GB of internal storage and 8GB RAM with 128GB of internal storage.
Read More: OnePlus 5T Lava Red Out of Stock In North America and India
The device comes with a 16-megapixel primary sensor at the back, with a wide-angle lens and large f/1.7 aperture. Compared to the OnePlus 5, the secondary telephoto lens on this one has now been replaced by a 20-megapixel sensor with f/1.7 aperture for better low-light photography and improved depth-of-field. The phone is powered by a 3,300mAh battery which also supports Dash Charging.