Here are the Samsung Galaxy S9 Plus Amazing Camera & Video Samples
Samsung went official with the Galaxy S9 and Galaxy S9+ as scheduled, just in time for the Mobile World Congress 2018. The Galaxy S9+ is supposed to be the top model among the duo. The flagship S9+ packs a dual camera design and indeed the camera configuration is shown to be top notch. We don't have to wait for too long for the camera samples as well as the videos shot by the Galaxy S9+ as those are already out, albeit official ones.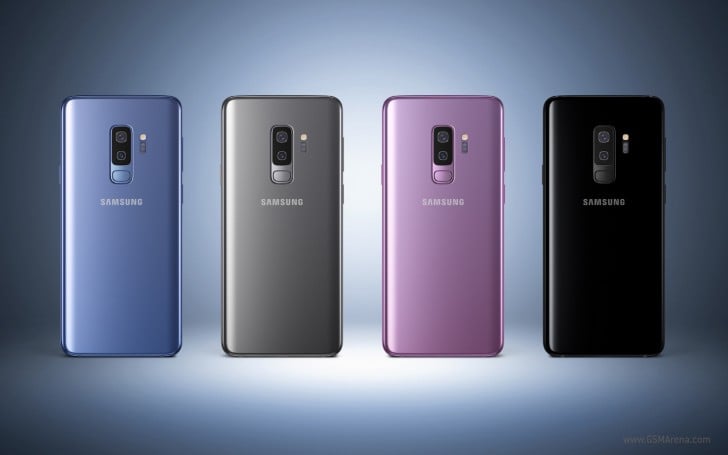 The Samsung Galaxy S9+ sports a 12MP primary sensor with a variable aperture of f/1.5 to f/2.4. The lens is also equipped with Optical Image Stabilization (OIS) and dual pixel autofocus. The secondary rear camera is also a 12MP telephoto lens with f/2.4 aperture, OIS and dual-pixel autofocus. The presence of variable aperture is said to make it possible to snap amazing shots in low-light conditions as well as well-lit scenarios. The front camera of the Galaxy S9+ is an 8MP camera with f/1.7 aperture and autofocus. The Galaxy S9 and S9+ can shoot 4K videos at 60 fps in the new HVEC format. The device, as well as its sibling also support HD quality slow-motion video shooting a 960 fps.
Read More: LG V30S ThinQ Launches With AI Features, More Storage & More RAM
Check out how the camera sensors of the device performed on these picture and video samples below. You be the judge.