Galaxy S9′ Super Slow-Motion Camera Will Be Available To Other Manufacturers
by Habeeb Onawole ago0
Samsung and Sony are two of the smartphone manufacturers that also make camera sensors. The new Galaxy S9 has a new sensor that lets it record super slow-motion videos at 960 frames per second (720p).
The Galaxy S9 (and S9+) can record at that frame rate as a result of the new ISOCELL Fast 2L3 sensor. News has it that the sensor may be made available to other manufacturers, particularly those from China.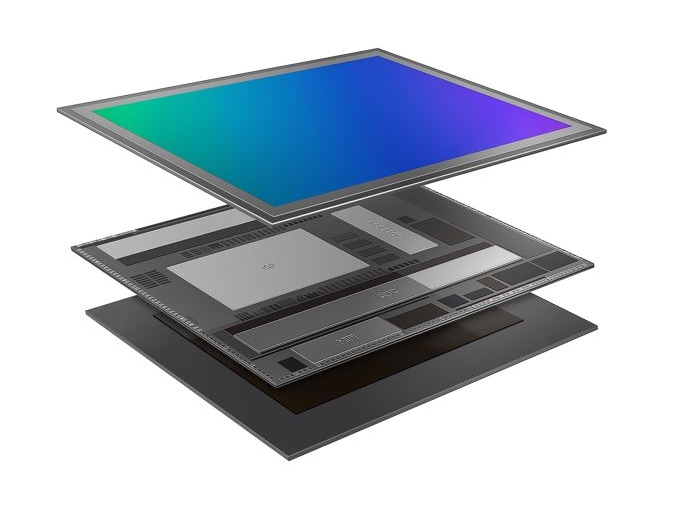 The 12MP ISOCELL Fast 2LR unlike other sensors has three silicon layers. The third layer is a 2-gigabit LPDDR4 DRAM which allows capturing of super slow-motion videos.
To understand how the added DRAM works, one needs to understand the process behind taking a picture.
Usually, when the sensor captures light information, the top layer converts it into an electric signal. This electric signal is then processed into a digital code by the second layer called the analog logic layer. The digital code then gets sent to the mobile processor for tuning before saving it to the phone's DRAM. These processes happen very fast so you probably never notice.
However, the speed is not fast enough for super slow-motion capture. With the DRAM layer now added to the sensor, it can temporarily store the high-speed frames captured during slow-motion before they are then sent to the processor and the phone's DRAM.
The sensor is not only great for slow-motion videos but also helps take pictures of fast moving objects. Since it is also storing multiple frames in the fraction of a second, it supports 3D Noise Reduction (3DNR) which helps with sharper pictures in low-light.
READ MORE: Samsung Building New 7nm Foundry, Announces Partnership With Qualcomm for 7nm 5G Chips
Samsung has already begun mass producing the ISOCELL fast 2LR. However, winning clients over won't be easy as it will have to slug it out with Japan's Sony.