Buy Lenovo Cardio Plus HX03W Smartband For Only $9.99 On GearBest
by Vinay Patel ago0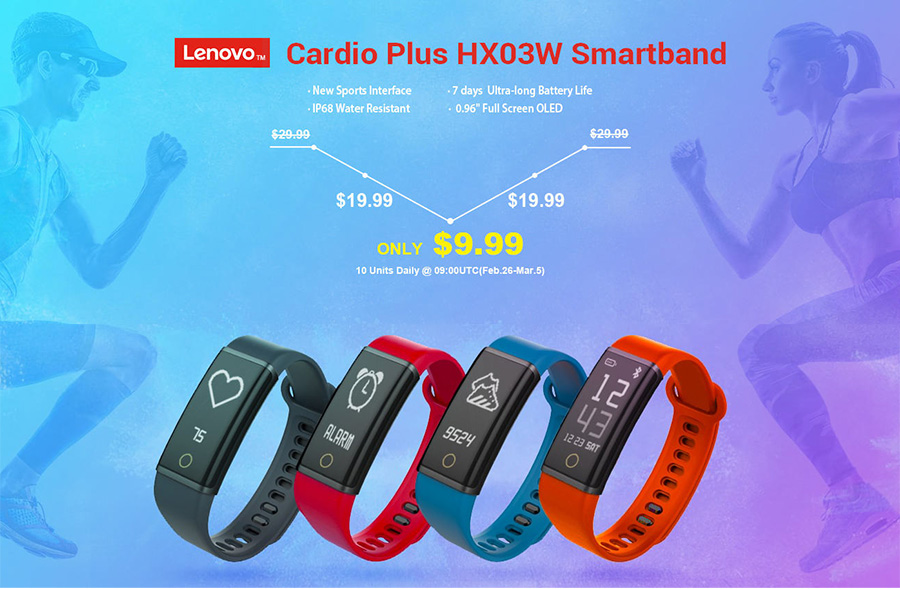 Fitness freaks, rejoice. You can now get your hands on a myriad of smart bracelets and accessories without burning a hole in your pocket. Let's check out the details.
First off, GearBest is offering a massive 36% discount on the original asking price of the Lenovo Cardio Plus HX03W smart band as part of its latest Flash Sale. The highly useful device is currently up for grabs for as low as $9.99.
You can buy the smart bracelet by shelling out only $9.99 every day at 9:00UTC until March 5. This additional discount is valid only for 10 units daily.
However, it is imperative for you to bear in mind that the promo is slated to wrap up soon. Moreover, there were only 87 pieces left at the time of writing.
Hot Deals
You can save a considerable amount of money on smart bands and multiple other items in this category. For instance, the Lenovo HW01 Plus MIO PAI smart band which carries a price tag of $34.52 is now available for only $26.99 on GearBest.
The site is also giving 25% discount on the $48.04 selling price of Huawei Band 3 smart band, bringing it down to only $35.99. This promo ends in 6 days and there were only 109 pieces left.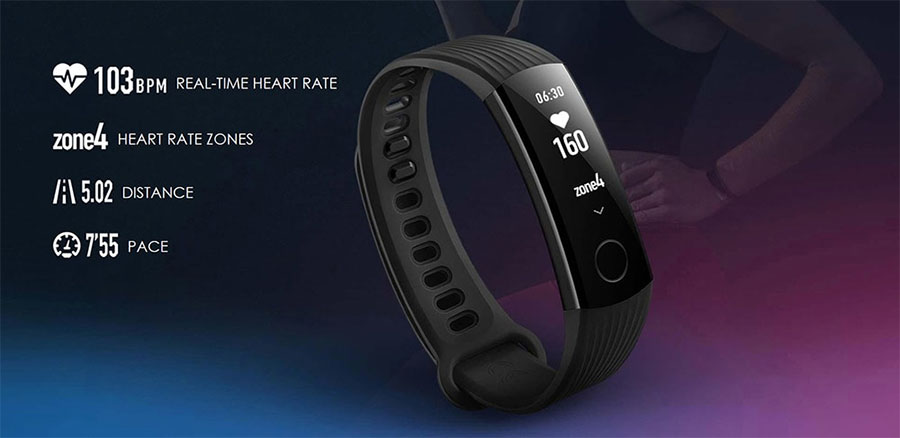 Alternatively, you can go for the Alfawise S2 smartwatch, which is currently available for a discounted price of $24.59 on GearBest. This is a considerable 22% decrease in the device's real asking price of $31.68.
Moreover, there's a 30% discount on Xiaomi Wireless Bluetooth 4.1 Music Sports Earbuds as well. You can now buy the item for only $23.99. The Flash Sale will end in 8 days and there were 326 pieces left.
You can head straight to this link in order to check all the products and take advantage of the promo before it comes to an end.