Instead of launching a flagship smartphone, the V30S ThinQ smartphone was recently unveiled by LG at the Mobile World Congress (MWC) 2018. Enabled with new AI capabilities, the V30S ThinQ has arrived as upgraded edition of the LG V30S flagship phone from last year. A top executive of the LG Mobile has revealed that the company is all set to unveil its flagship phone in the first half of this year.
Hwang Jeong-hwan who has been leading LG's mobile division since November 2017 said to the media at MWC 2018 that when it comes to releasing its new model, it won't be chasing the rivaling brands.
The mobile business of LG has been encountering losses and poor sales since couple of years. The newly appointed CEO and President of LG Mobile is wants to create a "structure that allows sustainable profits" by driving the mobile business in a new direction.
Previous reports had suggested that the company is thinking about launching its upcoming flagship with a new name instead of G7. Hwang said, "Changing the name of our premium phone represents an overhaul of our brand. We have maintained our G, V naming strategy and changing that requires us to have confidence in presenting that to our customers, and for us to have planned it in advance. Some say that we need to change our brand now, but we won't act prematurely."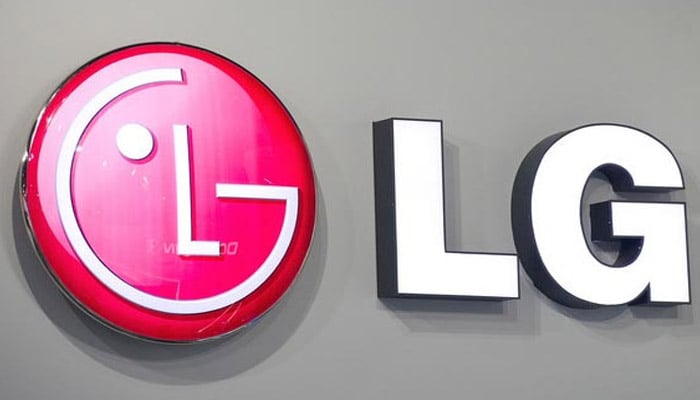 Read More: LG V30S ThinQ Launches With AI Features, More Storage and More RAM
Hwang said that rather than claiming that its phones are innovative, the company will be focusing on regaining the trust of its customers by making low-end to premium phones that they can use without inconvenience. He added that LG will be focusing on the basics of quality. Also, the company won't be increasing the prices of its smartphones by adding unnecessary features that consumers won't use.
Well-known tipster Evan Blass had revealed earlier in this month that the upcoming LG flagship is codenamed as Judy. Citing a person familiar with LG's plans for Judy phone revealed that the handset will be coming with MLCD+ display that will offer 800-nit brightness, Snapdragon 845 chipset, 4 GB of RAM, 64 GB of storage, dual 16-megapixel sensors with f/1.6 aperture lenses, stereo speakers, wireless charging and IP68 certified chassis with military standard durability. Blass added that LG may announce it in June this year.
(source)
For More MWC 2018 Coverage Click Here!