Nubia's Gaming Phone Concept Brings Super Car Like Design On A Smartphone
Nubia is present at MWC 2018 and the company has used the big event to announce its first gaming smartphone concept. The announcement doesn't come as a surprise, as the company had already teased its upcoming phone a few days before MWC.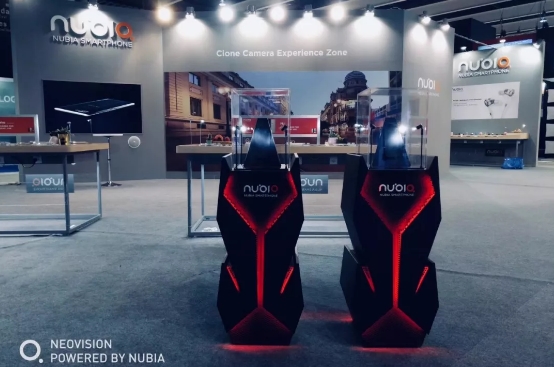 After the decent success of the Razer Phone, smartphone companies seem to be eager to tap into the growing mobile gaming market. Despite the high-end hardware packed inside the top flagships of recent years, it's still not optimised for a smooth gaming experience. When it comes to gaming, enthusiasts are often left wanting for more out of their smartphones and this is where companies like Razer and even Nubia are hoping to deliver.
Unlike the Razer Phone, Nubia's Gaming smartphone is still a concept. But the company's GM, Ni Fei has confirmed that the phone will be launching in China sometime in the coming months. So, it shouldn't be long until you see the phone hit the Chinese market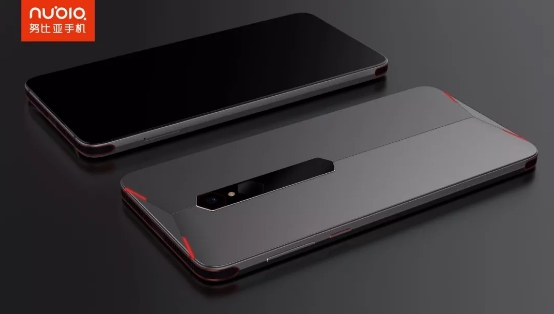 Nubia has always been known for its beautifully designed smartphones and this year, the company is tapping into its strongest department to attract customers. We still don't know what the phone is going to be called, but we know what it looks like in concept. The phone seems to be inspired right out of a super car design. Unlike traditional smartphones which feature a flat or slightly curved back, this Nubia gaming concept phone has several cuts like a super car. The cameras and the other sensors are vertically arranged along the center line. Further, there are orange highlights along the top and bottom lines, further mimicking the design of a super car.
RELATED: Nubia Flagship With Essential-like Notch And Amazing Screen To Body Ratio Leaked: Should Be Nubia Z19!
The top and bottom sides of the phone also feature a different coloured highlight, making it stand out. The front seems to be like a traditional premium smartphone, but we can't say anything about its screen to body ratio as the render is completely black up front.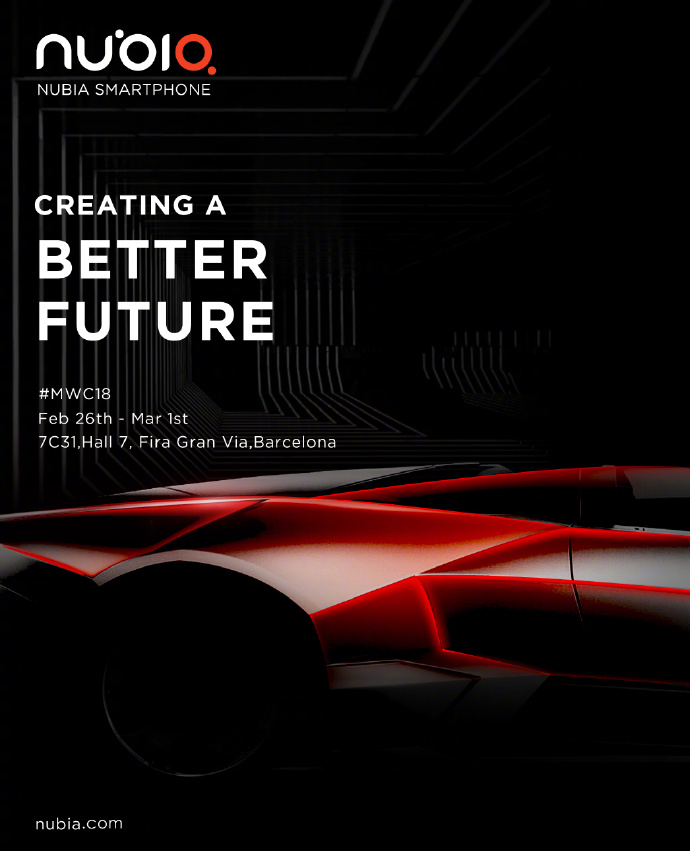 The Nubia gaming smartphone concept is said to feature some very high-end stuff like carbon nano-material for its body and air cooled design to keep the temperature low even during heavy game play. The company seems to be using an innovative cooling technology for this phone, but exact details are not available at the moment. We expect a lot of other high-end features on the phone, but at this moment, hardware details are scarce. Considering its placement as a premium gaming phone, expect nothing less than SD845 and 8GB RAM on the device. There could be gaming centric features as well like 120Hz screen refresh rate among other things but for that, we'll have to wait for more details.
For More MWC 2018 Coverage Click Here!