Nubia Gaming Smartphone is in Works, Confirms Nubia CEO; Could it Be Nubia Z18?
by Anvinraj Valiyathara ago0
"King of Glory" published by Tencent Games is a highly popular mobile game in China. After a recent gaming event in Shenzhen, Nubia CEO Ni Fei confirmed that the company is planning to build a gaming phone.
Ni Fei did not reveal any information on the upcoming gaming phone from the company. It is speculated that the forthcoming Nubia Z18 flagship would be built to handle hardcore games. The Z18 is rumored to arrive with a borderless full screen design and it is likely to feature Snapdragon 845 chipset. Since the Nubia Z17 and Nubia Z17S are packed with 8 GB of RAM, there is a high possibility that Nubia Z18 may also feature 8 GB of RAM. These specs suggest that the Nubia Z18 will be capable at handling high-end gaming.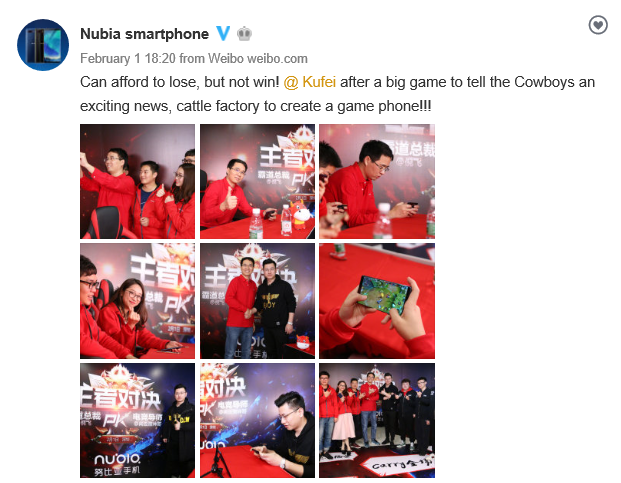 The Weibo post through which Ni Fei confirmed that the company is working on a gaming phone contains some images. One of the images show a mysterious smartphone with the "King of Glory" game running on it. There is no confirmation on whether the unidentified phone is the Nubia Z18 or the Nubia Z17S phone that was launched in October last year. The handset features very narrow side bezels which appears quite similar to the Nubia Z17S.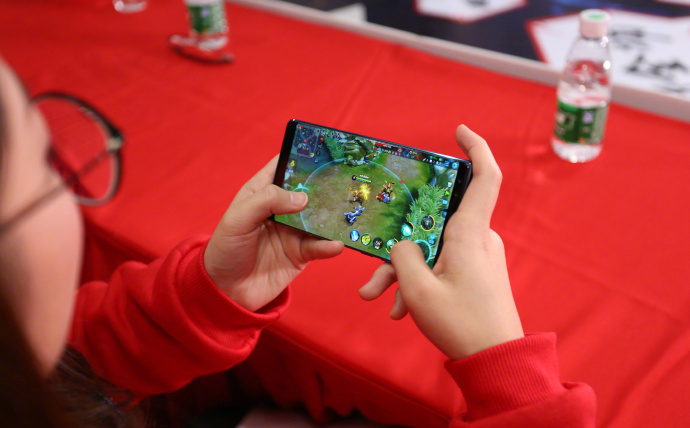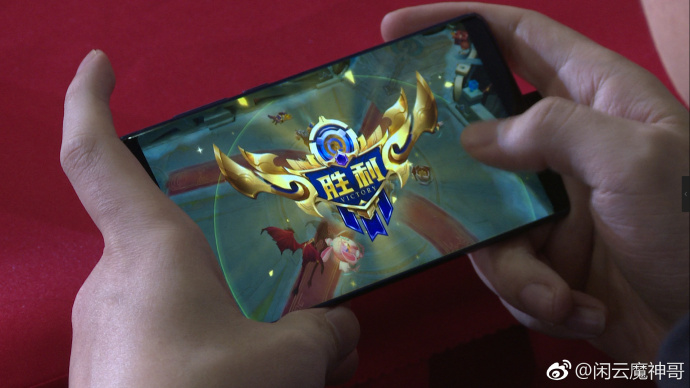 Read More:Nubia M2 Review: One of the Best Budget Phones 2018!
In November last year, Razer had unveiled a high-end gaming smartphone called Razer Phone. It features a 5.7-inch IGZO IPS LCD screen that supports a refresh rate of 120 Hz. It is driven by Snapdragon 835, 8 GB of RAM and 4,000mAh battery. The rumored specs of the Nubia Z18 suggests that it will be able to handle high-end gaming. There is a possibility that the smartphone may feature a display that offers a high refresh rate like the Razer Phone. Since the Nubia Z17 phone was launched in June last year, it is speculated that Nubia Z18 may debut by mid-2018.