Xiaomi VP Confirms Company's Plans To Enter the US market, Hints At IPO
Xiaomi has admitted that it has ambitions of making an entry into the lucrative United States market.This was made known by the company;'s Senior VP, Wang Xiang in an interview with CNBC. The senior VP disclosed that his company is presently gathering the "resources" it needs for a major push in the U.S.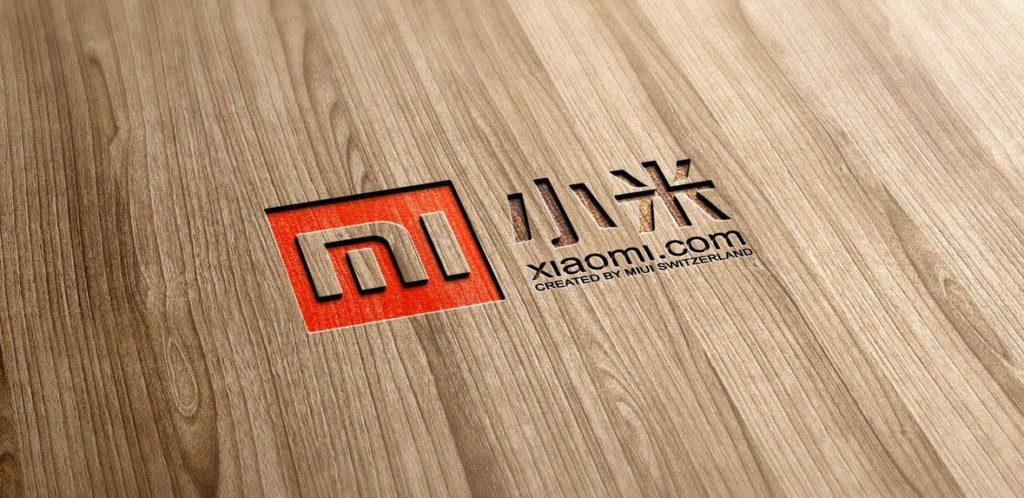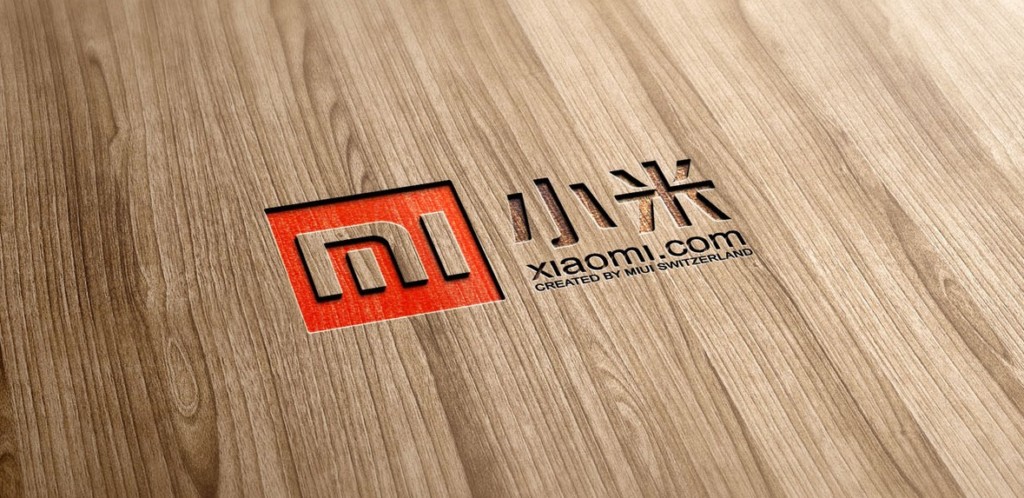 Xiaomi already sees some sale from the U.S, having partnered with Amazon.com where some of its products are on offers such as the Mi A1, the company's only Android One smartphone and the Android TV Box. However, a full entrance into the U.S market is not possible without a partnership with one of the four major U.S carriers. That is because most of the annual phone sales in the U.S are usually sold by the carriers. A previous rumour which emerged several weeks back had hinted that Xiaomi was in negotiation with Verizon and AT&T over such a deal several months back but its large-scale U.S. plans remain unrealized.
The chances that Xiaomi will make headway in this regard are pretty slim considering the difficult Huawei is facing in its bid to enter the market. Huawei's effort is facing rejection by the U.S authorities who feared user data can get compromised by the Chinese government. Fellow Chinese firm ZTE is also facing the same issue with its products including its telecommunications equipment. But then, Xiaomi may just be lucky.
Read Also: Xiaomi Redmi Note 5 Pro May Become Project Treble Compatible With Latest Android 8.1 Oreo Update
Apart from that the Chinese tech giant is also reportedly planning to launch its IPO get which could help its bid to enter the market. Wang Xiang may have confirmed such rumours when he hinted that the company is gathering resources. Xiaomi is said to be planning a $100 billion valuation which could make it the largest tech float of 2018. The recent report also claims the company may likely use Hong Kong as its IPO host and file to have its shares listed on the public market in the second half of the year.
(source)