Xiaomi Redmi Note 5 Pro May Become Project Treble Compatible With Latest Android 8.1 Oreo Update
Xiaomi released the Redmi Note 5 and Redmi Note 5 Pro at an event in India on February 14. The Redmi Note 5 and its co-traveller are already contenders for best mid-rangers in the market presently. Although some are still not happy with the choice of Xiaomi to stick with the Snapdragon 625 chip onboard the Redmi Note 5. However, the Redmi Note 5 Pro comes with a Snapdragon 636 processor which is almost similar in performance to SD 660, save for a weaker GPU and a few other minor issues.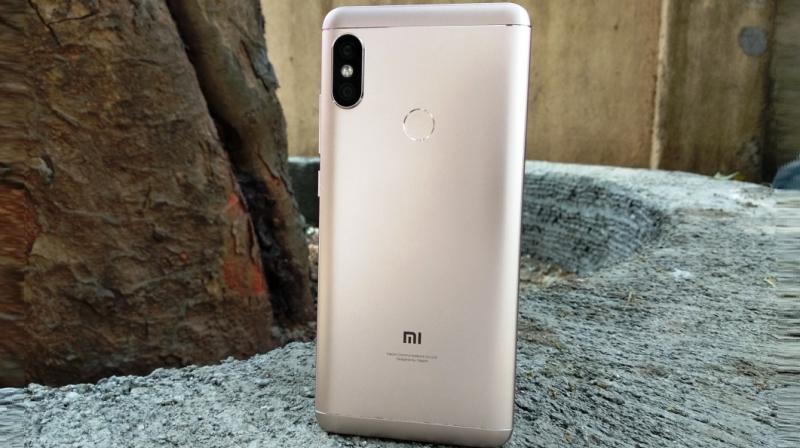 Another downside for some is the now outdated Android 7.0 Nougat which the devices shipped with. But the Redmi Note 5 Pro may get Android 8.1 Oreo soon and this could bring Project Treble compatibility. This detail was scooped up by XDA Developers while rummaging through the firmware files of a device code-named "whyred." The device was known to be a Redmi model running global ROM but the real name wasn't known. The device has now been uncovered as the Redmi Note 5 Pro since it has been launched. A CPU-Z benchmark test as shown in the screenshot below proves that. Also, the firmware is said to run Android 8.1 Oreo. The SDK version is 27 and the release build is 8.1.0 with the January security patches. But what's most interesting is that the line "ro.treble.enabled" is set to true in the build.prop, which is one of the easiest ways to check for Project Treble compatibility on an official ROM.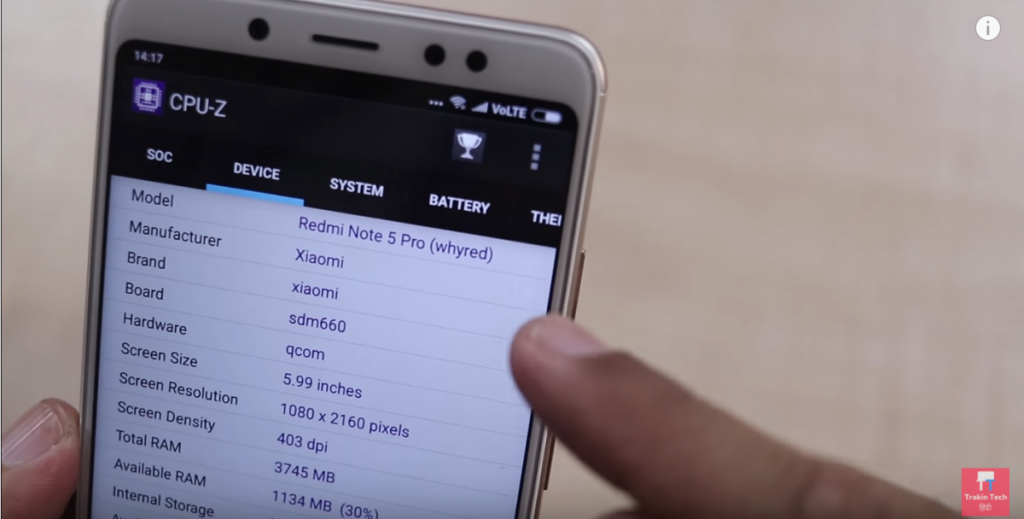 Read More: Xiaomi Mi LED TV 4 Sold Out in Less Than 10 seconds In Its First India Sales!
In case you don't know what Project Treble is, it is one of the most important features included in Android 8.0 Oreo. Project Treble separates all the low-level device drivers (known as the 'vendor implementation') from the rest of Android. This makes updating phones/tablets to the latest version of Android much easier for manufacturers, as long as they already support Treble. Treble makes it significantly easier to develop custom ROMs for phones, as opposed to ones without the feature. It's even possible to develop a single system image that works across vastly different devices, as long as they are Treble-compatible. This would make it easier and faster to develop custom ROMs based on newer Android versions going forward. These are just speculations anyway as XDA Developers didn't get the opportunity to verify by testing the Android Oreo-running Redmi Note 5 Pro hands on.
(source)