Nubia Gaming Phone Tipped To Hit The Stands This April, New Renders Leak
Gaming smartphone is gradually turning into a trend and trust the Chinese OEMs, they won't stay too far behind. Recently, Xaomi was revealed to be planning the launch of its Black Shark gaming smartphone. ZTE's Nubia was also revealed to have got one in the works and we recently saw a concept render of that smartphone. It has now been revealed that the Nubia gaming phone is expected to be released in April.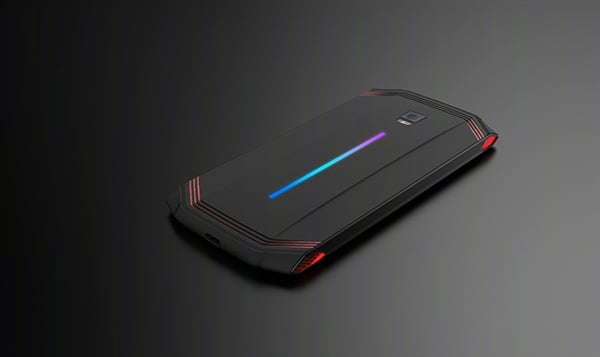 The details of the device are still sketchy but since it is a gaming phone, we expect the device to come with a powerful hardware configuration. The design is said to include cool lighting effects with a super run-class design. The device is also expected to come with four cooling fans to provide some level of cooling. The design will also include some cooling features such as air cooling, near black body, carbon nano-material and a three-dimensional wind tunnel section structure. We can't say for sure if these renders are actually those of the Nubia phone. The two renders are sistincty different in design.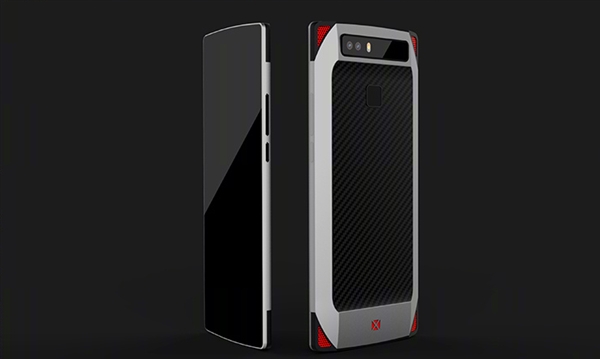 Read More: Nubia Gaming Smartphone is in Works, Confirms Nubia CEO; Could it Be Nubia Z18?
The Nubia gaming phone is expected to come with a Snapdragon 845 chipset backed by 8GB of RAM. This is just enough to ensure heavy games can be installed on the device. Nubia is no newcomer when it comes t0 8GB RAM phones as the Z17 and Z17s both have 8GB RAM versions. Nubia CEO Ni Fei has already confirmed the company is working on a gaming smartphone so, we hope to meet with the device next month. The exact launch date is still evasive.
(source)