Samsung Galaxy S9 Plus Camera Now DXOMark's Best-Rated Camera, Scores 99
A new camera king has been born, that is if you are among those who agree that DXOMark is a worthy benchmark for smartphone cameras. That crowned camera king is the recently launched Samsung Galaxy S9 Plus which has been revealed to score an unprecedented 99 points in DXOMark test.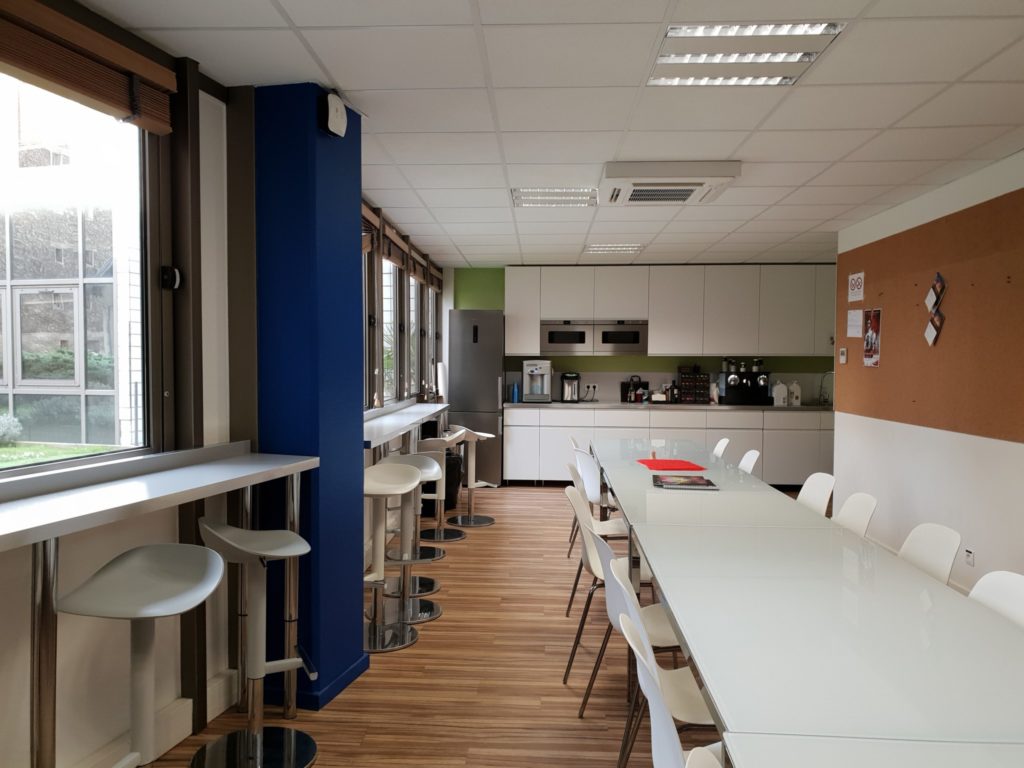 This effectively means the Galaxy S9 Plus camera has displaced the Google Pixel 2 which previously held the record of having the best-rated camera with a 98 score. The Galaxy S9 also trumps Apple's iPhone X as well as the Mate 10 Pro and Galaxy Note 8 which all rank among the top 5 on DXOMark's ranking. The total score is the average of the points garnered in the still camera and video performance tests but it is in the still camera aspect where the Samsung flagship excelled.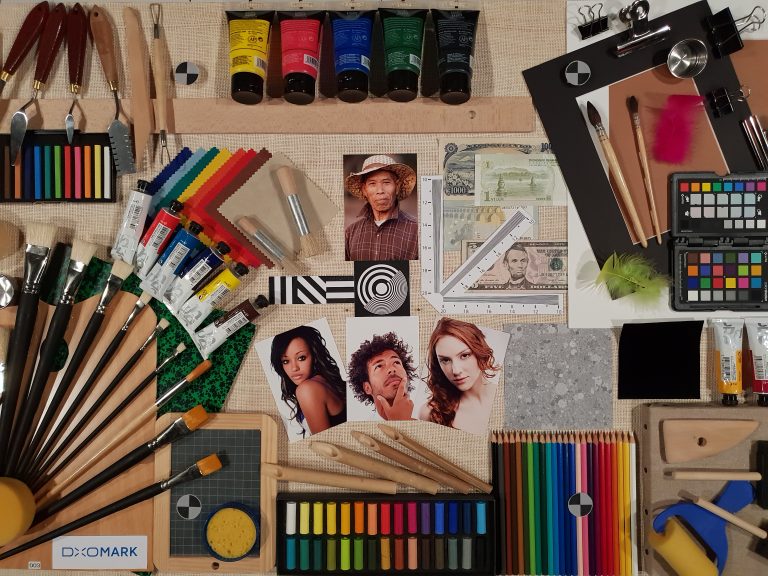 According to the reviewers, the features which earned the Galaxy S9 Plus this admirable score include the wide dynamic range in all lighting conditions, a high level of detail preservation, strong flash performance, and pleasing foreground and background blur for portraits. DXOMark also rates the video shooting capabilities high, stating that the camera had very good stabilization, fast and accurate autofocus, good noise reduction and detail preservation, and decent white balance. On the whole, the S9 Plus received an incredible score of 104 for photos and 91 for videos, which is what gives the average score of 99.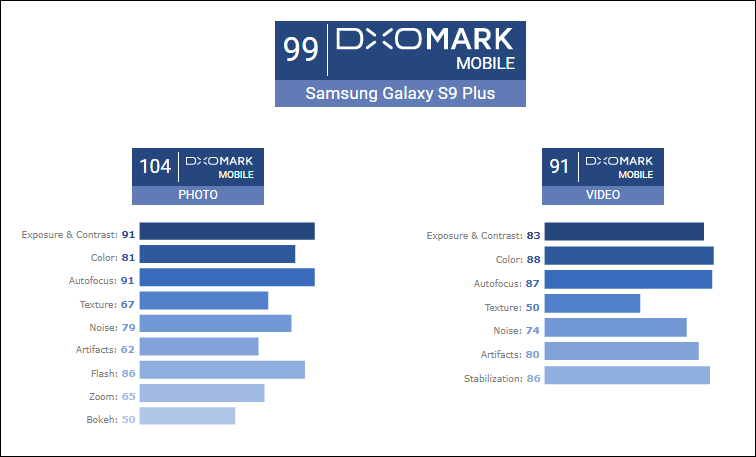 Read More: Here are the Samsung Galaxy S9 Plus Amazing Camera & Video Samples
The Samsung Galaxy S9+ sports a 12MP primary sensor with a variable aperture of f/1.5 to f/2.4. The lens is also equipped with Optical Image Stabilization (OIS) and dual pixel autofocus. The secondary rear camera is also a 12MP telephoto lens with f/2.4 aperture, OIS and dual-pixel autofocus. The presence of variable aperture is said to make it possible to snap amazing shots in low-light conditions as well as well-lit scenarios. The front camera of the Galaxy S9+ is an 8MP camera with f/1.7 aperture and autofocus. The Galaxy S9 and S9+ can shoot 4K videos at 60 fps in the new HVEC format. The device, as well as its sibling also support HD quality slow-motion video shooting a 960 fps.
(source)