Earlier this week, an official teaser from Huawei had confirmed that its upcoming flagship will arrive with P20 moniker. The rumor mill has been speculating that the advanced edition of the P20 that is rumored to feature triple camera setup may launch with P20 Plus or P20 Pro moniker. Yesterday, Android Central Executive Editor had shared an image of a billboard in Barcelona, Spain where the Mobile World Congress (MWC) 2018 tech expo was recently held. The billboard reveals that the Huawei will be launching P20 and P20 Pro smartphones on March 27. By this, it can be said that the advanced P20 will be hitting the market as P20 Pro, and not as P20 Plus.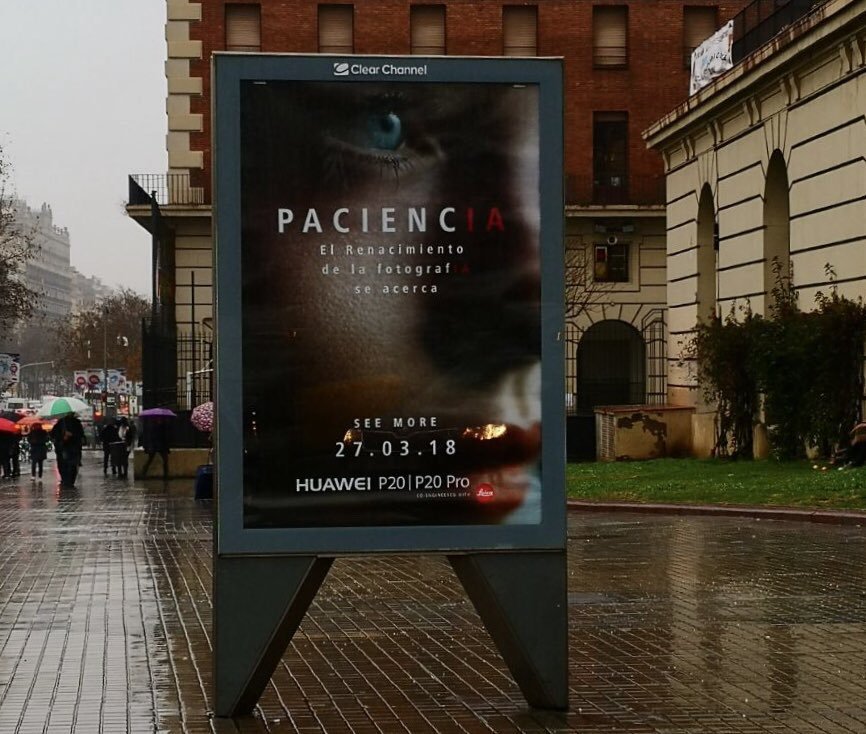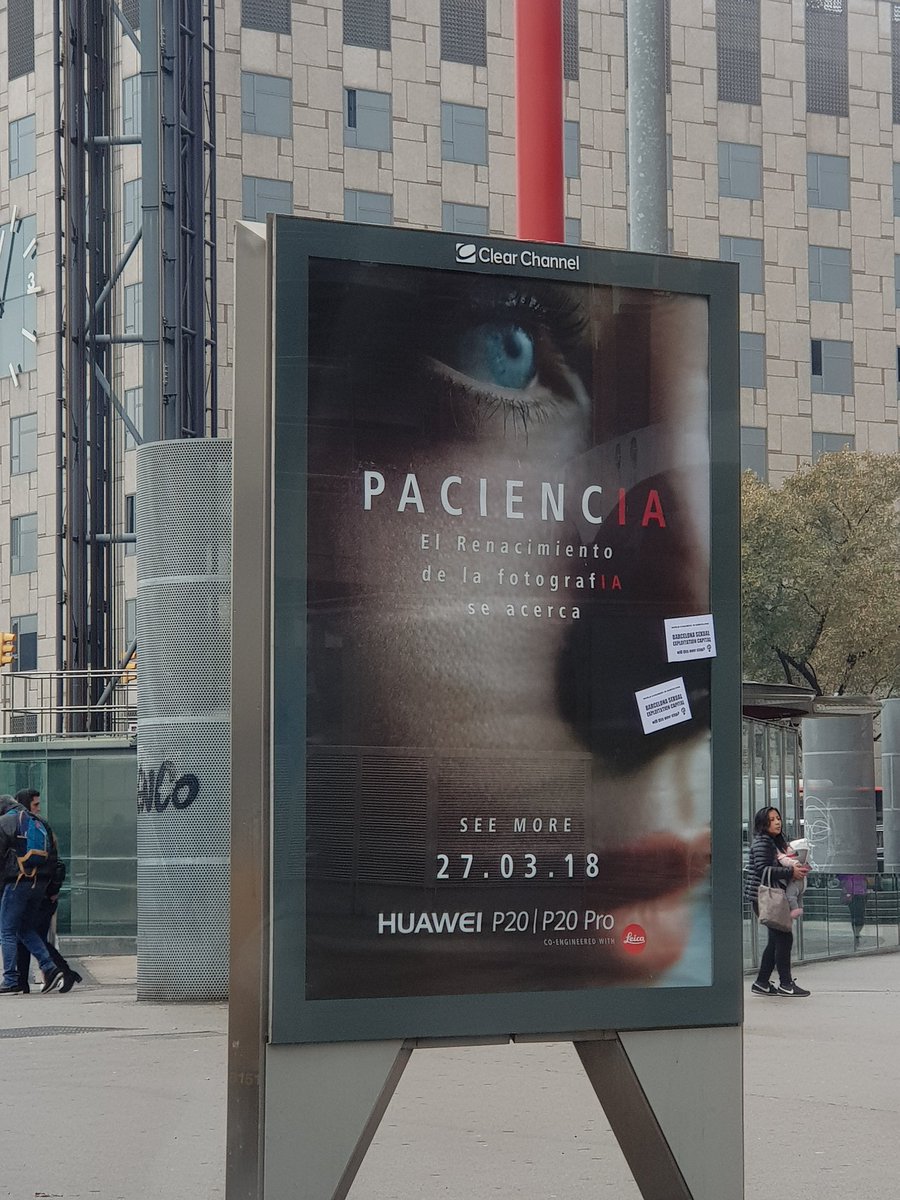 The rough translation of the Spanish text on billboard suggests that Huawei will bring forth the rebirth of photography through P20 and P20 Pro. The Chinese manufacturer has also highlighted "IA" letters twice in the billboard. In Spanish, IA is a short form of inteligencia artificial. It indicates that the P20 and P20 Plus will deliver stellar photography experience through AI. Well, AI capabilities on Huawei P20 Huawei P20 and P20 Pro will be brought by about by Kirin 970 chipset that has a dedicated NPU unit for handling artificial intelligence tasks. A recent teaser by the company has revealed that the upcoming flagship phones will be able to shoot amazing photos in dim-light conditions.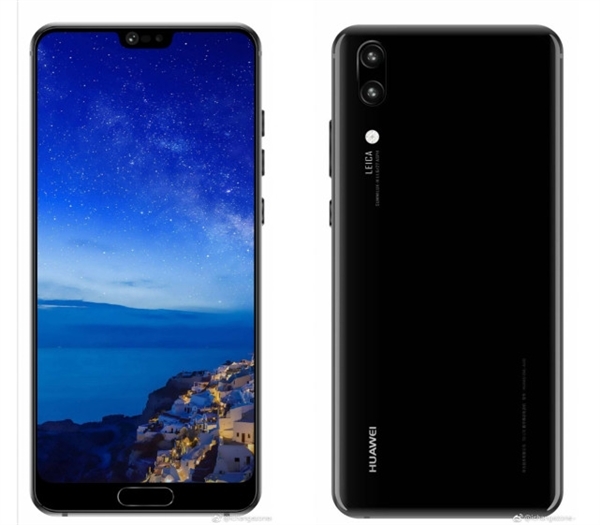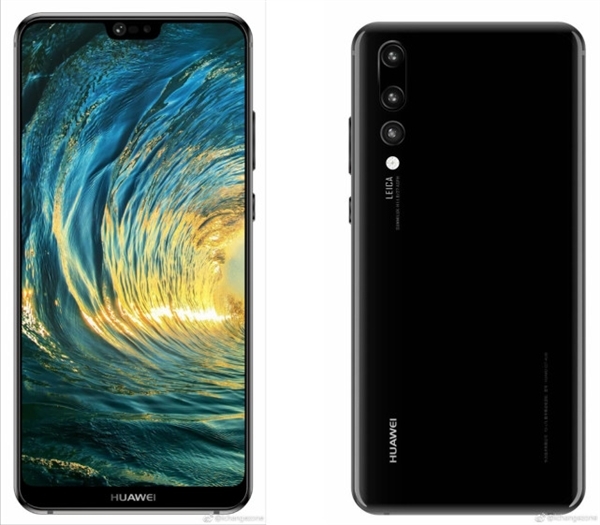 Read More: Alleged Huawei Enjoy 8 And Two Other Phones Revealed By TENAA
Rumors have it that the P20 will be sporting a dual camera setup whereas the triple camera system will be placed on the back panel of the P20 Plus. Shown above are the leaked renders of the P20 and P20 Pro. The Chinese manufacturer will be also launching a low powered P20 as P20 Lite. Leaked information shared by Roland Quandt reveals that the P20 and P20 Lite will be coming with 16-megapixel main camera whereas the P20 Pro will be sporting an 18-megapixel main camera.