Upcoming MIUI Update To Add Face Unlock To Xiaomi Mi 6 & Mi Mix 2
Xiaomi has released the 367th-week update for its MIUI custom ROM and among other things, the update adds facial unlock to two Xiaomi models. According to reports, the Xiaomi Mi 6 and Mi Mix 2 has now got face unlock feature as a result of the update.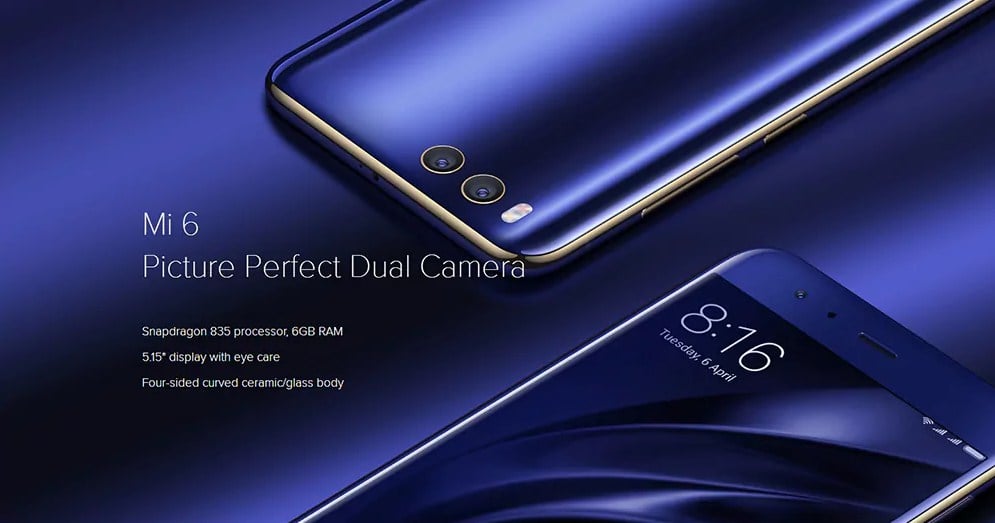 This is coming on the heels of the Redmi Note 5 Pro getting update which usher in face unlock. Just like the Redmi Note 5 Pro, the new face unlock feature for the Mi 6 and Mi Mix 2 utilises the front camera to identify the complexion and when compared to the iris recognition and 3D depth of field recognition, it is less secure. people with similar appearances with you can as well unlock your device through the facial recognition.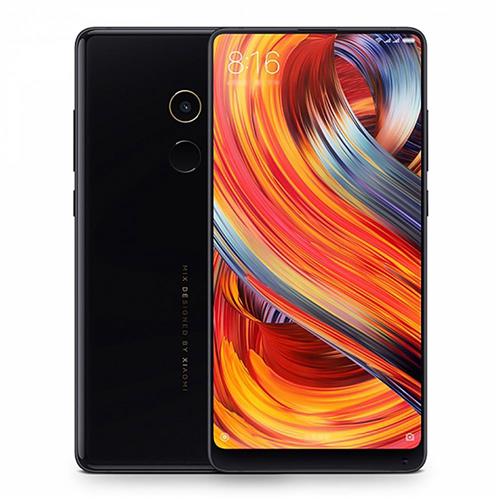 Read More: Xiaomi Redmi Note 5 Pro Gets Face Unlock Feature
To add these features, users will need to update to the latest version which ordinarily should be through OTA. When that is done, the feature can be found under "Setting"- "Lock screen, password and fingerprint " and then "Add face data". With this additional biometric recogniton method, users of the Mi 6 and Mi Mix 2 now have the options of fingerpirnt unlock, pattern, password, pin and facial recognition to block access to their private date on the phone. Head over to MIUI forum to find out more details.
(source)