Check Out Home & Garden Xiaomi Deals On GeekBuying
by Vinay Patel ago0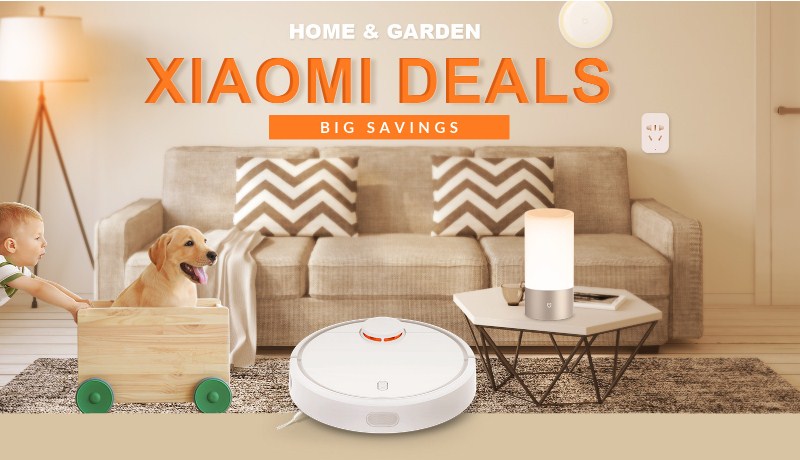 GeekBuying is offering discounts on a slew of useful items that come in handy in day to day life especially when it comes to keeping your house and garden clean and tidy. Let's check out the details.
Big Savings
The items featured in this category come with coupon codes that can be used to significantly reduce the original selling price. Each product included in this category has been assigned a specific coupon code.
For instance, the Mi Robot Vacuum Cleaner, which sells for $481.56 is currently up for grabs at a discounted price of $249.99. But that's not all.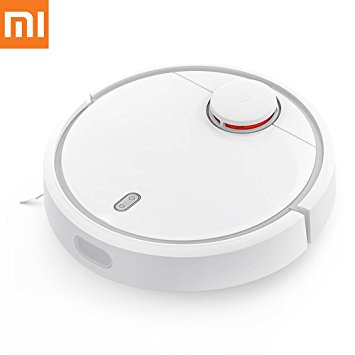 Apart from giving a massive 48% discount, GeekBuying allows you to use coupon code 'WAYRYGDN' at the time of checking out and save an additional $160.00. This reduces your subtotal to just $239.99.
Xiaomi Deals
Chinese tech behemoth, Xiaomi is associated with manufacturing state-of-the-art devices including smartphones, laptops and mobile apps that garner huge popularity among tech buffs. GeekBuying is giving you an opportunity to buy select Xiaomi-branded items without emptying your pockets.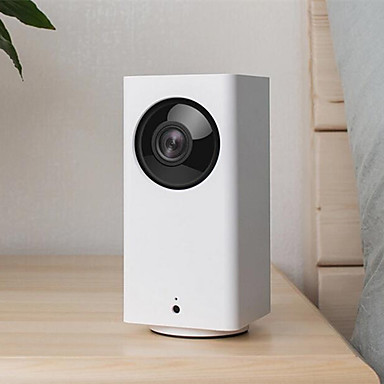 In this section, you can get 35% off on the $45.82 selling price of Xiaomi Dafang Smart 1080P WiFi IP Camera. In other words, this IP camera can be yours if you're willing to shell out just $29.99. However, it is imperative for you to bear in mind that the promo will come to an end in just 2 days.
New Arrivals
Alternatively, you can get a myriad of recently arrived items such as Pet Plush Toy Chicken Leg Shape Dog Accessories, VESKYS N7 1080P WiFi IP Camera and lots more without spending a fortune.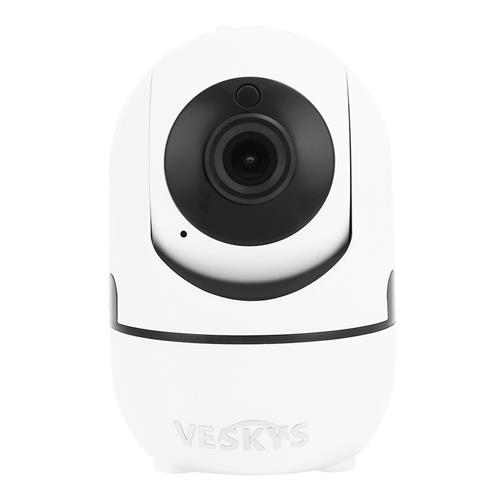 This category also features 3D Jellyfish Creative LED Night Light, which sells for $17.98. The item is currently available at a discounted price of $6.99. This 61% decrease in the item's selling price is slated to end soon.
Smart Life
If you're a tech buff who loves to buy latest gadgets without spending a lot of money, we have good news for you. This category is crammed with products such as BroadLink RM Mini3 Smart WiFi Remote Controller for Android & iOS, Original Xiaomi Mi Smart WiFi Socket (ZigBee Edition) APP Remote Control, just to name a few.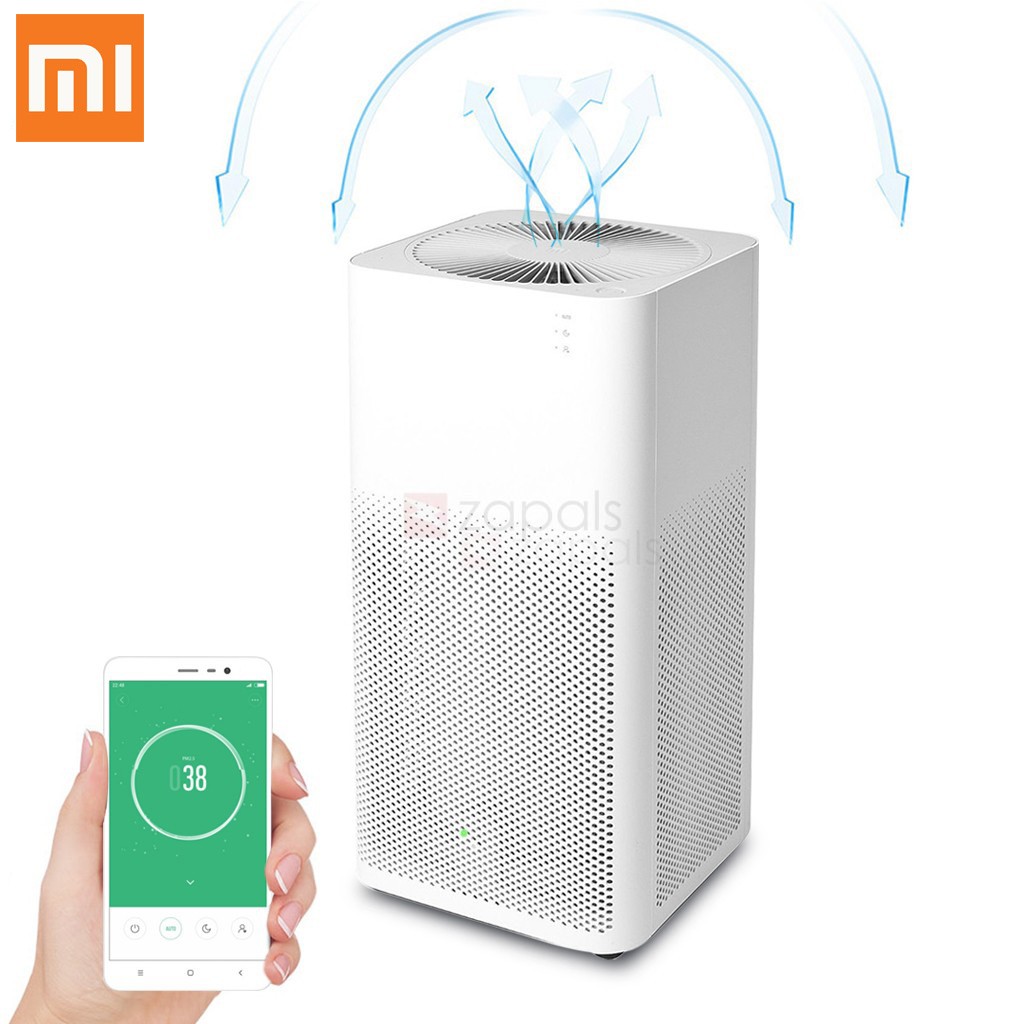 As if that weren't enough, you can buy these items for a discounted price. For instance, you get 30% off on Original Xiaomi Mi Air Purifier 2, which carries a price tag of $214.03 without the discount. The item is up for grabs for a lowered price of $214.03 for just 4 days.
Kitchenware
If you like to keep your kitchen organized and also look fabulous at the same time, you've come to the right place. In this segment, GeekBuying is giving discounts on various items that make your kitchen look amazing.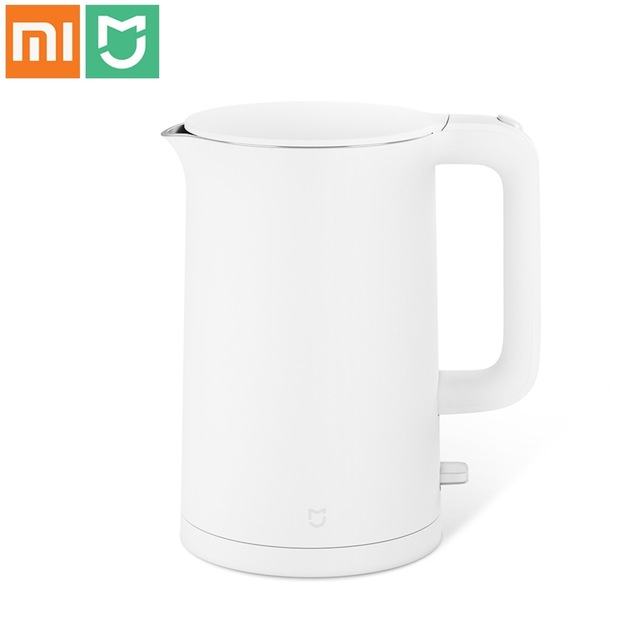 Among a slew of other products, the site lets you buy Xiaomi Mijia Electric Kettle for only $39.99, which is 44% reduction in the item's real selling price of $70.81. But this promo is on the verge of wrapping up.
Home Decors
This category comprises an array of exciting products for home decor. Moreover, you don't even need to spend a lot of money to buy them.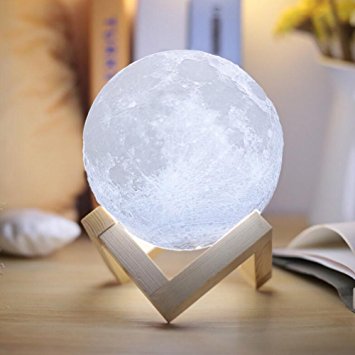 Among various other items, this section features 3D Printing LED Moon Lamp, which sells for $30.67 on GeekBuying. But the site is currently offering 45% discount for 2 more days. In other words, you can buy the beautiful LED moon lamp for only $16.99 before the promo ends.
You can click here to check out the Home & Garden Xiaomi Deals by GeekBuying and save a considerable amount of money on some of the most coveted items.