Get Up To 50% Off On Top Lighting & Gadgets On GearBest
by Vinay Patel ago0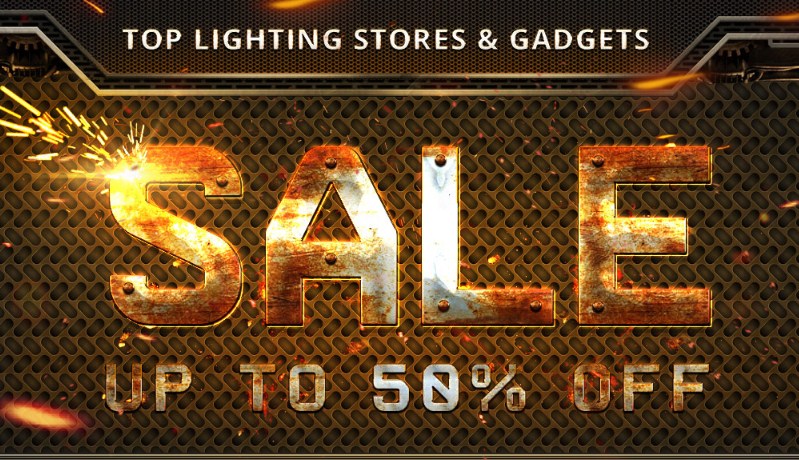 Tech buffs, rejoice. GearBest is giving up to 50% discount as part of its Top Lighting Stores & Gadgets promo. Let's check out the details.
The products have been split into multiple categories in a bid facilitate the search process. Here's what each category comprises.
Flash Sale
The Flash Sale category is rife with electronic items that carry discounted price tags. For instance, YWXLight LED Headlamp which sells for $19.89 can be purchased for just $12.99 for 3 days. The site is offering a 35% off on the item's original asking price.

Likewise, you can get 34% discount on 360 Degree Electric Rotating Cosmos Projector Night Lamp's selling price before the promo comes to an end in 3 days. While the item's discounted price is only $11.69, it's worth noting that there were only 99 pieces left at the time of writing.
Ywxlight Store
Among a slew of other amazing items, this section includes YWXLight Double Sided RGB LED Light Sword (2 pieces), which are currently up for grabs for a slashed price of $9.99. After the promo, which is slated end in 3 days, the item is likely to retain its original sale price.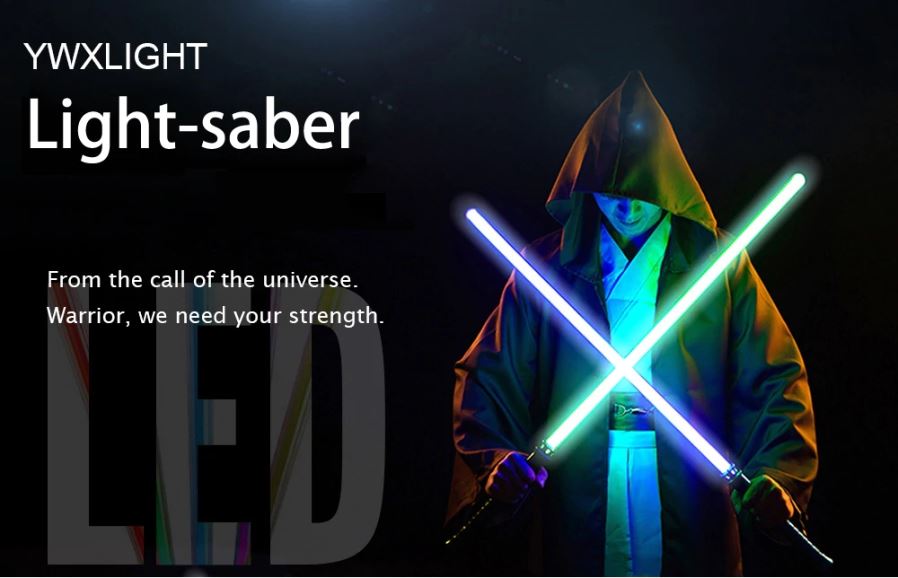 There's 40% discount on YWXLight LED Light Bulb Leaping Flickering Flame, which brings its actual selling price of $9.99 down to only $5.99. This promo will end in 4 days, but there are still 768 pieces remaining.
Supli Store
You can get 33% off on the remaining 100 pieces of Supli 20M 5050 RGB 600-LED Strip Flexible Tape String Lights in this category. The product currently carries a lowered price tag of $23.69.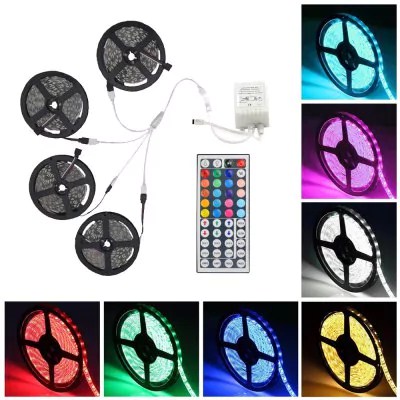 Alternatively, you can buy Supli Led 10W RGB Smart Light Bulb Speaker Generation Ii for only $12.39 in this category. This is a 27% markdown in the item's real selling price of $16.89.
Jiawen Store
Shenzhen-based manufacturer of smart LED lighting products, Jiawen sells all sorts of lighting. This category is crammed with select Jiawen-branded items that you can buy without spending a lot of money.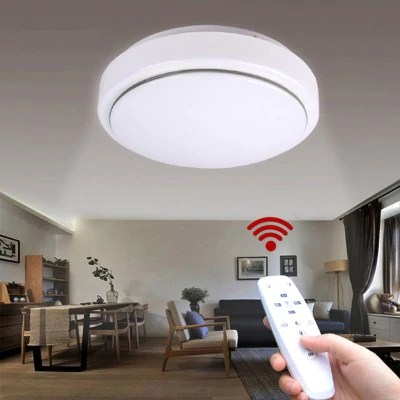 Lining with this, you can buy JIAWEN LED Ceiling Light with 2.4G RF Remote Controller for just $24.99, while its actual selling price is $34.99. GearBest is giving a 29% off on the item for a limited duration.
Brelong Store
Brelong Creative Dual USB Charger / Night Light can be purchased for only $2.99 in this category. This is a 50% discount on the item's selling price and it will be valid for 6 days.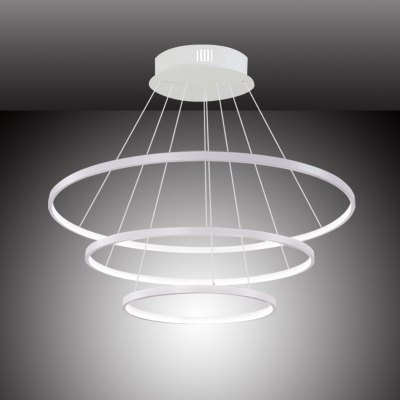 This category also houses the beautiful BRELONG Artistic Simple Annular LED Pendant, carrying a price sticker of $109.99. It's worth noting that the item's real selling price is $133.64, without this 18% discount offered by GearBest.
Top Brands
You can choose from a myriad of products manufactured by top brands including YEELIGHT, Zanflare, Utorch, Convoy, and Nitecore in this category. On top of that, some of these items have received significant discounts.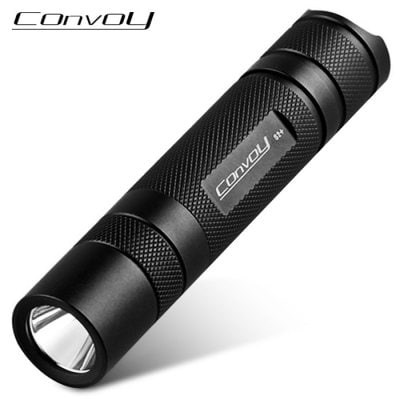 For instance, Convoy S2+ 365nm Nichia UV Waterproof LED Flashlight is available in this category for a discounted price of $20.99. GearBest is giving 34% off on the item's actual selling price of $31.85 for 1 day.
Clearance
This last category of the promo is brimming with various items including BRELONG LED Photo Clip String Light, Novel Design RGB 3D LED Lamp Small Night Light DC 5V and lots more.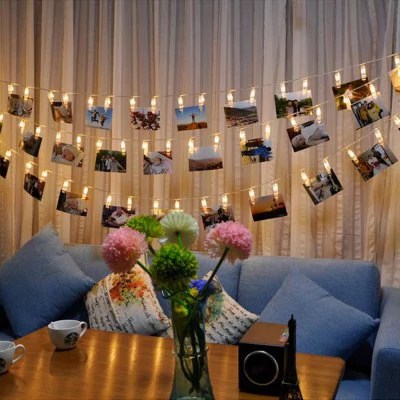 The aforesaid items will be available at discounted price for a limited duration. In order to take advantage of the promo before it ends and check out all the products, you can head straight to this link.