Xiaomi Phones To Land In The U.S. By The End of 2018 or Early 2019
by Michele Ingelido ago0
Xiaomi's expansion continues. After joining the top 5 best smartphone brands in the world in 2017 and after entering the European market with some physical stores, the company seems to be ready to land in the US. During an annual conference which was held in Beijing, CEO Lei Jun declared that the Chinese giant may make its debut in the U.S. by the end of 2018 or at the beginning of 2019. The report comes from the Wall Street Journal and these are the exact words spoken by Lei Jun:
We've always been considering entering the U.S. market. We plan to start entering the market by end 2018, or by early 2019.
Xiaomi is already selling some products in the U.S. but smartphones are not included among them. At the moment, the company is only selling accessories and connected devices such as speakers, electronic scales, and cameras. But it will not be easy for Xiaomi to conquer the North American market. The U.S. customers are very demanding and the U.S. government is not exactly a fan of Chinese smartphone manufacturers. Among the reasons for this hostility, there are security risks such as data interception by Chinese authorities. Indeed, U.S. authorities such as CIA, FBI, and NSA have recently advised American people against purchasing Chinese handsets like Huawei and ZTE devices. According to the U.S. Intelligence, allowing Chinese companies like the above-mentioned ones enter the U.S. market in a consistent way may put the national security at risk.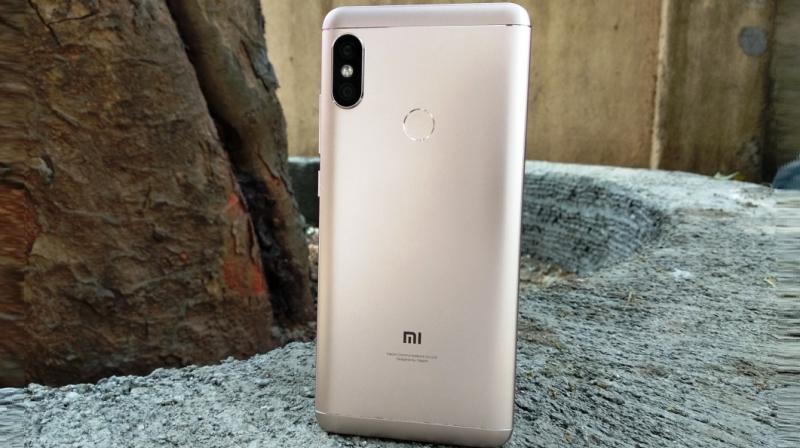 Huawei's answer to this statement was immediate: the world's top Chinese smartphone brand said that governments and consumers in 170 countries trust Huawei and there is no more risk in using the company's phones than the ones made by any other established manufacturer.
RELATED: Xiaomi Launches 6-Port 60W Charger For ¥129 ($20)
Do you think Xiaomi will succeed in the US market?