Get 20% Off On VST Digital Home Decor Products On Banggood [Coupon Code]
by Vinay Patel ago0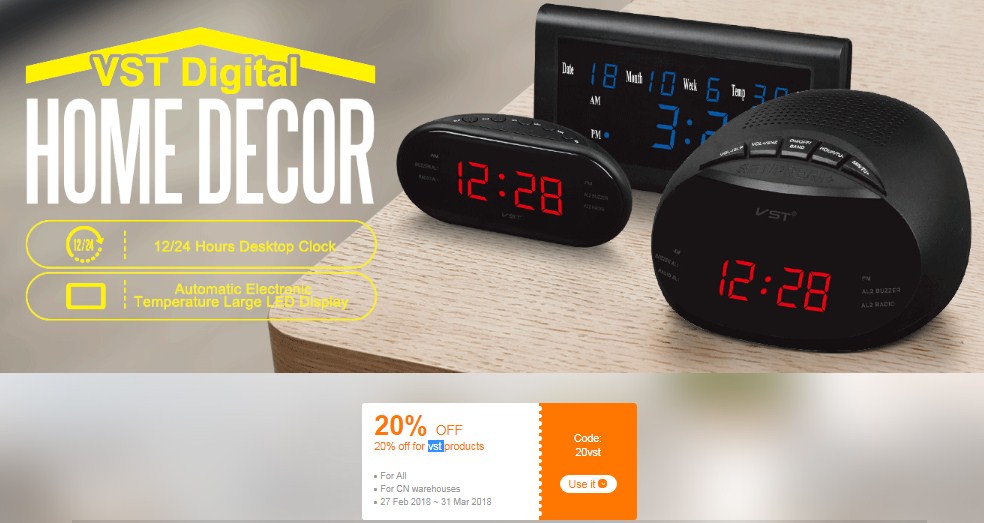 There's no dearth of products that make your home more beautiful; however, these items usually carry steep price tags. As a result, budget-conscious buyers prefer not to buy these high-priced home decor items, but that's about the change.
Banggood is currently offering big discounts on a myriad of digital home decor products that you can now buy without spending a fortune. In addition to that, the site is giving buyers an opportunity to save more money by letting them use the coupon code '20vst.'
VST Recommendation Smart Clock
You can get 25% off on the $35.99 selling price of VST ST-4 Big Numbers Digital Alarm Clocks in the category. With the discount, the device's price drops down to only $26.99.
You can save $5.40 more by applying coupon code '20vst' at the time of checking out. Your grand total reduces to only $21.59 after using the aforesaid coupon code.
Likewise, you can get 32% off on VST ST-1 12/24 Hours Loud Dual Alarm Clock, which normally carries a $21.99 price sticker. You can now buy this item for just $14.99 on Banggood.
VST Multifunctional Smart Clock
You can get 27% discount on the $29.99 sale price of VST ST-3 Led AM FM Radio Digital Brand Alarm Clock on Banggood. The discount brings your grand total down to only $21.99.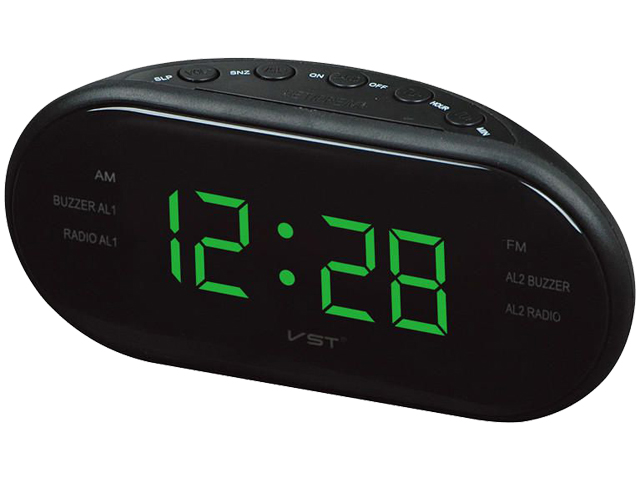 Apart from that, you can save $4.40 more by using the coupon code '20vst.' This will further reduce your grand total to only $17.59.
Compare with Digoo Brand
The Digoo DG-CR7 LED Large Display USB Alarm Clock, which normally sells for $32.45 on Banggood, is currently up for grabs for just $22.88. This is a considerable 30% discount on the product's real selling price.

You can reduce your grand total to just $18.30 by using the aforementioned coupon code at the time of checking out. In other words, you can save $4.58 more by applying the coupon code.
Compare with Loskii Brand
This section features a slew of Loskii-branded alarm clocks that you can buy without worrying about spending a lot of money. For instance, the Loskii HC-31 Digital Alarm Clock Humidity Thermometer which carries a price tag of $25.99 can now be purchased by shelling out only $22.99.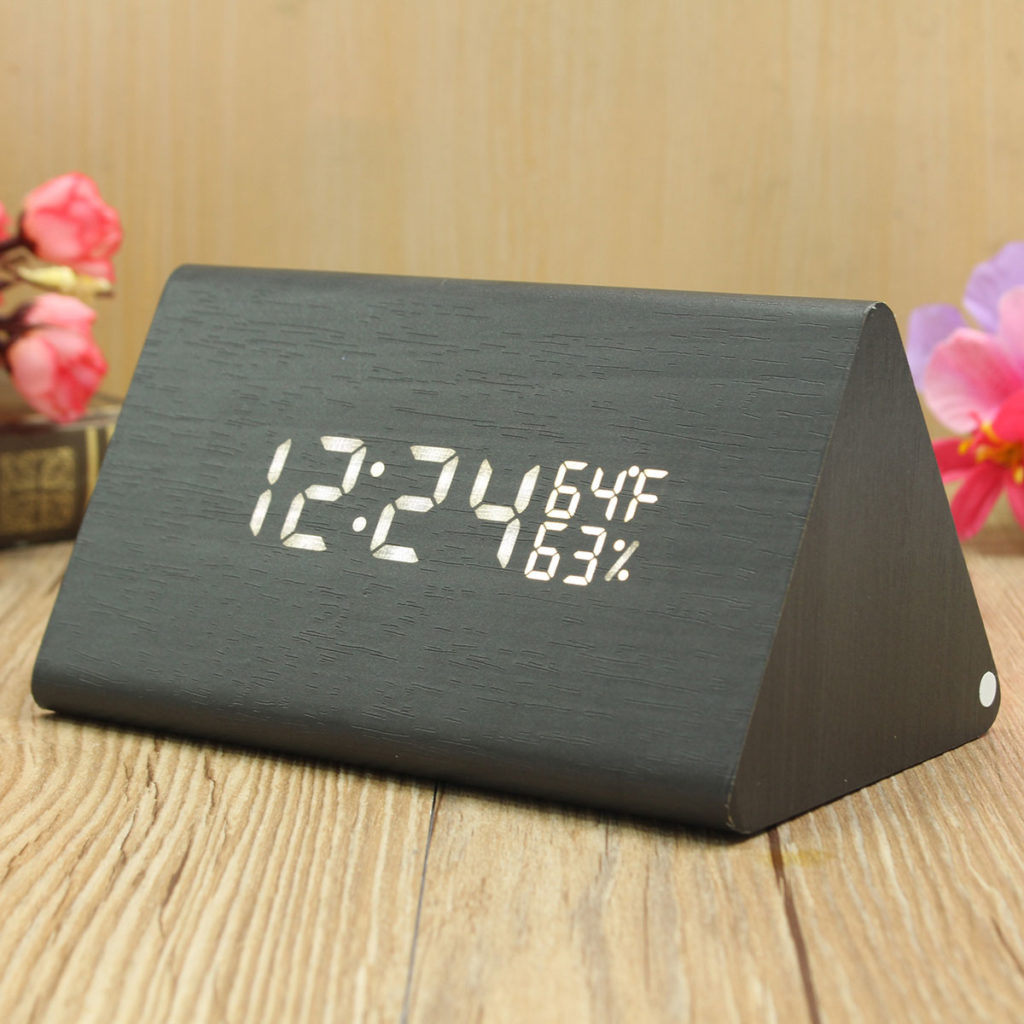 On top of that, you can apply the coupon code and save $4.60 more at the time of checking out. Your grand total will decrease to just $18.39.
Preorder Smart Clock
This category is brimming with smart clocks that are up for can pre-order on Banggood. You can get a considerable 40% discount on VST CL-001 LED Projection Time Clock when you preorder it on Banggood.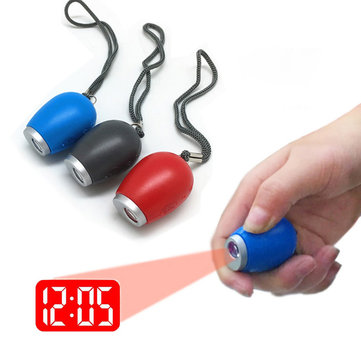 Alternatively, you can go for VST CL-003 Big Screen LED Digital Multi-function Music Alarm Clock, and get 21% off on its original asking price of $32.99. The item is currently available for just $25.99.
You can head straight to this link in order to check out rest of the products and take advantage of the promo, which is slated to end on March 31. Moreover, the coupon code will be expiring soon too.