Last year, HTC switched to a a new design called Liquid Surface which gives the phone a different color depending on the angle you are holding it.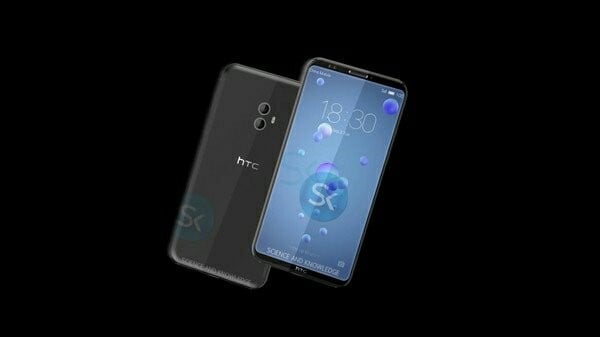 A report from HTC Source says that the upcoming HTC U12 may sport a new design. It will still have glass on both sides like the HTC U11 and HTC U11+ but the glass on the rear will be white with a Matte finish.
It is quite difficult to achieve a matte finish with glass while keeping it durable. Ceramic is usually the material of choice if one is looking at durability and wants a matte finish ( e.g. Essential Phone Halo Gray) but mass production is difficult. However, we believe HTC already has a way to pull off the design while keeping it durable.
Specs of the HTC U12 leaked a few days ago and it mentions a 5.99 QHD+ display, a Snapdragon 845 processor, 6GB RAM and up to 256GB of storage.
READ MORE: HTC Desire 12 Retail Box Leak Reveals Phone's Specifications
It will also have dual rear cameras (12MP + 16MP), an 8MP front camera, IP68 rating, and a 3420mAh battery. The HTC U12 will come with Android 8.0 with Project Treble support and launch in single and dual SIM variants.