Windows 10 S Coming To All Windows 10 Versions Thanks To The S Mode
by Michele Ingelido ago0
Do you remember Windows 10 S? It is a light version of the operating system announced by Microsoft about 10 months ago which can only run apps from Microsoft Store. It has been launched to enhance performance in low-end PCs, to provide a cleaner user experience and to rival Google's Chrome OS. Well, even though it even received an encouragement from Google, this operating system was not received well.
The main cause is probably the shortage of apps in the Microsoft Store. Further, Joe Belfiore stated that there was confusion about this version of the OS from Microsoft's partners and consumers. That is why the Redmond giant has decided to include Windows 10 S in every Windows 10 version through a special S Mode which will arrive with an upcoming update.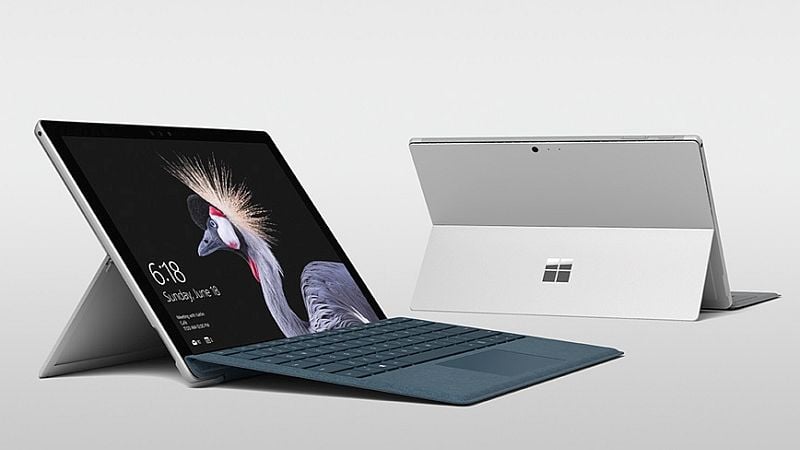 Both Windows 10 Home and Windows 10 Pro users will be able to switch to the S Mode in order to have a faster and more intuitive user experience, without Win32 programs. And, obviously, it will be possible to switch back to the normal mode when needed. All the users who bought a PC with Windows 10 S installed will be able to switch to the full Windows 10 version for free instead of paying $49 like before.
(Via)