Cubot X18 Plus Review – Good Budget Phone with Decent Cameras!
Cubot has released quite a few budget phones over the time and the X18 is one of the latest offerings. It has a nice 18:9 aspect ratio display, decent specs and a pretty big battery for the price of about $130. In fact, you can get it for as low as $80 in one of the flash sales, which is a great deal. Learn more in the full Cubot X18 Plus review.
VIDEO REVIEW
UNBOXING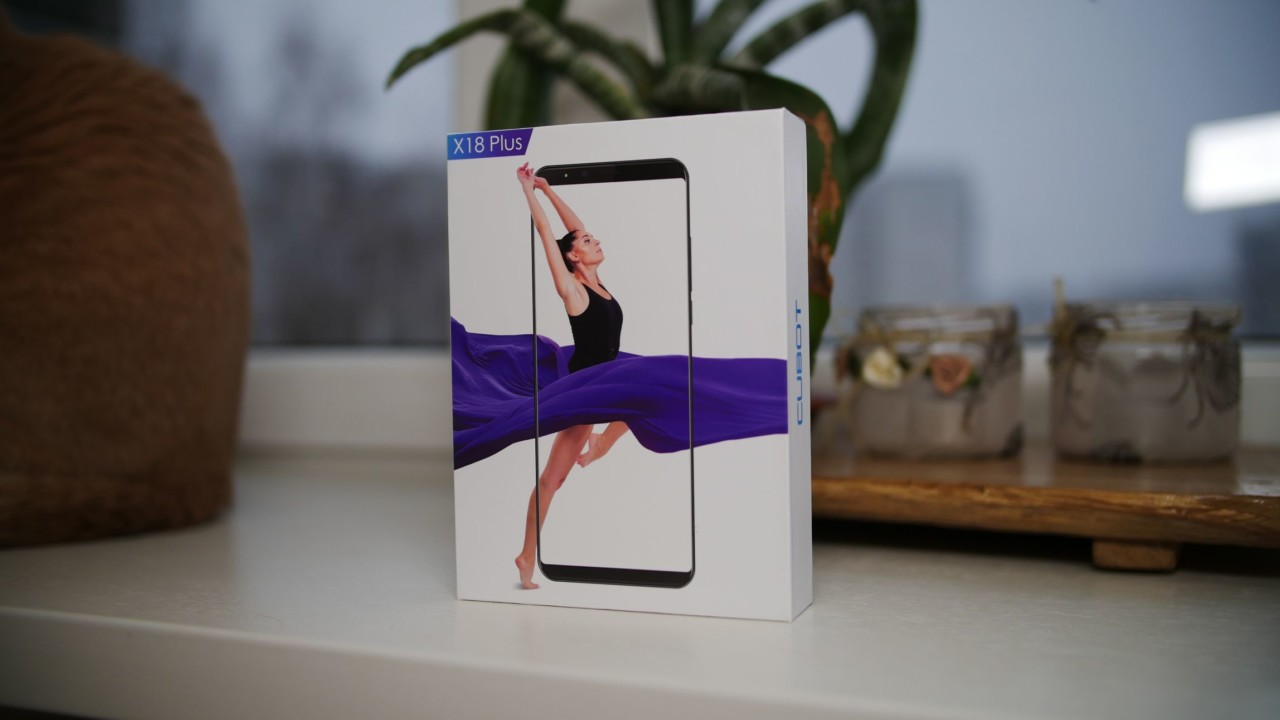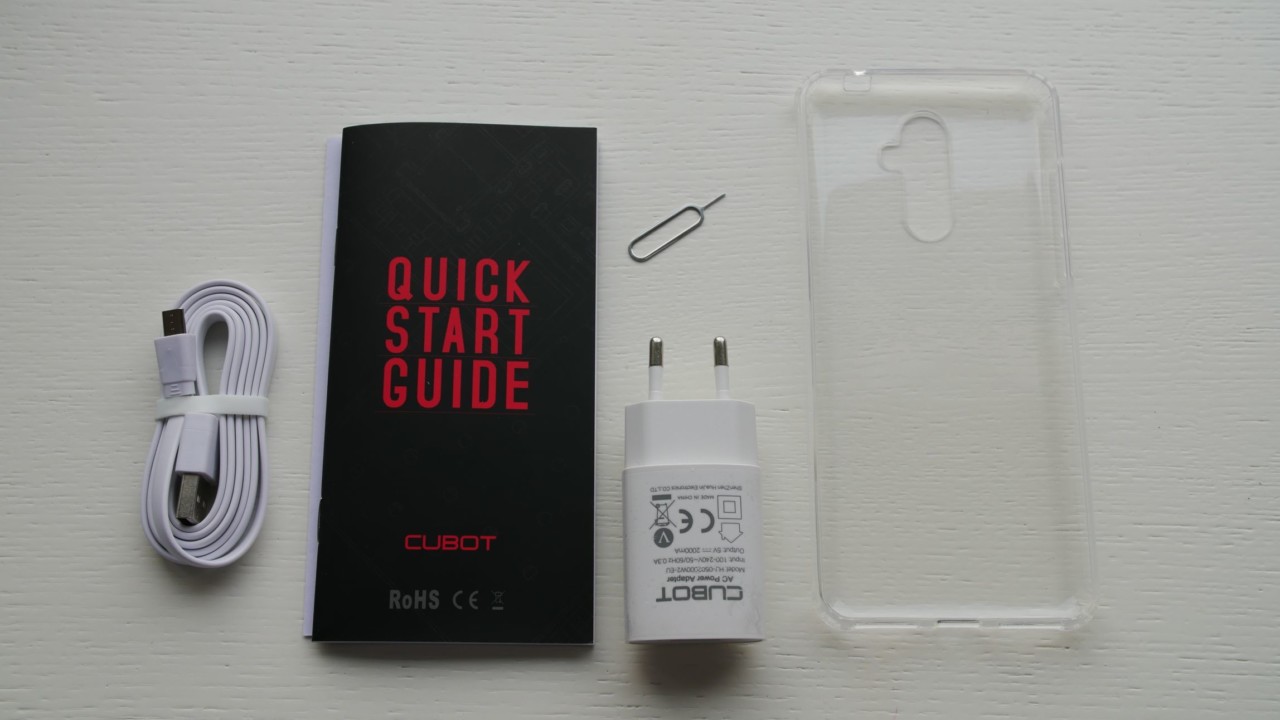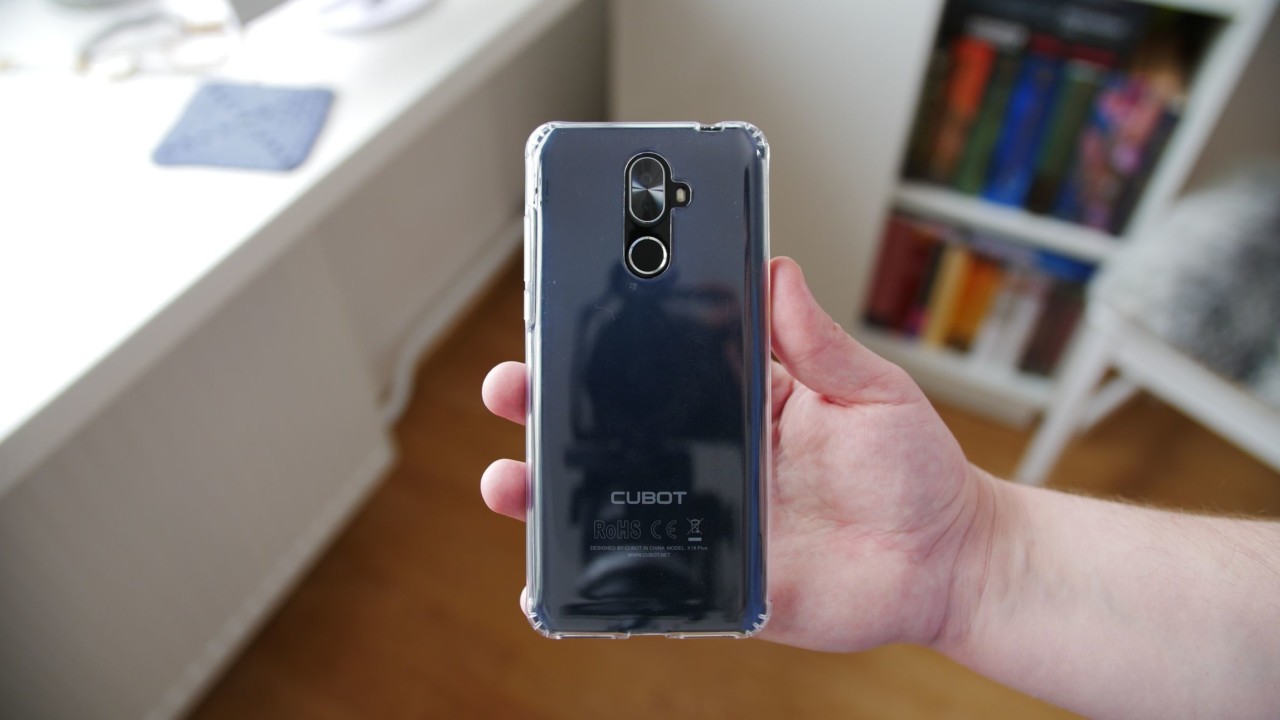 DESIGN and DISPLAY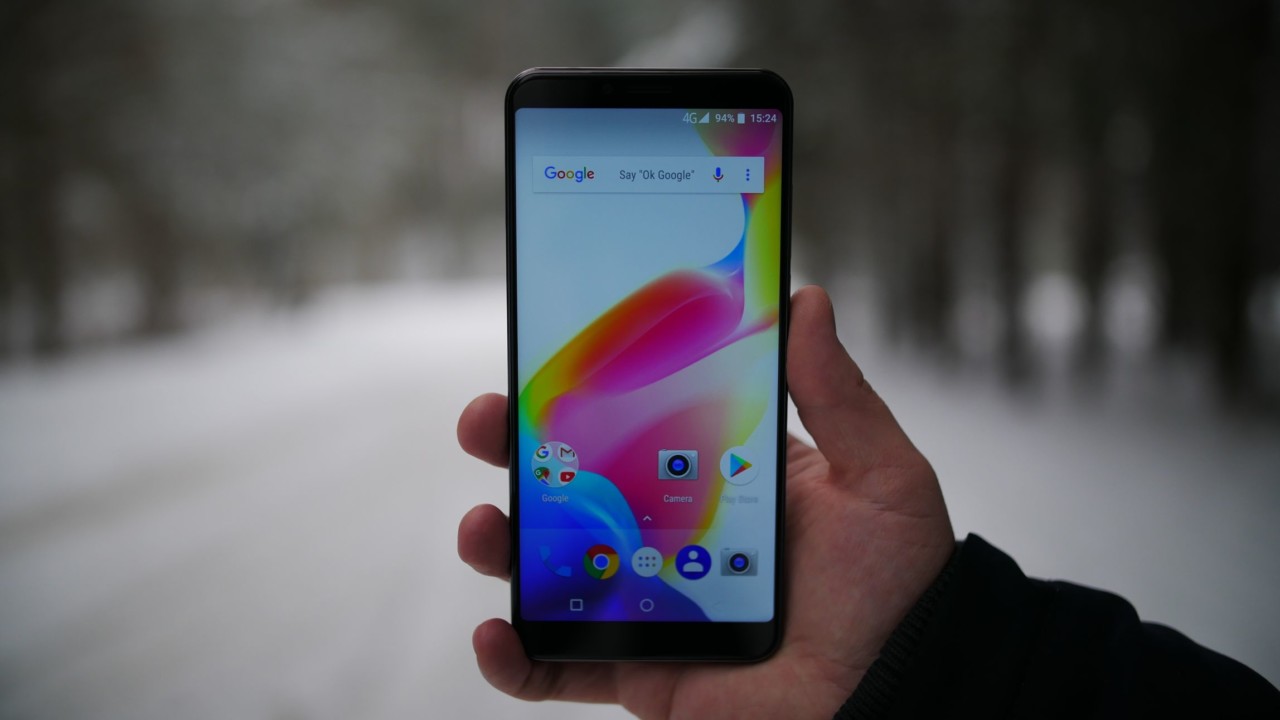 A huge 6" display is definitely one of the highlights of the phone. It not only has 18:9 aspect ratio but it also sports tiny bezels making the X18 Plus one of the better-looking phones in this price range.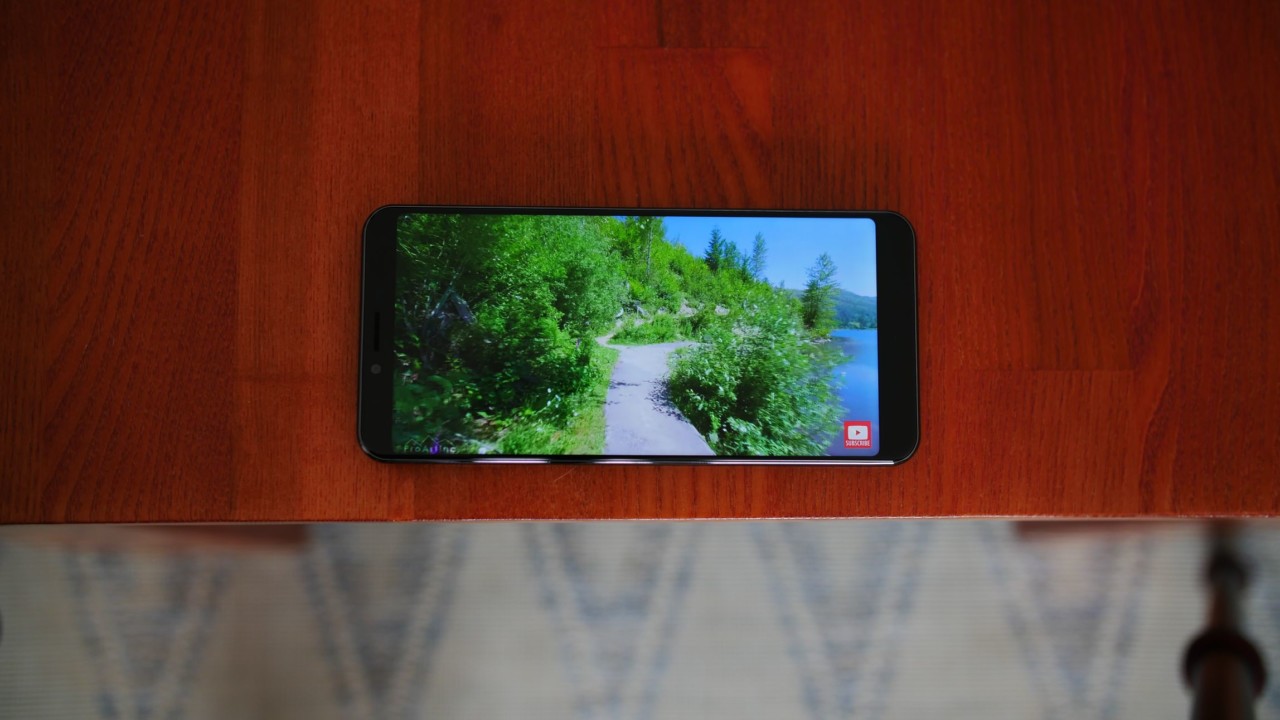 That display is really good too as I found it to be pretty sharp for everyday use.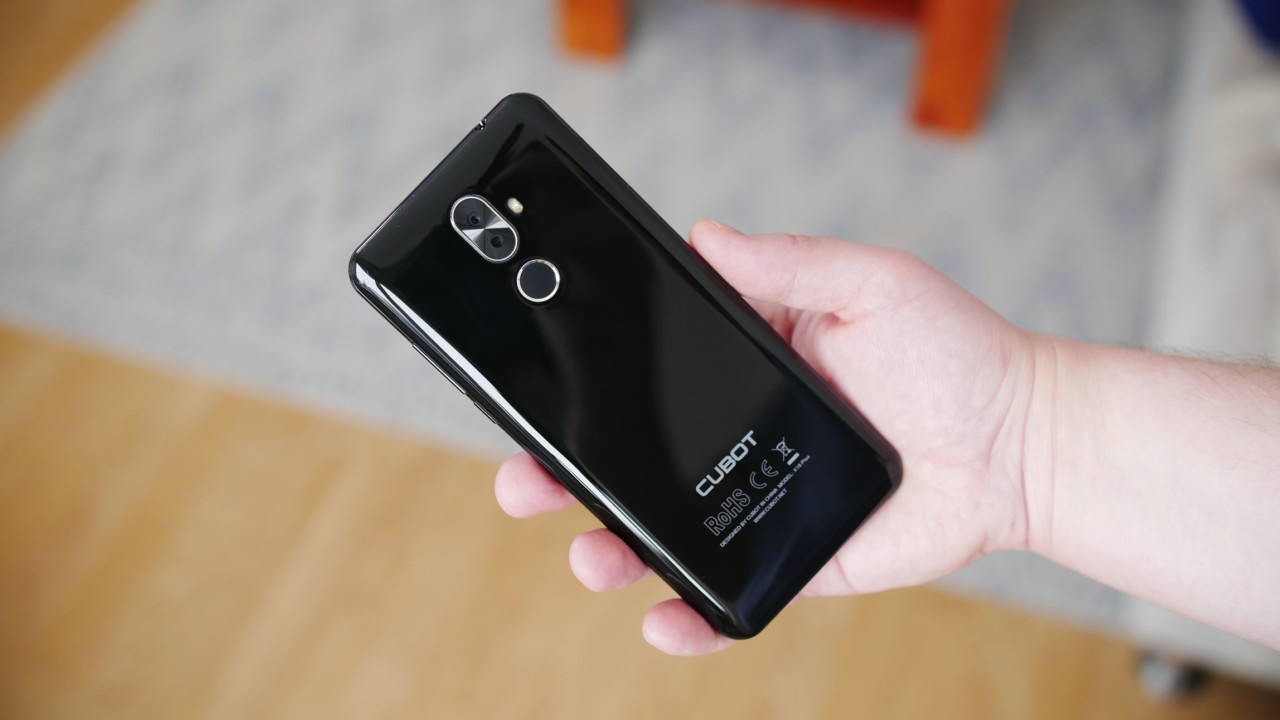 The overall build quality and aesthetics are great. Even though the glossy backplate is prone to fingerprints, the phone looks really nice. I'm not sure what the phone is made of but it seems that Cubot used either glass or quality plastic on the back and a metal frame on the sides. I also found the buttons to be pretty nice.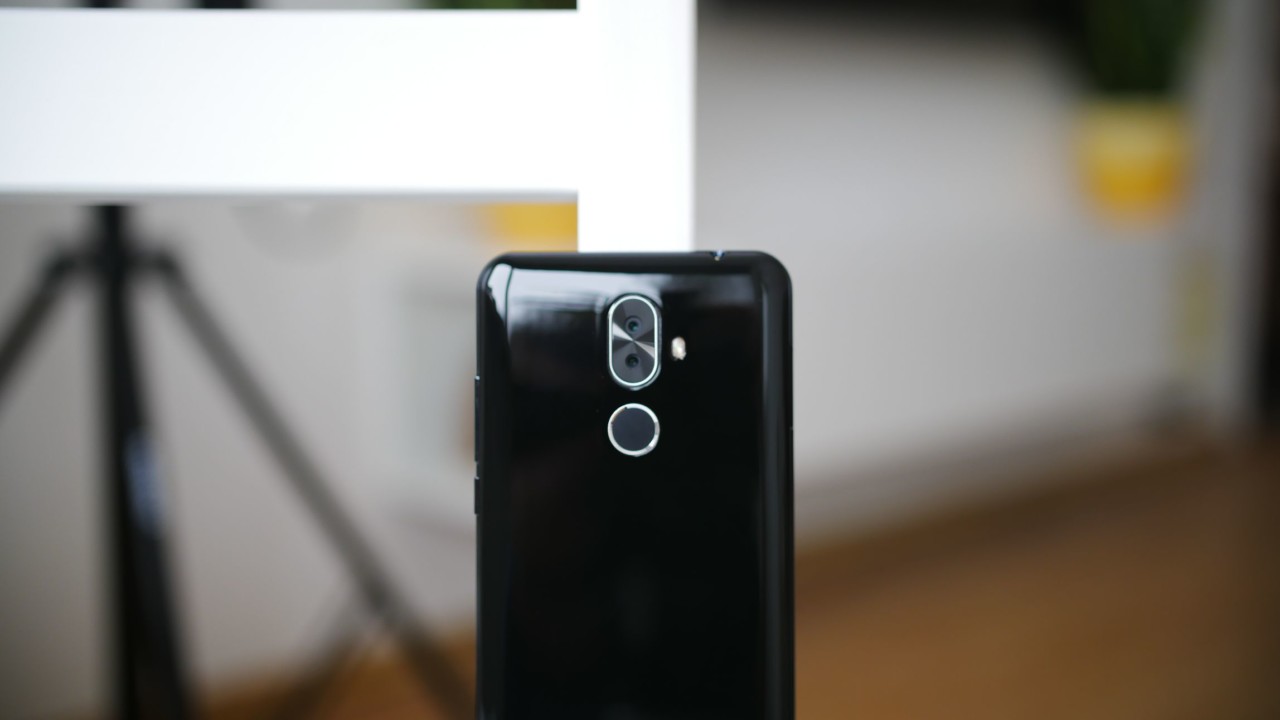 We have a dual camera system on the back with the powerful 20MP shooter, a pretty accurate fingerprint scanner, a 13MP selfie snapper and a bright notification LED light.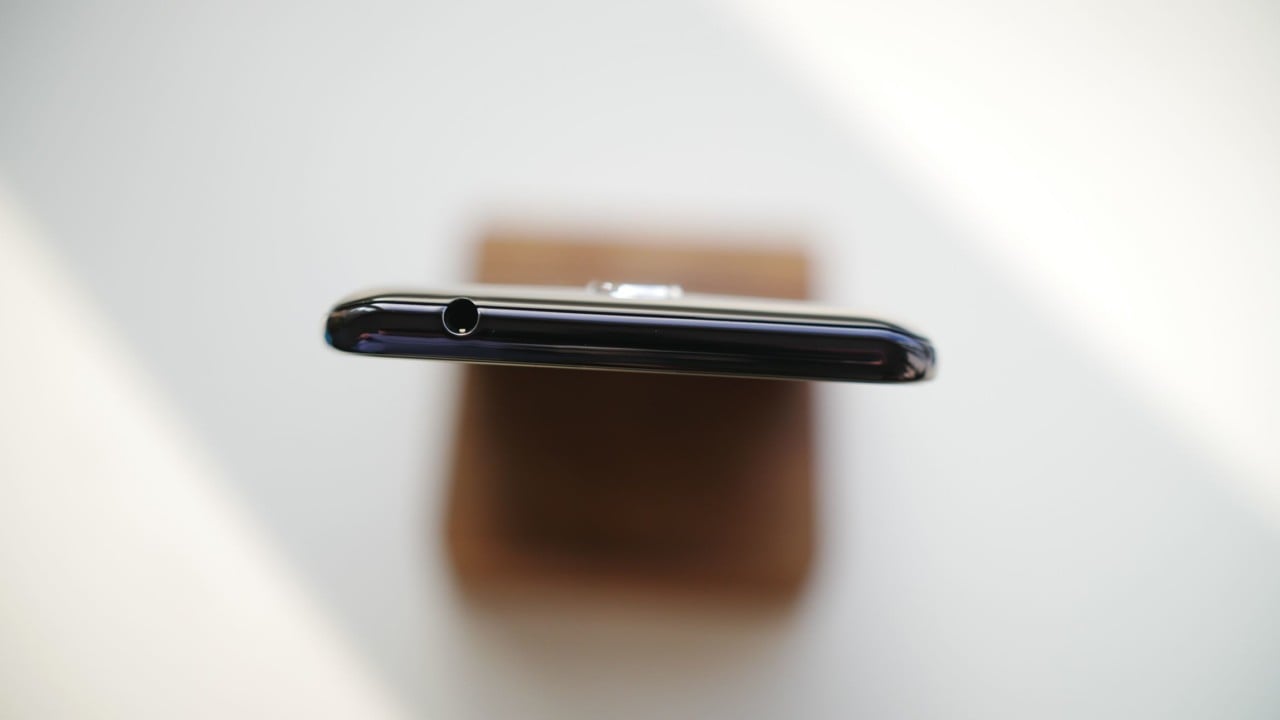 We do have a headset jack that provides decent sound quality but the phone still uses the micro USB port.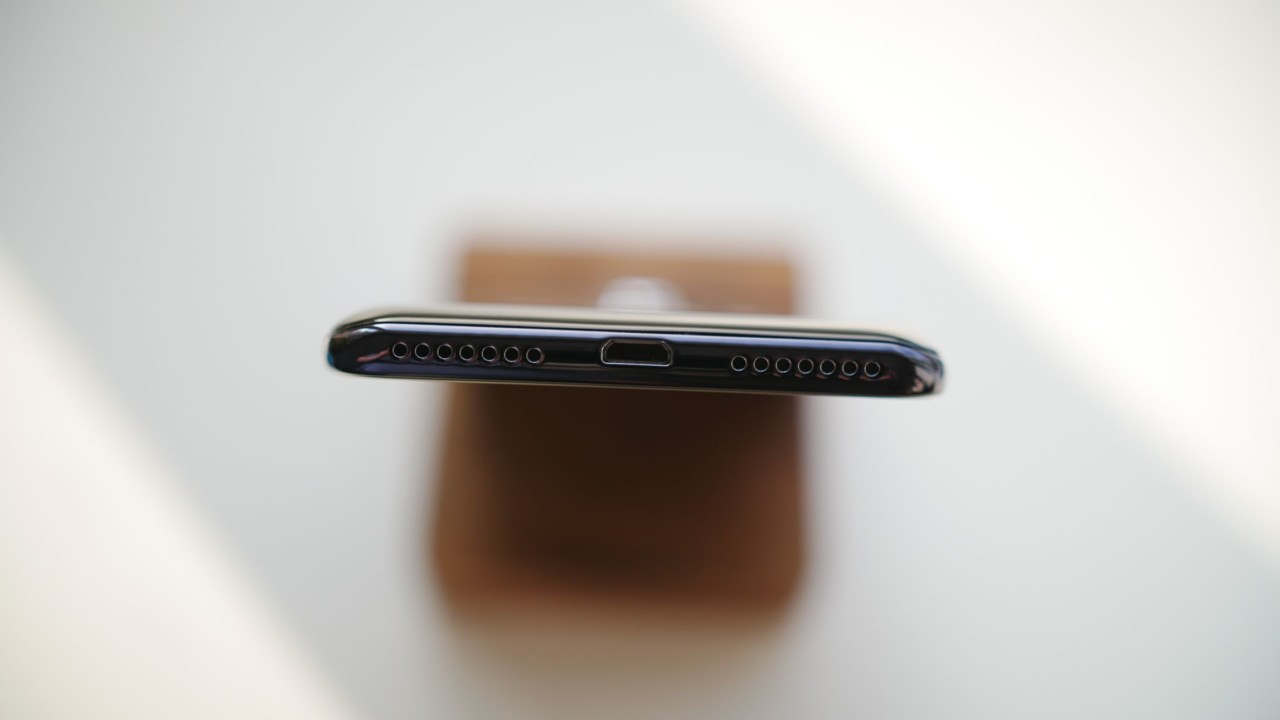 The loudspeaker is kind of average, just like on most of the cheap phones.
HARDWARE and PERFORMANCE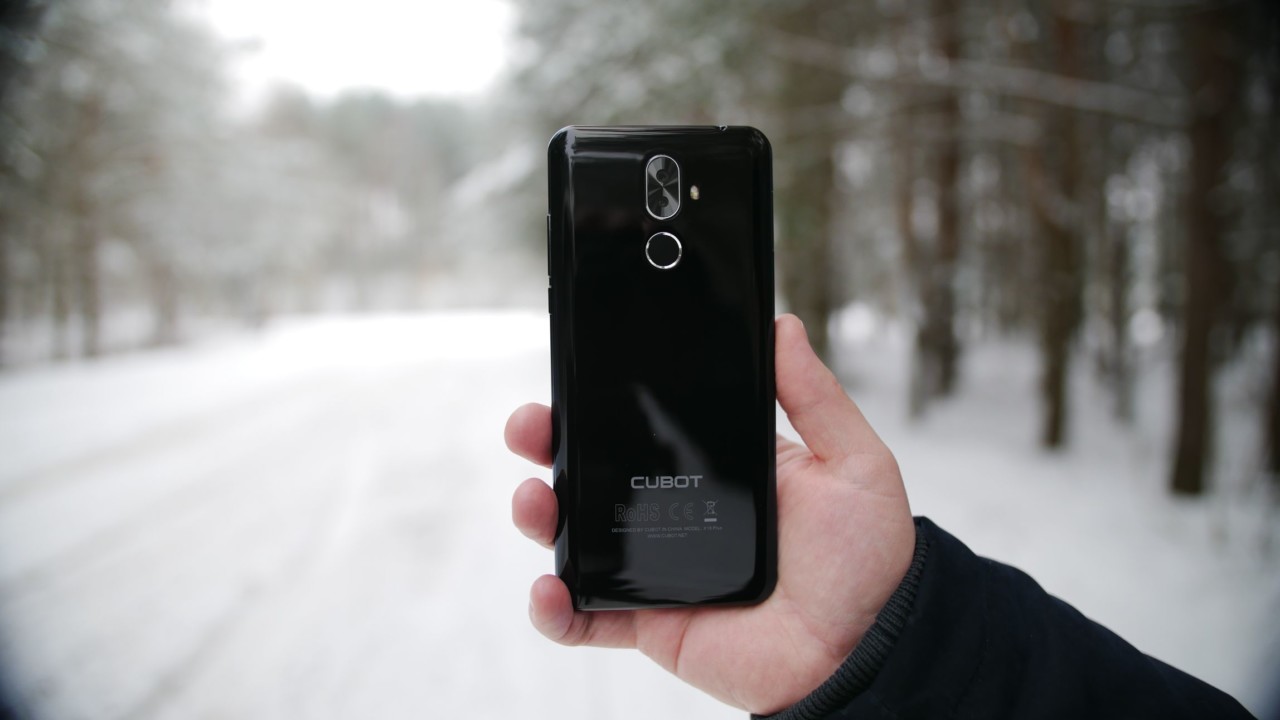 As far as specs go, we don't have anything special going on. In fact, the phone uses the same chipset many cheap phones have. Specs: MTK6750T chip, 4GB RAM, 64GB ROM. 
In terms of gaming, the phone could perform better but that's expected considering the type of chipset inside. 3D games are playable but you should expect to see quite a few skipped frames. Also, the phone gets quite hot even after 5 mins of gaming but does not overheat to uncomfortable levels.
BENCHMARKS
USER INTERFACE
Where you won't see any skipped frames is the user interface that is based on Android 8. As usual, I praise Cubot for making budget phones with stock Android and the X18 Plus is no exception. Apart from fingerprint gestures, you are not getting any extra features to play with and I'm glad about that since I would not use them anyway. The phone is fast and responsive all the time and this is what impresses me the most with the Cubot X18 Plus.
IMAGE QUALITY
Keep in mind that I tested the camera on a cloudy day because it's still dark winter. Anyway, you can get some pretty good-looking shots with this camera for a cheap phone. Also, even night image quality is pretty good for a budget device thanks to the 20MP sensor. The portrait shots are not the best but they will look quite nice on social media.
Selfies look pretty good for social media needs.
1080p video looks surprisingly decent. Also, I like that the continuous auto-focus works well. 720p selfie video looks pretty good too, way better than most of the phones in this price range.
Download full resolution camera samples
CONNECTIVITY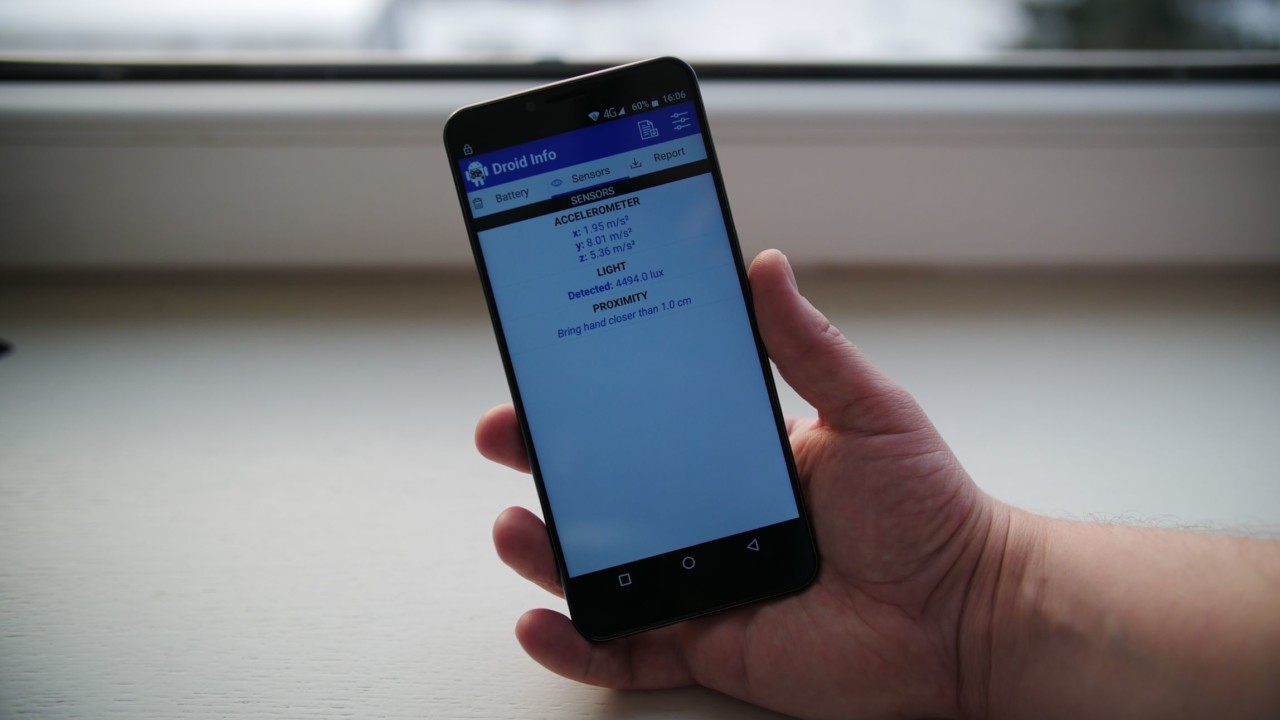 I found the call quality to be decent and signal reception is great. Also, other connectivity options work just fine.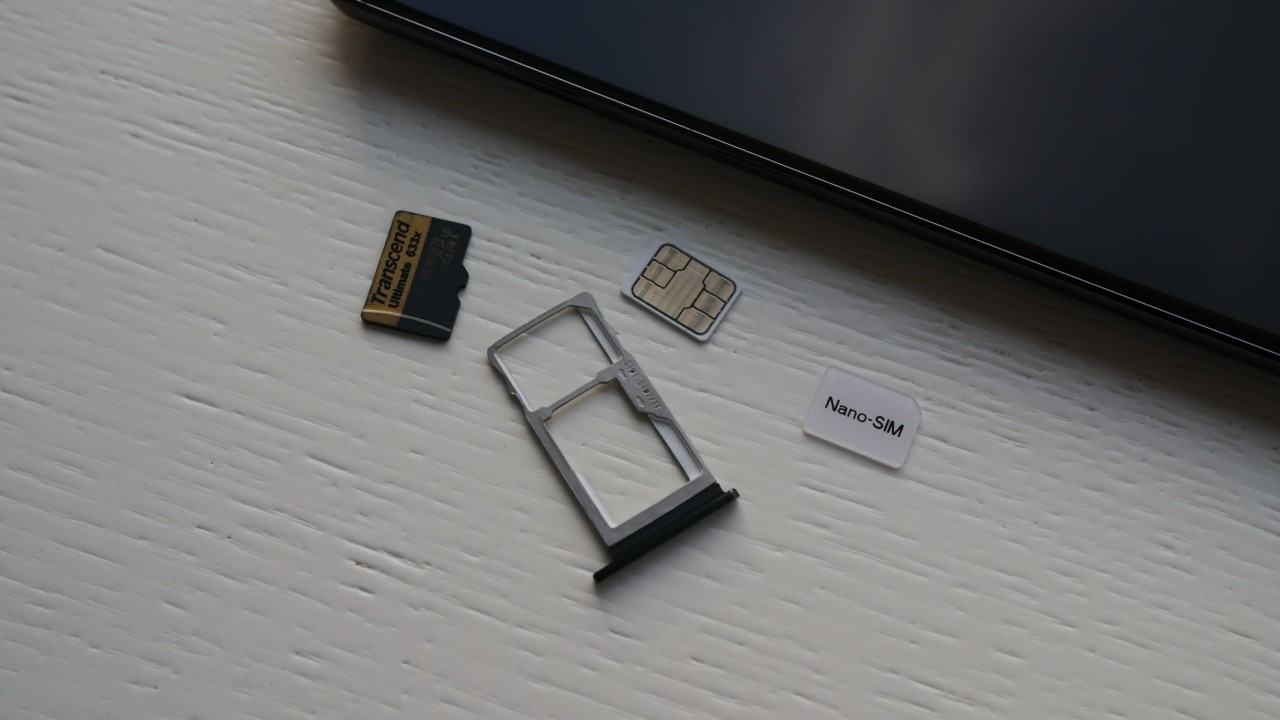 However, there aren't too many sensors on board, which is quite frustrating.
BATTERY LIFE
Battery life has been great. I could get over 6 hours of screen-on time while using the phone mostly for the basic stuff, social media and taking pictures.
CONCLUSIONS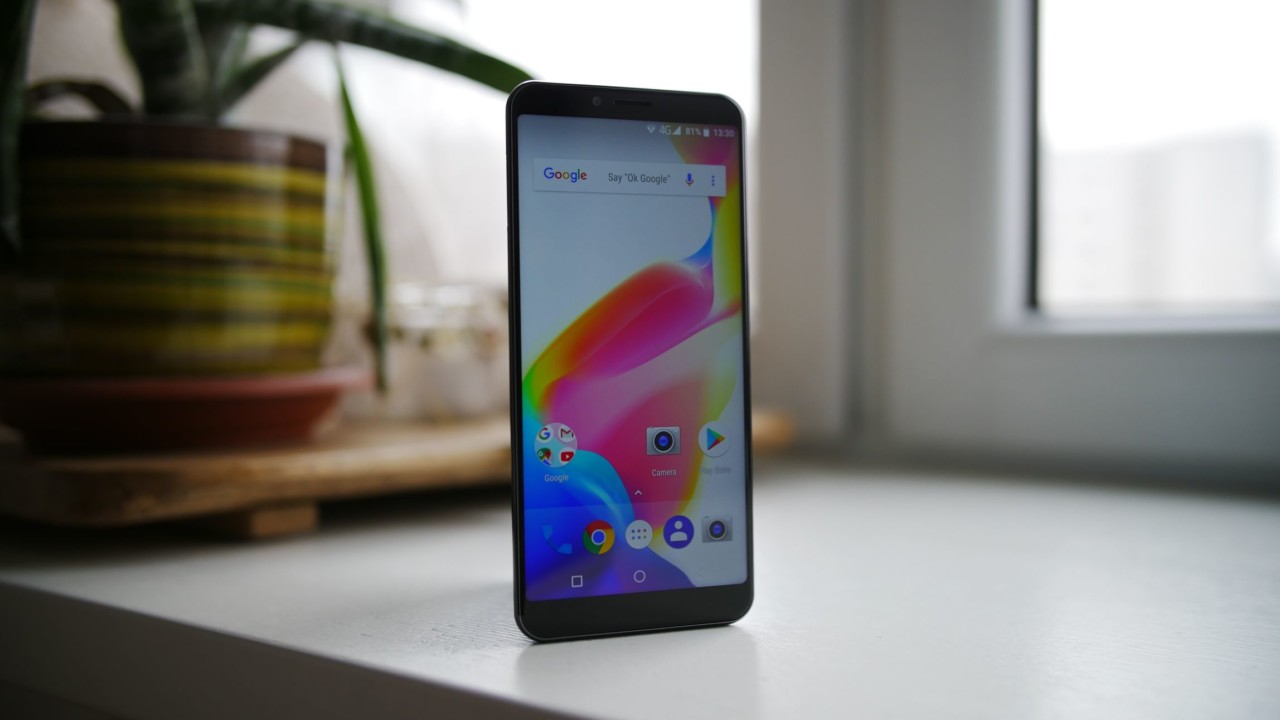 Overall, the Cubot X18 Plus shapes up to be a pretty good budget phone. My main concern remains 3D gaming performance but that's expected due to the chip inside and the fact that the phone was not designed for gamers anyway. Also, I'm sad that there is no gyroscope sensor onboard.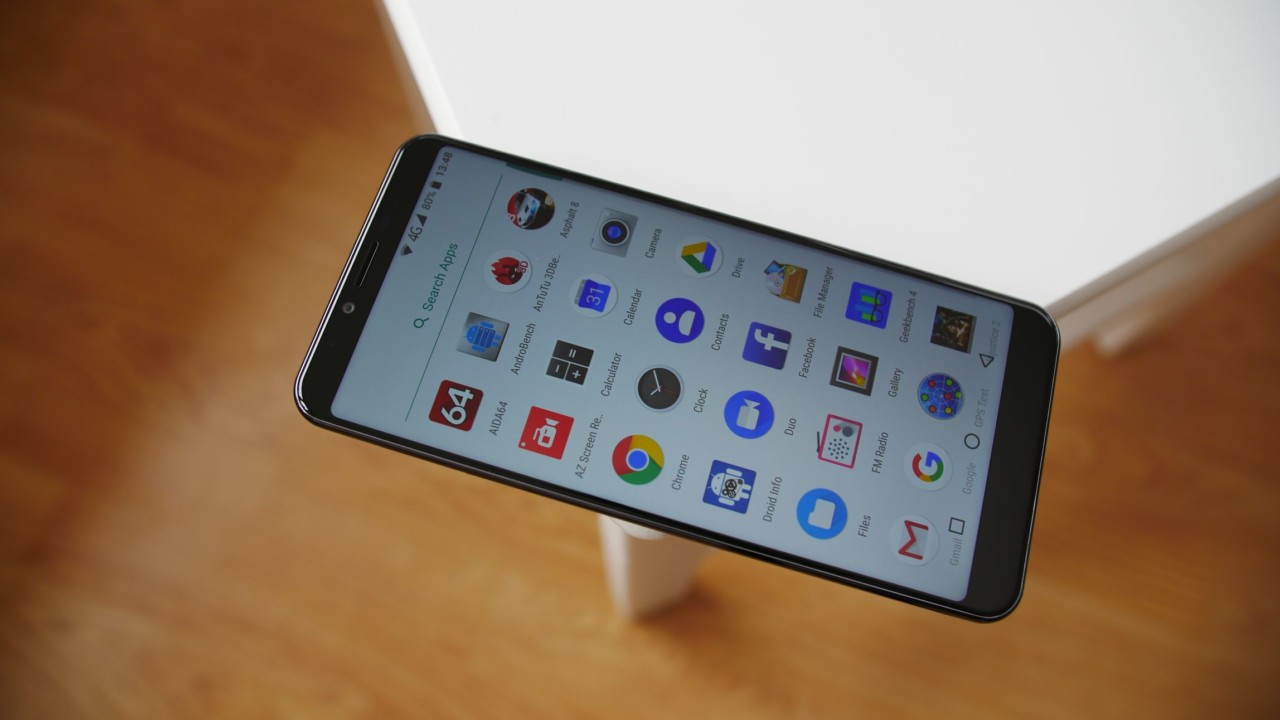 On the other hand, I love the design of the phone, display, fast and clean Android 8 UI, good battery life and even pretty decent camera. Therefore, I could say that the Cubot X18 Plus is a pretty good phone for the price, despite a few flaws.