Meizu E3 Special Kumamon Bear Edition Spotted, May Also Launch On March 21
The picture of a customised Meizu E3 Kumamon Bear edition has surfaced online. As shown in the image below, the upcoming customised version comes with the drawing of the Kumamon bear and its name at the back. The device also comes with a black paint job.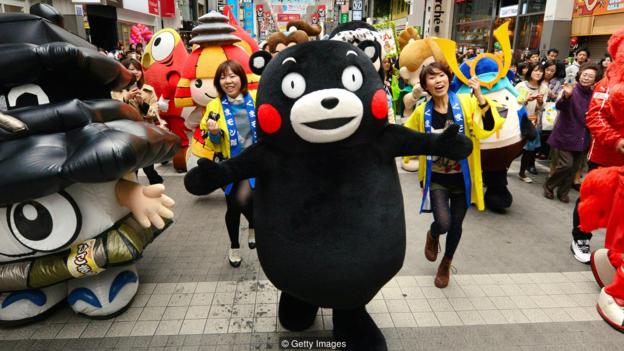 Kumamon is a mascot created by the government of Kumamoto Prefecture, Japan. It was created in 2010 for a campaign kickstarted to draw tourists to the region after the opening of a new rail line. Kumamon subsequently became nationally popular, and in late 2011, was voted top in a nationwide survey of mascots, collectively known as yuru-chara. The mascot has also been a money spinner as a result of merchandising revenue. Meizu is perhaps hoping to join the numerous retailers who have benefited from the mascot's popularity in attracting sales of Kumamon-branded products. The customised Kumamon edition may also be launched on March 21 alongside the regular model.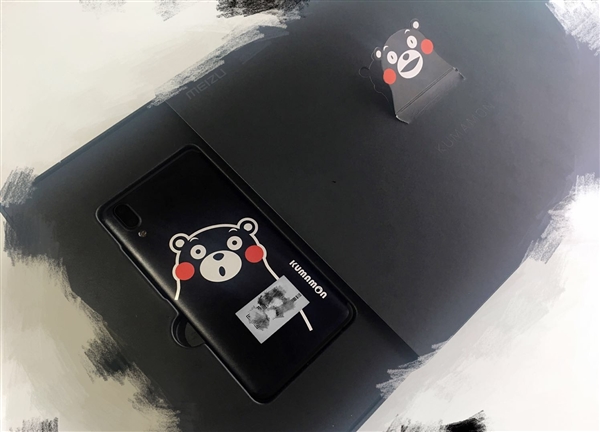 In addition to the Kumamon version, Meizu is expected to also launch an Operation Red Sea version of the device, going by the content of the invitation letter the company sent out.
Read More: Meizu E3 Camera Sample Shows That It Will Have Better CMOS Sensor Than M6 Note
The Meizu E3 will pack a 5.99-inch display with a 1080p resolution which should be an FHD+ resolution. The device will be available in 4GB and 6GB RAM variants while there will be 32GB, 64GB and 128GB storage versions. Further, the Meizu E3 will be powered by a MediaTek Helio P60 chip and will get its juice from a 3300mAh battery. The E3 packs a dual 12MP + 20MP dual rear camera setup while for selfies, there is an 8MP sensor. Li Nan recently shared the camera sample of the E3 which revealed the presence of a better CMOS sensor than the M6 Note. So, the E3 camera imaging quality is expected to be higher than that of the impressive Meizu M6 Note.
(source)