Buy Top-Branded Scooters, Hoverboards And Wheels At Discounted Price On GearBest
by Vinay Patel ago0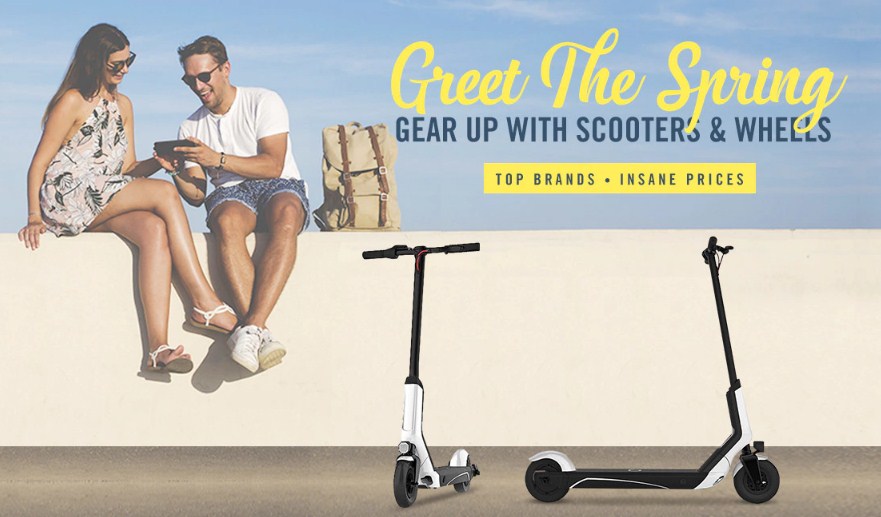 Electric scooters are light, agile and can be run without worrying about spending a lot of money. The market is brimming with all sorts of electric scooters that suit various purposes, from everyday commuter to delivery units.
As part of its latest 'Greet the Spring' promo, GearBest is giving a heavy discount on a broad range of top-branded scooters, hoverboards, and even wheels. Let's delve straight into the details.
The site is selling the EUNI ES808 folding electric scooter at a Flash Sale price of $329.99. This is a massive 42% reduction in the ES808's original selling price of $511.48.
The discount is valid for the white color version of the electric scooter. However, the promo is slated to end in 2 days and there were only 24 pieces left.
Similarly, you can get 21% off on the original $189.19 selling price of the scrawl pattern variant of the Rcharlance Smart Self Balancing Scooter. This reduces your grand total to only $148.89.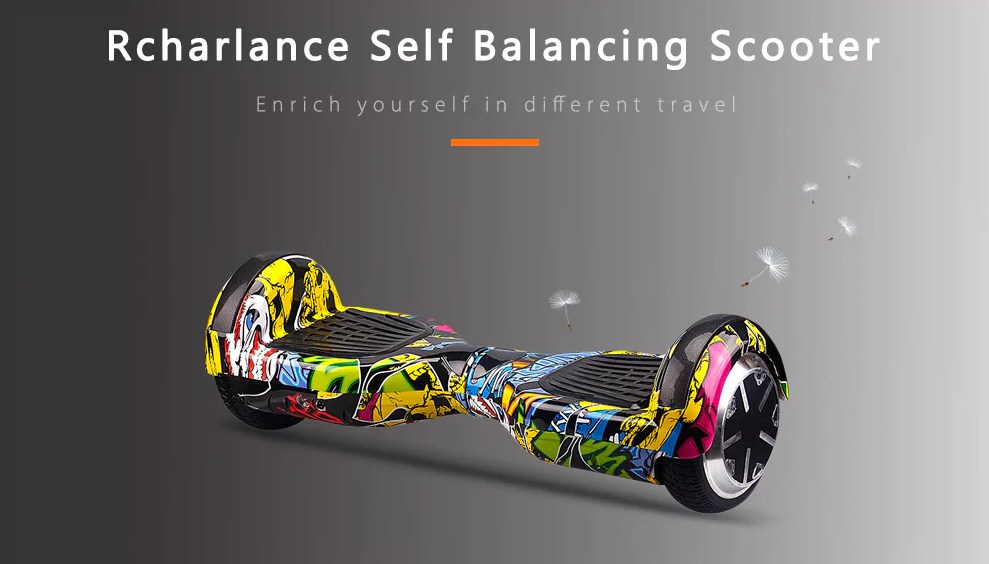 Alternatively, you can go for the red color version which carries a Flash Sale price of $148.99. With 81 pieces still left, the promo for the scrawl pattern version will end in 2 days, but the promo for the red color model of the Rcharlance Smart Self Balancing Scooter is scheduled to wrap up in 3 days with only 44 pieces left.
The products have further been divided into multiple categories in a bid to simplify the search process. Here's a brief glimpse of what each category has to offer.
Buy 1 Get 1 Free
When you buy one discounted item featured in this category, you'd be eligible to get a discount on another related item. For instance, the Xiaomi M365 Folding Electric Scooter is currently up for grabs for just $418.99, thanks to a 15% discount offered by GearBest.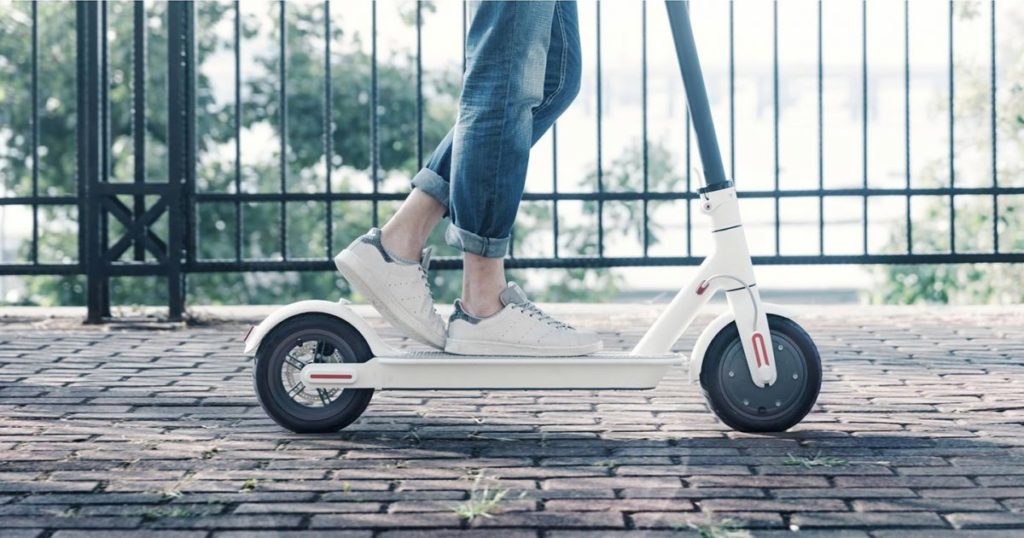 You can buy 8.5-inch rubber inner tube tire for Xiaomi Electric Scooter as a combo by shelling out an additional $3.99. It's worth noting that this item sells for $5.89 separately. Your final price comes down to just $422.98 and you end up saving $74.80.
Electric Bikes
This category features a lot of electric bikes and wheels that you can buy without worrying about emptying your pocket. In addition to including a slew of other electric bikes, the category also features the Coswheel A-One electric bike.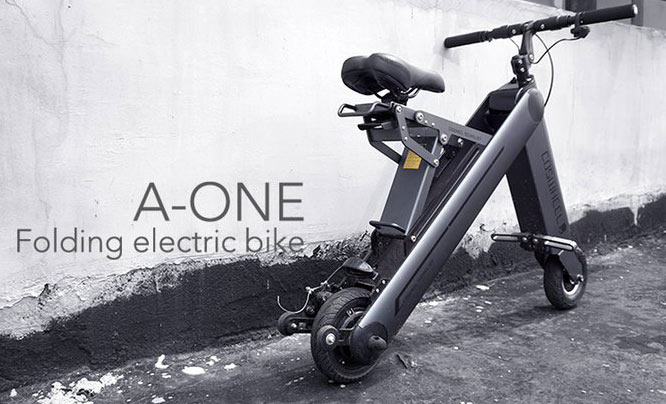 With just 1 piece left at the time of writing, this A-One electric bike which is powered by a 350W motor will be available for a lowered price of $589.99 for 3 days. You can choose from golden, gray and silver color option.
Similarly, the F – wheel DYU electric bike which normally sells for $609.18 on GearBest is currently up for grabs for a Flash Sale price of $379.79. This reduced price is valid for the remaining 25 pieces of the black-tinted F – wheel DYU electric bike and the promo is scheduled to end in 3 days.
Electric Scooter
In this category, you can buy the perfect electric scooter to suit your needs without spending a fortune. GearBest is giving considerable discounts on all electric scooters that have been included in this category.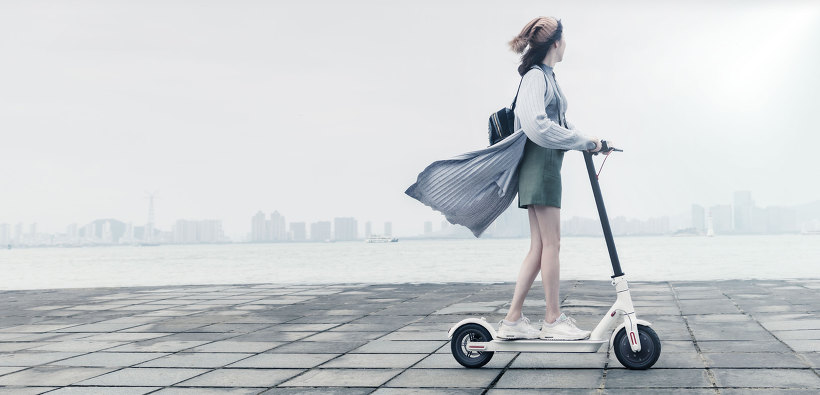 In line with this, the site is giving 15% off on the original $491.89 selling price of the Xiaomi M365 folding electric scooter. But that's not all. You can choose from a broad range of color options including black, green, white and yellow.
Hoverboard
This category features a myriad of hoverboards that not only sport awe-inspiring cosmetic appearance but also carry affordable price tags. For example, you can buy the Hiwheel Q3 Hoverboard for only $139.99 on GearBest.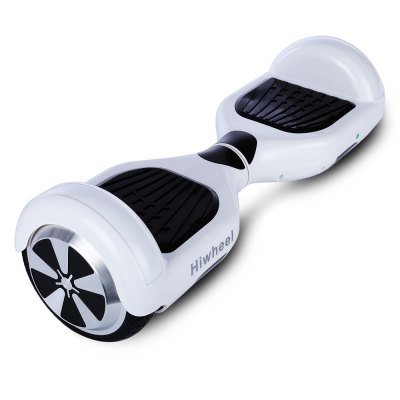 The Q3 sells for $168.44 without the aforesaid discount, which will come to an end in 3 days. Moreover, there were only 33 pieces left for the Flash Sale. You can click here to check out all the products and take advantage of the promo before it winds up.