In other to achieve the high screen-to-body ratio of the APEX, Vivo found a workaround to the components housed in the top bezel. For the speaker/earpiece, it uses a technology it calls Screen Sound Casting which vibrates the display causing it to work like a speaker. And for the front camera, it pops up from the top side of the metal frame. Latest report says we may see the pop-up camera show up in the Vivo Xplay7 too.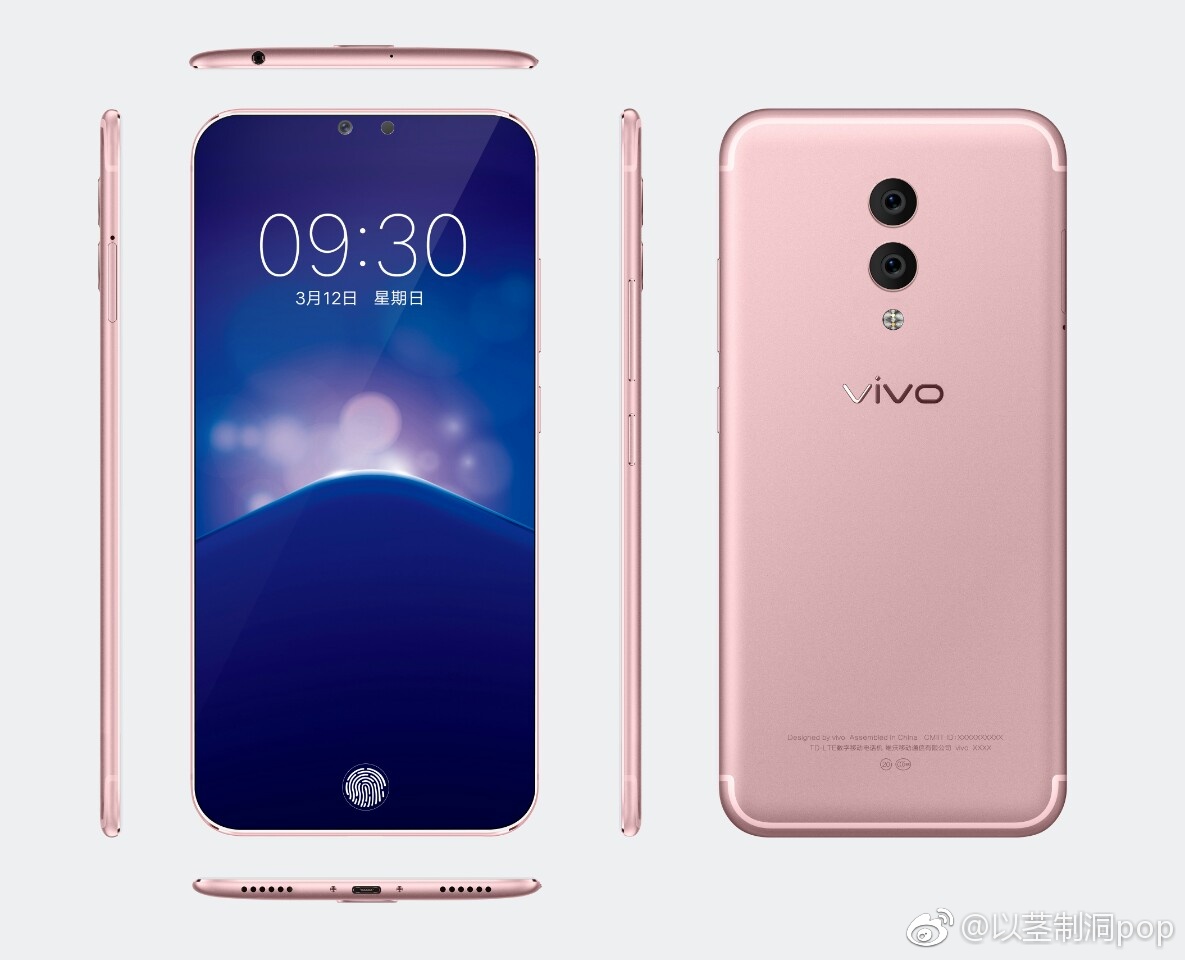 The Vivo Xplay7 first appeared in the news last year when alleged renders and specs surfaced online. The renders posted then showed the Vivo Xplay7 with a very thin profile and a camera integrated in the display. It appears Vivo is ditching the integrated camera for a pop-up one.
It has also been revealed that Vivo actually filed a patent for the pop-up camera in July 2017, though it is still a year after Essential filed its own. The patent for the pop-up camera describes the setup as a camera with an electric motor that extends or retracts into the phone's case (body).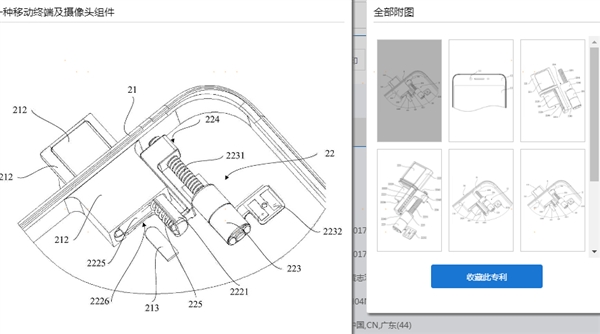 There are concerns about the durability of mechanical parts in a phone, but it appears Vivo has found a way to make it work seeing as it will be using it not only the APEX but also the Xplay7.
READ MORE: Vivo X21 To Launch March 19 With Under-Display Fingerprint Scanner
Apart from a pop-up camera, the Xplay7 is expected to come with dual rear cameras, a Snapdragon 845 processor, up to 8GB of RAM and 256GB of storage.
(Source)