Xiaomi Launches Yunmi Smart Dishwasher Priced At 1,999 Yuan ($315)
Xiaomi has got a new product under the Youpin crowdfunding platform and it is a Dishwasher. With many people going after products that make life easy, dishwashers are becoming more and more popular among consumers. The new product is the Yunmi Smart Dishwasher manufactured by Xiaomi ecological chain company Yunmi who recently launched the exercise Powerball and has its name on the Yunmi smart weighing scale.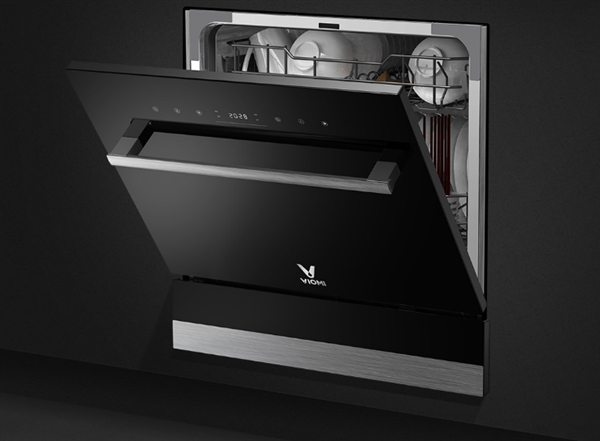 The Yunmi Smart Dishwasher uses an Italian washing pump manufactured by Italian firm Weike and capable of providing 15000pa ultra-high pulse pressure flushing water flow. The high pressure has the ability to clean the dishes as well as decontaminate them but not too strong to damage the dishes inside.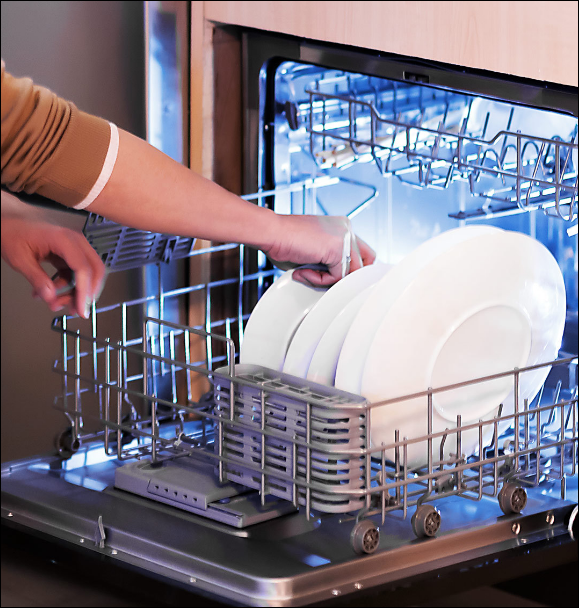 In addition, the Yunmi Dishwasher uses a three-dimensional spray technology.  The water spray extends 360 degrees both on the upper and lower spray. Thus, there are no dead ends that water doesn't reach. The dishwasher is also able to achieve a washing temperature of 70 °C which can effectively dissolve oil, and also aid in the high-temperature sterilization of the dishes. In this regard, the smart dishwasher is equipped with Japan imported PTC hot air drying system which dries off water from the body of the dishes.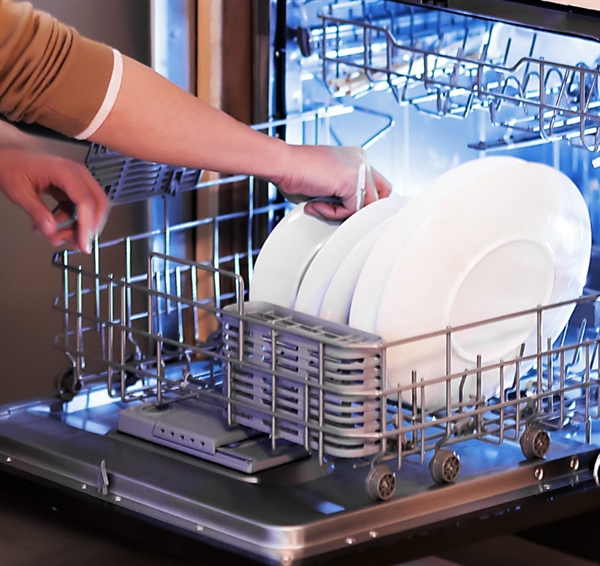 The Yunmi Smart Dishwasher comes with support for several modes fast wash mode, which can be used for ultra-fast washing in 30 minutes. In addition, there are standard, economical, and custom wash modes available. The dishwasher also comes with the capacity to accommodate 8 sets of cutlery meaning a large number of dishes can be washed at the same time. The dishwasher is smart because it can be controlled via the mobile app. The dishwasher can be controlled from anywhere via the smartphone app.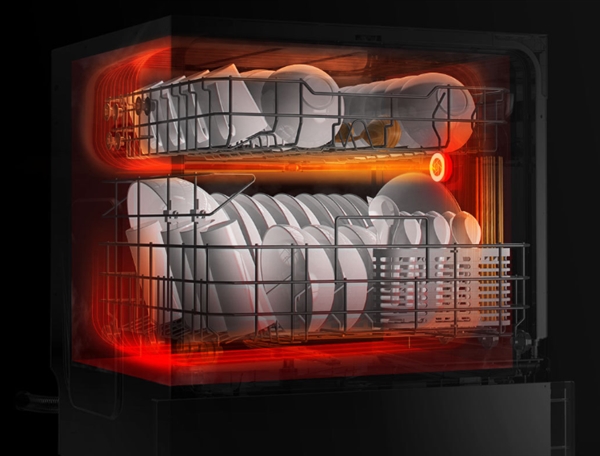 Read More: Xiaomi's Manu Jain Hints 6 New Phones & 100 Exclusive Mi Stores Coming To India this Year
As for the price, the Yunmi Smart dishwasher was previously available for 1,999 Yuan ($315)during the crowdfunding activity. But that seems to have ended because the device is listed as "Product Sold Out". Now, it has a 2,499 Yuan ($394) price tag but we don't know when the gadget will be commercially available.
(source)