Apple's WWDC 2018 Dates Announced: iOS 12 & Other Products Expected
Apple has announced the dates for its World Developers Conference (WWDC) 2018. The conference is one of the most important events in Apple's yearly calendar of activities. The event is used by Apple to showcase its new software and technologies for software developers. The event is expected to herald the birth of the next-gen versions of iOS and macOS and Apple may also tease new hardware during the occasion.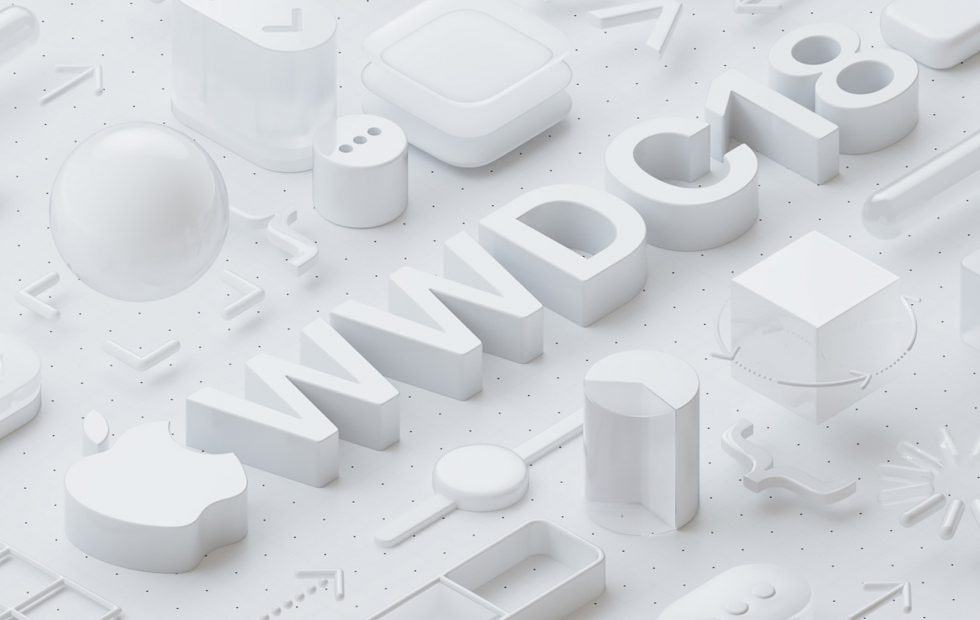 Ths year's event will hold from June 4th to June 8th. The venue will be the same as that of last year, the McEnery Convention Center, San Jose, California. The event usually holds in San Francisco but this will be the second year in a row that Apple will use this facility. Developers who are interested in attending would need to first register for the event and the registration process will be open until Thursday, March 22, at 10am PT. After that, there'll be a random selection as to who gets the chance to actually buy a ticket. The regular tickets will be sold for $1,599 and those selected will be notified by March 23 at 5pm PT. As usual, demand is expected to surpass the number of tickets available for the event.
Read Also: iPhone SE 2 May Launch at WWDC 2018with 4.2-inch Display, Reveals Chinese Publication
Apple is expected to unveil iOS 12 and macOS 10.14 at the event, previous leaks have suggested that Apple may also launch its new 13-inch MacBook. That's believed to replace the MacBook Air with better performance and a Retina display, among other changes.
(source)