Preorder ZMI Space Power Bank For Only $57.99 On Banggood
by Vinay Patel ago0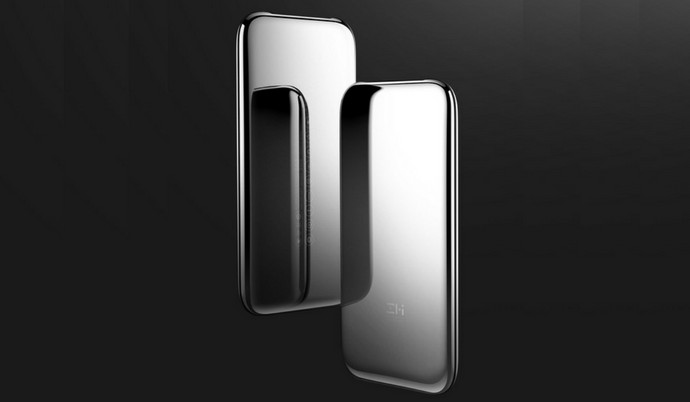 The ZMI Space Power Bank is housed in a 304 stainless steel case which is further polished in a bid to intensify the glare and give it a mirror finish. With 6000mAh capacity, the device offers a two-way USB Type-C fast charge.
You can now preorder the ZMI Space power bank by shelling out a considerably lowered price tag on Banggood. Let's check out the details.
Sporting an eye-catching mirror finish, the ZMI stainless steel power bank normally carries a price tag of S$69.99 on Banggood. But the site is giving a considerable 17% discount on the device's original selling price for a limited period of time.
You can now preorder the ZMI Space 6000mAh power bank for just $57.99. This is a 17% reduction in the device's original asking price. However, it's worth noting that the discount is only valid for the first 100 pieces.
The remaining 500 pieces will bear a marginally steeper price tag of $59.99. Once all the pieces are sold, the ZMI power bank will retain its original selling price i.e. $69.99.
Apart from getting this discount, you are eligible to earn 57 Banggood points. You also get a free case.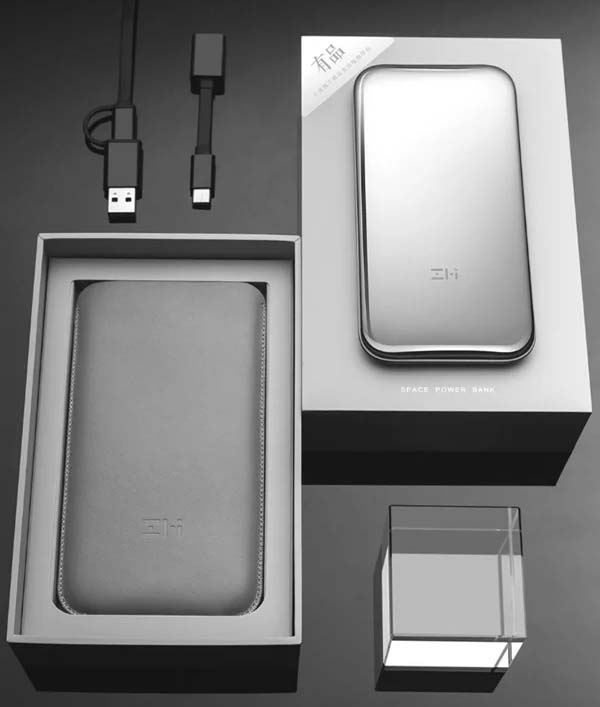 In addition to a slew of other accessories, the power bank comes with a PU leather protective cover, and an OTG adapter cable. While the device's power input is either a 5V/2V or 9V/1.8A, it offers an output of 5.1V/2.4A, 9V/1.6A, and 12V/1.2A.
You can follow this link to check out the full specification of the ZMI Space power bank and take advantage of the promo before it comes to an end.