Get Up To 80% Off On Top Categories On GearBest
by Vinay Patel ago0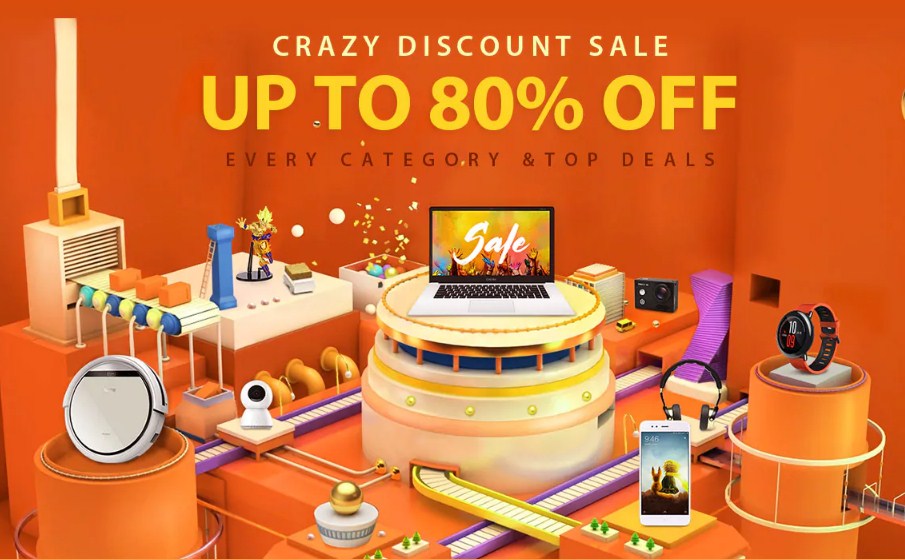 As part of its latest 'Crazy Discount Sale' promo, GearBest is giving buyers a chance to save up to 80% on several products and take advantage of top deals. Let's delve straight into the details.
These products have further been divided into multiple categories in a bid to facilitate the search process. Here's a brief glimpse of these categories and what they have to offer.
Mobile Phones
If you're a smartphone lover looking to get your hands on a high-end phone without spending a lot of money, look no further. This category is brimming with select handsets that you can buy at a considerably lowered price.
For instance, the gold-tinted Xiaomi Redmi Note 4 5.5 inch 4G phablet which normally sells for $238.32 on GearBest, is now available for just $189.79. The site has brought the device's original asking price down by 20%.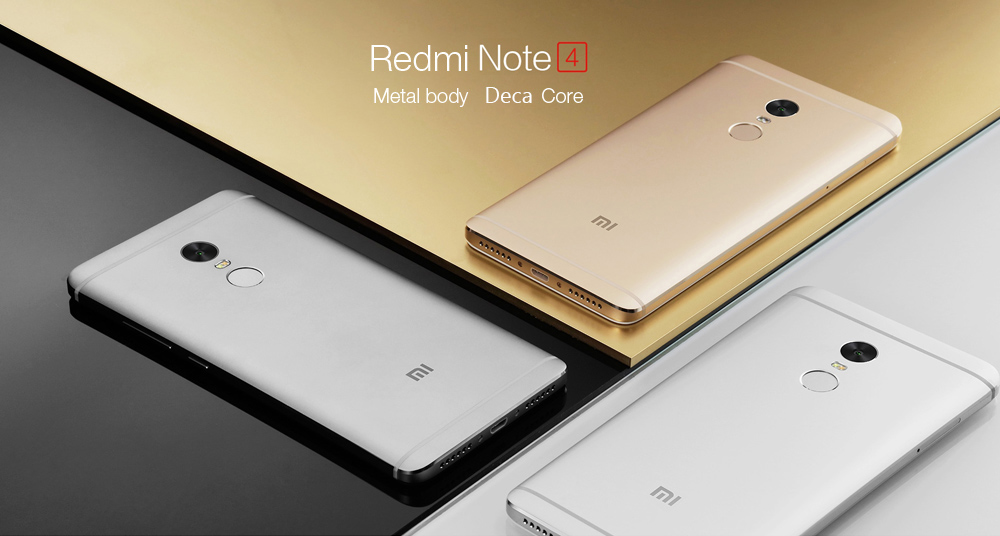 Alternatively, you can go for the black color version of the Redmi Note 4 by shelling out $190.05. This is a 20% reduction in the handset's actual selling price of $238.32.
Cell Phone Accessories
If you've been looking for low-priced accessories to adorn your cell phones, you've come to the right place. This category is crammed with all sorts of useful accessories for your mobile devices.
You can buy the Original Xiaomi Ultra-thin 10000mAh Mobile Power Bank 2 which normally bears a price tag of $25.62 on GearBest, for just $17.99. The site is offering 30% discount on the device's initial quoted price.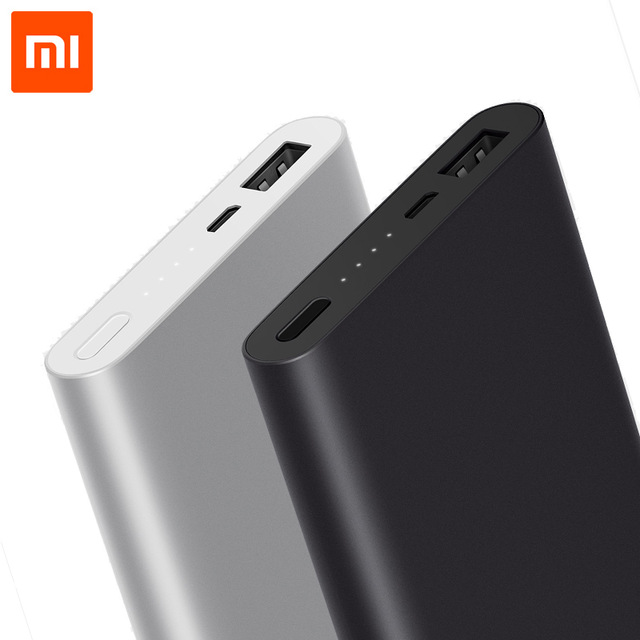 However, it's worth noting that the Flash Sale price is only valid for the remaining 125 pieces. On top of that, the promo is also slated to end in 4 days.
Consumer Electronics
This section features an appreciable amount of electronic products that usually sell for a steep price on GearBest. Much to the delight of gadget buffs, these items will be carrying discounted price tags for a short span of time.
Photography enthusiasts who have restlessly been waiting to buy a stable camera for shooting can purchase the Xiaomi Camera Mini 2.4-inch touch screen action camera on GearBest. The Mijia Camera Mini action camera is currently available on the site for a lowered price of just $109.99.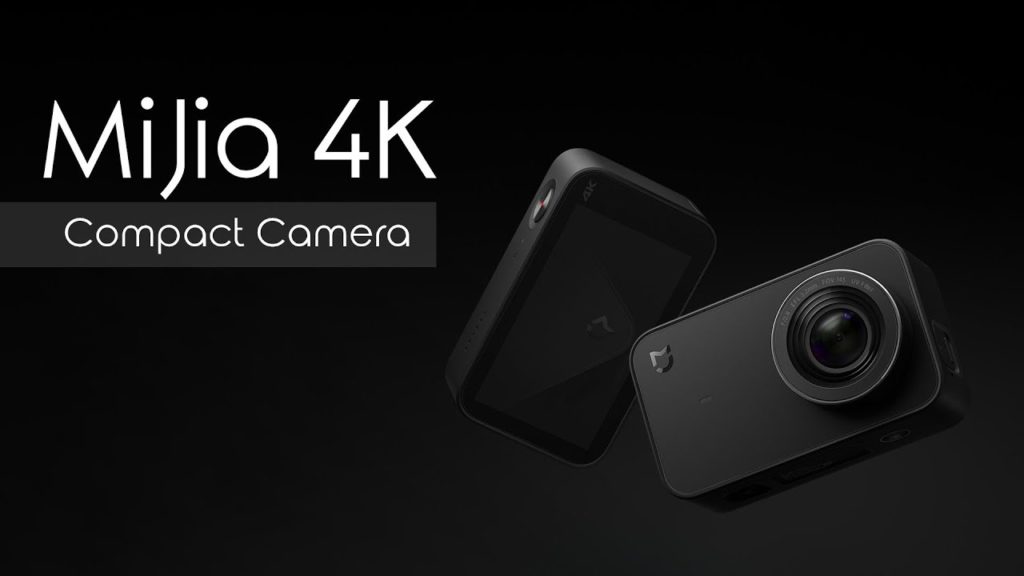 This is a 35% reduction in the device's original sale price of $169.19. There were only 27 pieces left at the time of writing. This Xiaomi-branded action camera is likely to retain its initial asking price once the promo ends in 9 days.
Computers & Networking
You can find numerous computer and networking related products in this section. More importantly, all the items featured in this category are up for grabs at a lowered price.
The 2GB RAM/8GB ROM version of the SCISHION V88 Mars II Smart TV Box which sells for $35.30 on GearBest can now be yours if you're willing to shell out just $29.99. This Flash Sale price is valid for 1 day with only 181 pieces left.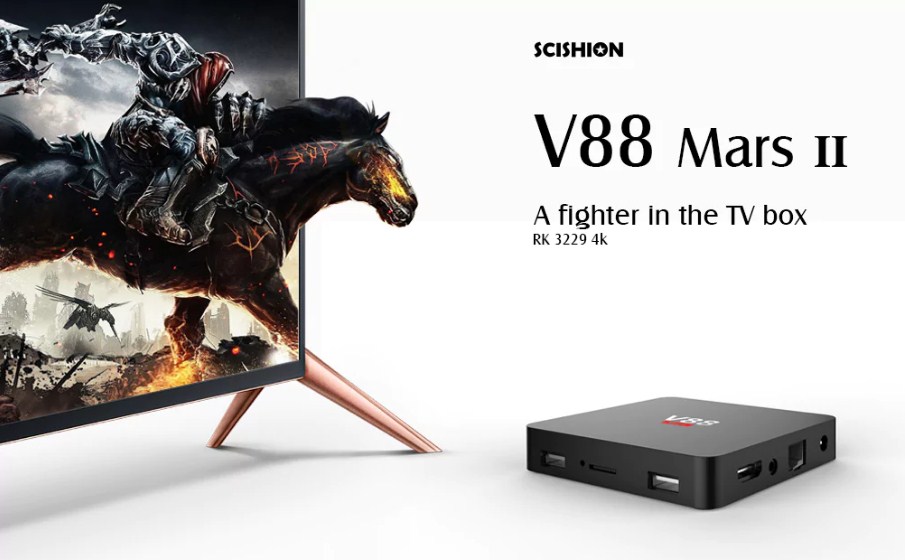 Meanwhile, the remaining 85 pieces of the 2GB RAM/16GB ROM version are available for a Flash Sale price of $34.99. This is an 8% discount that will lapse in 1 day.
Appliance
This segment is rife with devices that come in handy in day to day life. For instance, you can buy the original Xiaomi Smart Mi Air Purifier for just $146.99 on GearBest.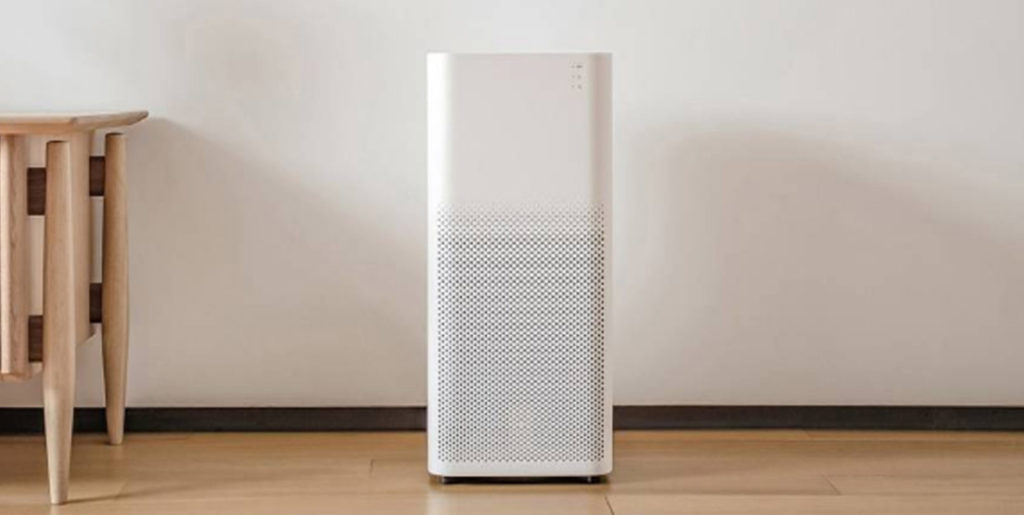 As part of its Flash Sale promo, which is scheduled to end in 1 day, the site is giving 11% off on the original selling price of the Xiaomi smart mi air purifier mini second generation. However, there were only 130 pieces left.
RC Toys
GearBest is giving RC toys fanatics something to cheer about in the form of huge discounts. Lining with this, the site is currently selling a broad range of RC toys at a slashed price.
The TIANQU XS809W Foldable RC Quadcopter sells for $58.84 on GearBest but for the next couple of days, you can buy this awe-inspiring quadcopter that sports a stylish foldable design for just $48.99.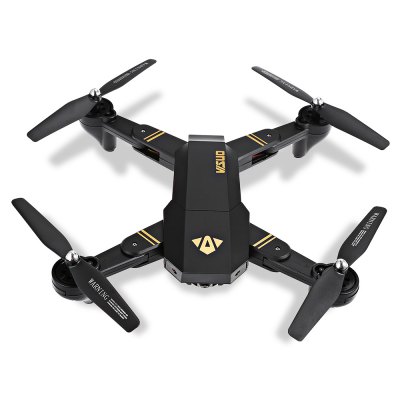 This is a noteworthy 17% discount offered by GearBest. On the downside, the aforesaid Flash Sale price will only be valid for the remaining 144 pieces.
LED Lights & Flashlights
Among a slew of other discounted items, this category features Yeelight YLFW01YL Smart Atmosphere Candela Light, which ideally sells for $48.87 on GearBest. Much to the delight of cost-conscious buyers, the site is currently giving an 8% discount on Its real sale price.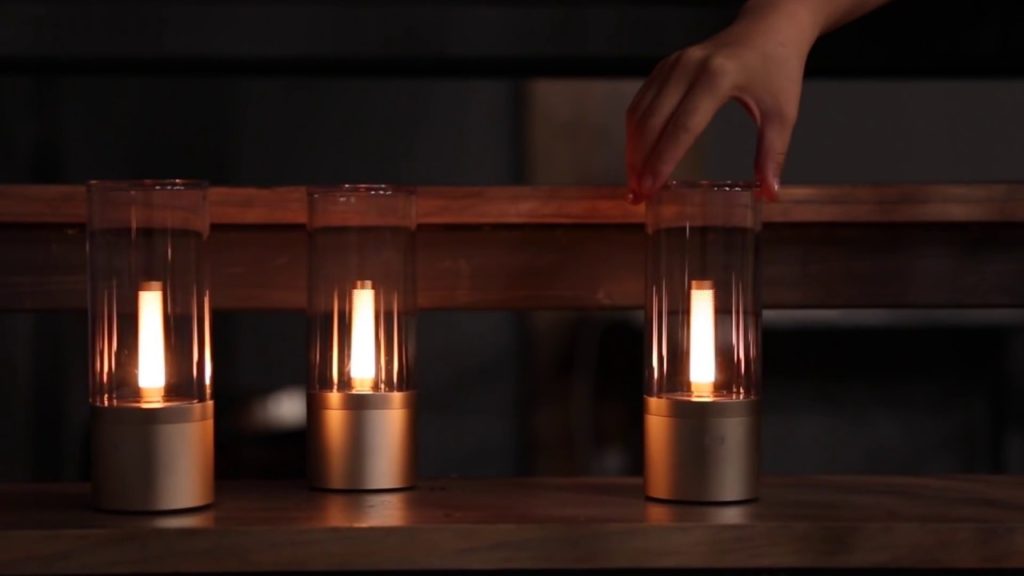 Likewise, there's a 4% off on the Xiaomi Mijia Smart LED Desk Lamp, which carries a price sticker of $50.83 on GearBest. In other words, you can now buy the new Mi lamp for only $48.99.
Outdoors & Sports
Adventure junkies haven't been overlooked either. The lightweight and compact Original Xiaomi Sling Bag which comes with 4L capacity pocket is currently available for a discounted price of just $22.99 on GearBest.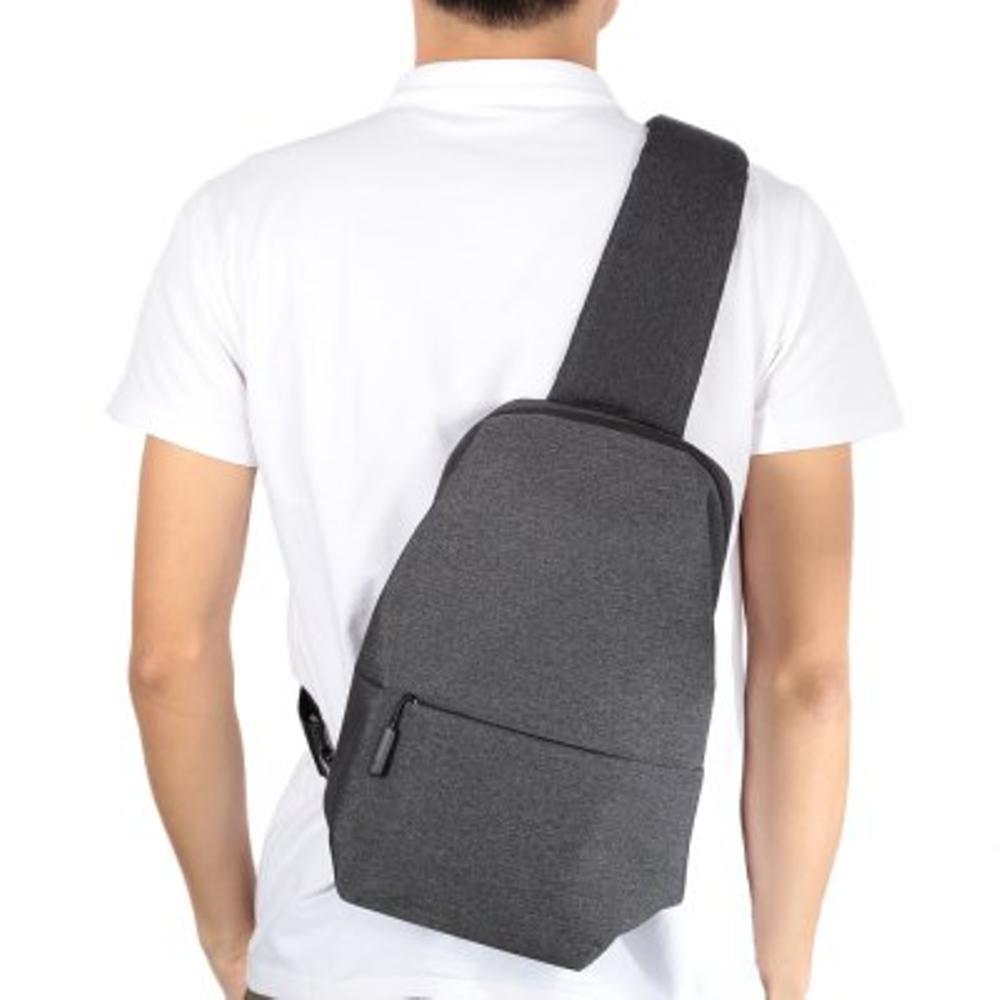 This is a significant 30% reduction in the item's normal selling price of $32.99. The promo is on the verge of wrapping up and the Flash Sale price will only be valid for the remaining 77 pieces.
Home & Garden
You can now adorn your home and garden with a myriad of low-priced yet useful products. This segment also features various products that come in handy in garden and kitchen.
For instance, you can buy the Erase Travel World Map Wall Stickers, which sells for $11.35 on GearBest by spending just $9.29. This Flash Sale price will be valid for 7 days and there were 392 pieces left at the time of writing.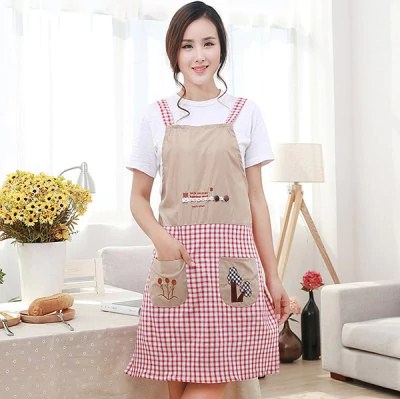 Aside from that, the category comprises Embroidery Durable Antifouling Apron that you can buy for just $2.60 on GearBest. The site is giving 29% discount on the item's real selling price of $3.67. You can choose from 3 color options including gray, purple and red.
Toys & Hobbies
This category has all sorts of toys that you can buy at a considerably slashed price for a limited period of time. For instance, GearBest is offering buyers an opportunity to grab a 29% discount on the selling price of the YONGJUN Moyu 5.5cm Diameter Magic Rainbow Ball Intelligent Toy Fun Gift.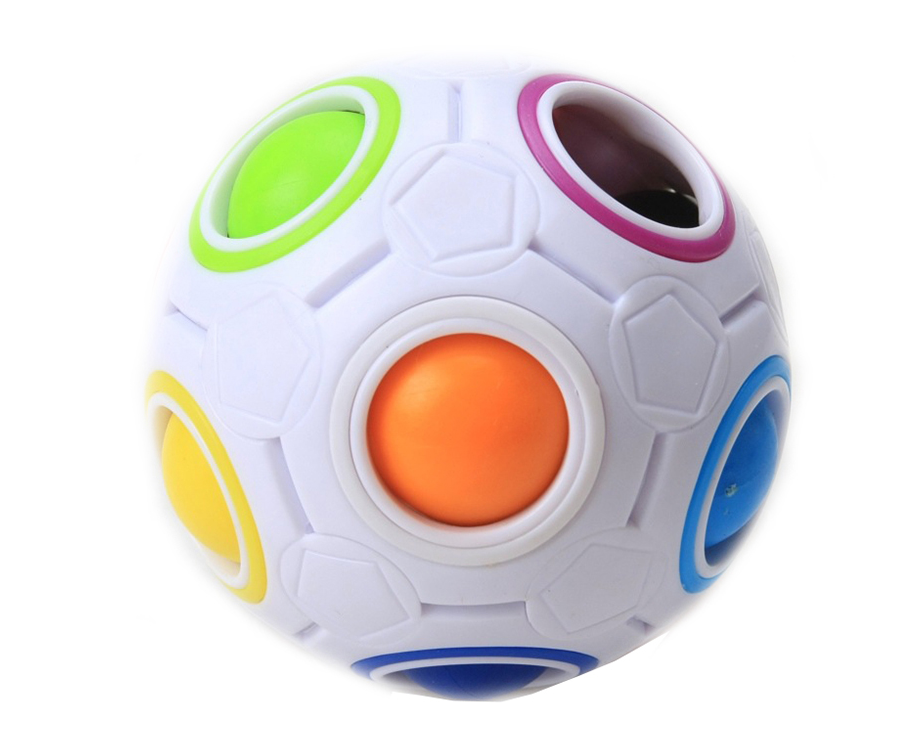 This item usually sells for $4.21 on GearBest. However, for the next 10 days, it will bear a Flash Sale price of only $2.99. There were 475 pieces left.
ESSENTIAL Fashion
Fashion-conscious buyers, rejoice. You can now get your hands on a slew of fashionable items on GearBest without spending a fortune. The site is offering a massive 58% off on the white color version of HPOLW 602 Analog-digital Watch, which sells for $33.30 without the discount.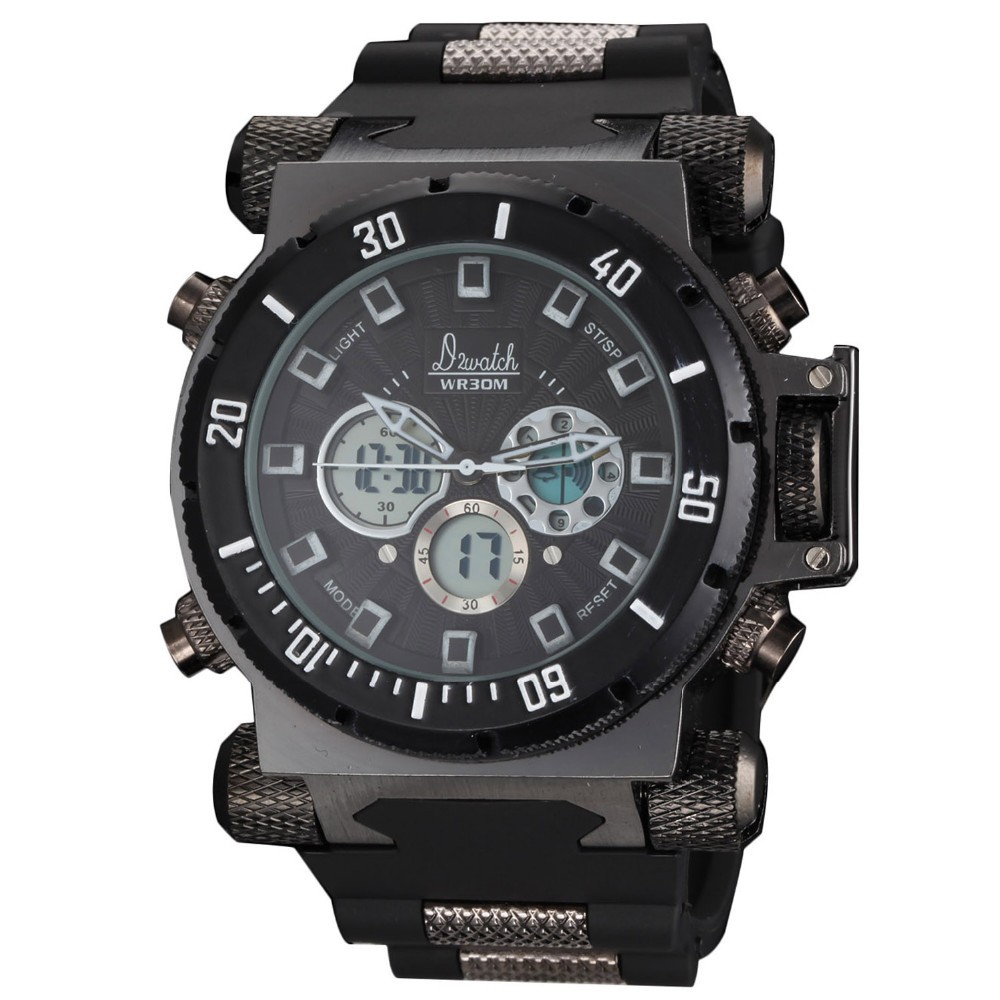 Thanks to the discount, this trendy watch can be yours for only $14.08. Similarly, there's 54% off on the red color version of the HPOLW watch. As a result, you can now buy the red-tinted watch for only $15.26.
You can head straight to this link in order to check out all the products and more importantly, take advantage of the promo before it comes to an end.