Meizu's New Blue Charm Models Will Be Designed By Founder Jack Wong
In January this year, Meizu's Li Nan who is the head of the blue Charm division was reported to have hinted that the company's president Jack Wong also known as Wang Zhang will personally lead the Blue Charm division and will be involved in the product planning and building in the division. Again, Li Nan is credited to have hinted after the E3's launch that Jack Wong will be responsible for the design of new Blue Charm models.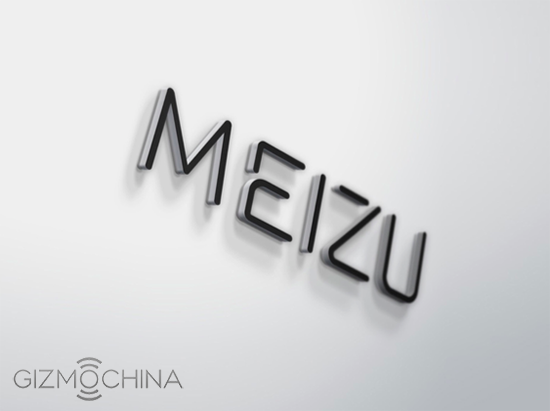 We don't know if the CEO has set out to work but we are already seeing some remodelled designs on the Blue Charm models like the Meizu E3 that just launched a few days back. Meizu's Blue Charm division is very well known for its mid-range and budget models which are usually with topnotch designs. But for quite some time, all the models seem to resemble each other design-wise. In order for the company to mount a serious push for a slice of the market share, the CEO may be trying to ensure that the smartphones launched under both the flagship Meizu division and Blue Charm division come out with thrilling designs. Don't forget Jack Wong is also responsible for the design of the flagship models.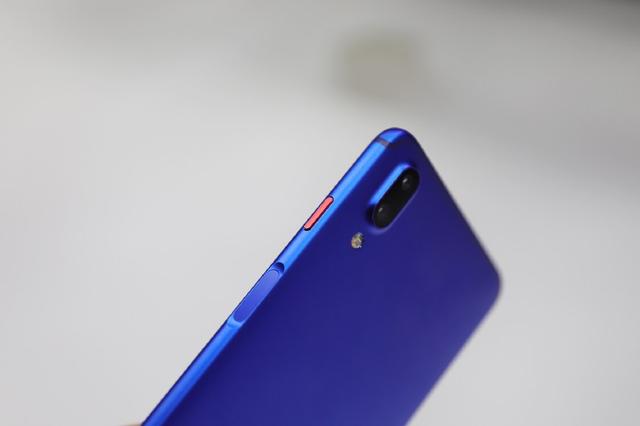 Read More: Schematics of Meizu's Under Display Fingerprint Patent Leaked
Meizu's rebranding also included a change of is logo and the Blue Charm name to mBlu. It would be recalled that several logos said to be Meizu's new logo were spotted online. Also, during the launch of the M6s, a version with the mBlu logo at the back was initially unveiled. That version was later replaced with the current one which has Meizu written on the back. Those changes may have been put on hold while the company seems poised to pursue changes to the design of its models.
(source)