Schematics of Meizu's Under Display Fingerprint Patent Leaked
Meizu may not be among the top 5 Chinese smartphone manufacturers but the company is known for innovation. We have seen Meizu experiment with various design styles like side fingerprint scanner, quad-LED flash, mBack button, secondary display etc. The company seems poised to explore the under glass fingerprint technology that would soon become a trend. The schematics of a recent Meizu patent has appeared on Weibo, revealing the presence of an under display fingerprint sensor technology.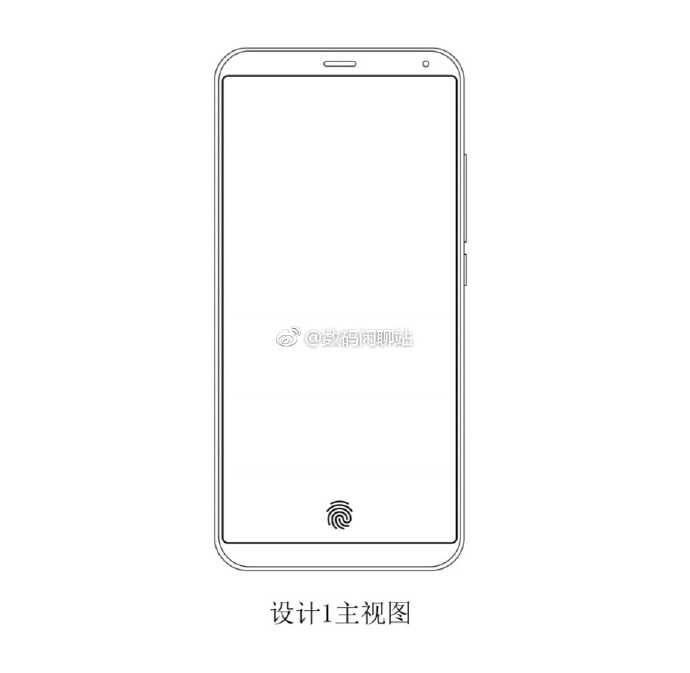 Under display fingerprint technology isn't really an innovation per se because it has made its debut commercially on the Vivo X20 Plus UD version. But Meizu's own under glass technology performs dual roles. From the schematics, we can grab that the sensor may likely function as Meizu's super mBack virtual button signified by a circle. The circle transforms into a fingerprint sign when there is need to use it.
Read Also: Again, Meizu's 2018 Product Roadmap Leaks, All Expected Models Listed
The patent document shows that Meizu made the application on April 1, 2017. And the patent shows that in addition to unlocking the mobile phone, Meizu's under-screen fingerprint recognition can be used for Meizu payment and other financial transaction that require fingerprint authentication. We can't say if the patented technology would be featured on the upcoming Meizu 15 Plus flagship. Details of the Meizu flagship are still scanty at the moment.
(source)