Again, Meizu's 2018 Product Roadmap Leaks, All Expected Models Listed
We recently reported on a leaked Meizu 2018 product roadmap which basically talked about the number of models the tech giant would launch this year without much specifics. A newly leaked document has appeared online and it features the specific models that Meizu will release this year.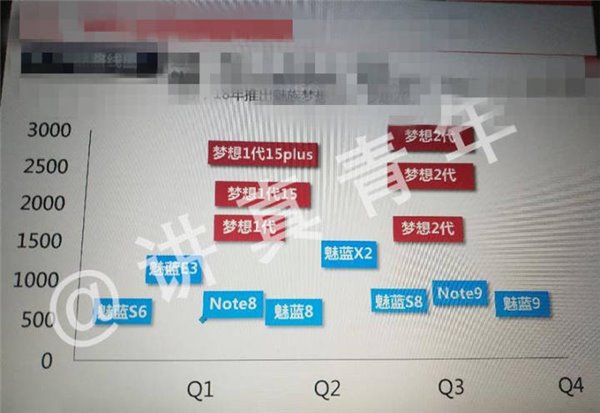 Interestingly, the flagship Meizu MX series isn't featured as one of the models that would be launched this year. The last MX series model was the Meizu MX6 which was launched in July 2016 packing an Helio X20 chipset. Despite the refreshing design, Meizu did not launch the MX7 last year and Meizu president Huang Zhang had hinted that we may not see the MX7 this year too. Now, the leaked product document seems to confirm the absence of the MX series which may have been rested.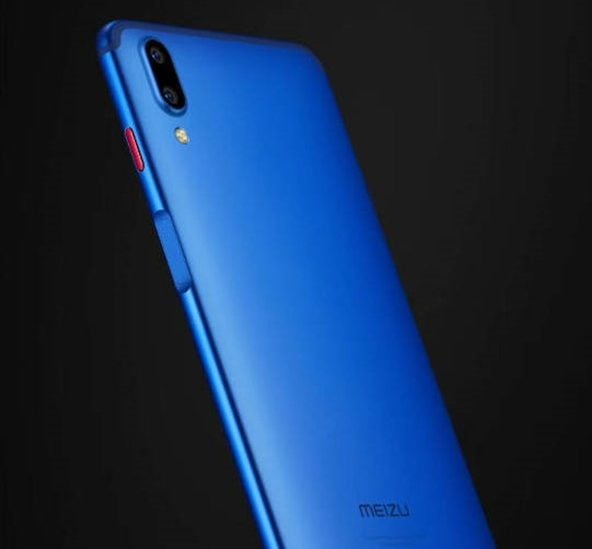 The flagship Meizu series models are coloured in Red while the Blue Charm models are colour-coded blue. The Meizu 15 and 15 Plus are both listed as coming in the first quarter and they are expected as Meizu's flagship models. The product lineup also includeDream 1 and Dream 2 products. The Dream 1 products are likely the Meizu 15,15 Lite and 15 Plus. While the Dream 2 products(3 models) will be launched in Q3 2018.

Read More: Meizu's Uninspiring 2017 Could Be For a Promising 2018
The Blue Charm series models expected to launch this year incles the M6s, E3, M8 Note, as well as the M8. The tech giant is also expected to launch the Meizu X2 and M8s and M9 Note as well as M9 within the second quarter and third quarters. The price range is also included in the leaked product roadmap. The Blue Charm models fall within the 1500 Yuan category while the flagship models are suspected t come with prices ranging from 2500 Yuan – 3000 Yuan.The Dream 2 models may even be higher than 3000 Yuan, going by the chart. If we are to go by the charts, Meizu is planning to release a lot of models just as it did in 2016. But then, we can't be so sure about that especially as the company scaled down its operations and staff strength in 2017 in order to cut down on running cost. So, it's best to take this with a pinch of salt.
(source)