GeekBuying March Mega Sale – tons of coupons for best gadgets
by Vinay Patel ago0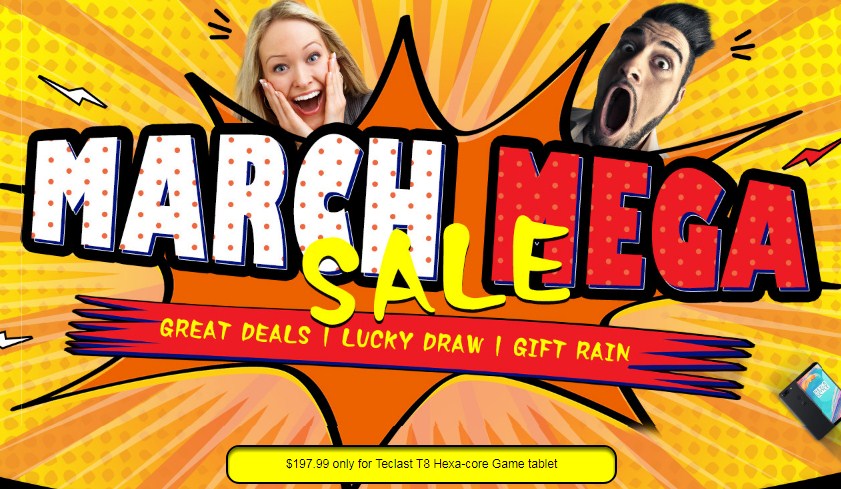 GeekBuying March Mega Sale comprises gift rain, lucky draw and a slew of great deals you don't want to miss. In a bid simplify the search process; GeekBuying has divided the promo into multiple categories. Let's head straight to the details.
Coupons
The site is giving buyers an opportunity to get their hands on various products at a considerably lowered price. To get the discount, they simply need to use specific coupon codes at the time of checking out.
For instance, the LeTV LeEco Le 2 X527 smartphone which normally sells for $283.99 on GeekBuying is currently up for grabs for just $119.99. This is a massive 58% discount on the phone's original asking price.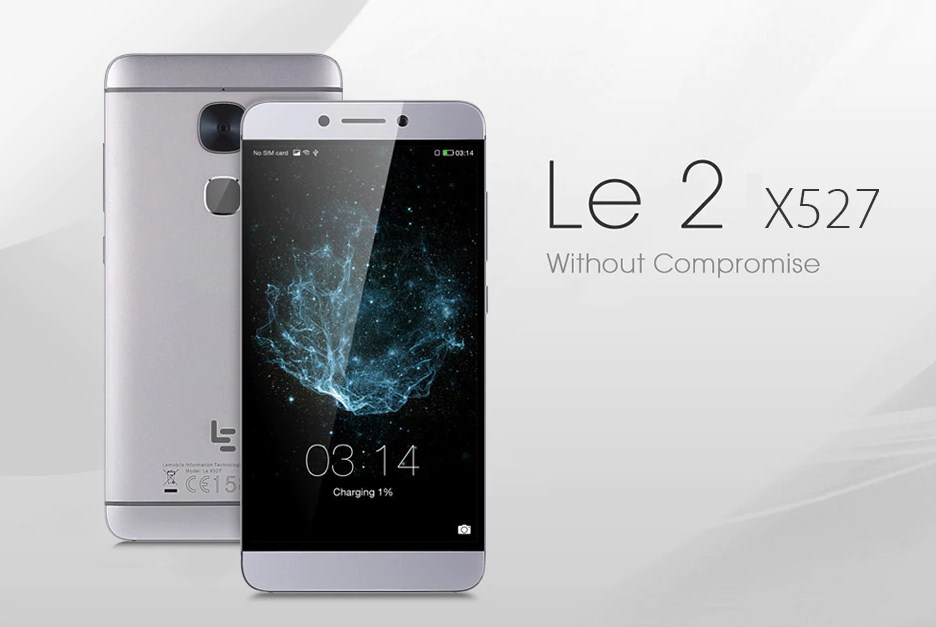 Apart from getting the aforesaid discount, you can save an additional $17 by applying coupon code 'ABTCIQST' while checking out. This brings your grand total down to just $109.99. The promo ends in 3 days.
Deals From $0.01
Today, this category features a slew of electronic items that you can buy without emptying your pocket. Lining with this, there's a 41% off on the Huawei Honor 6X smartphone, which normally sells for $255.73 on the site.
As a result, you can buy the coveted Honor 6X by shelling out only $149.99. The promo is on the verge of wrapping up and the Huawei-branded smartphone is likely to retain its original selling price soon.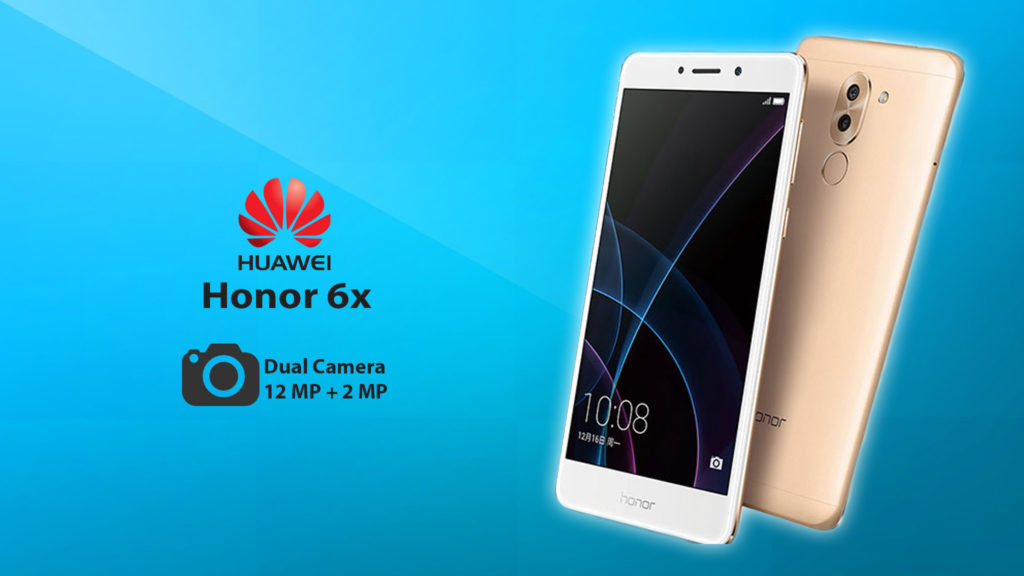 This category is crammed with other well-received electronic items such as EZbook 3 Pro laptop which you can buy for a discounted price of just $239.99, and VORKE V1 Plus which bears a slashed price tag of only $164.99.
Gift Rain
GeekBuying March Mega Sale Gift Rain is just around the corner. The promo carries an array of amazing prices including Elephone U Pro smartphone, which you can preorder for just $396.99.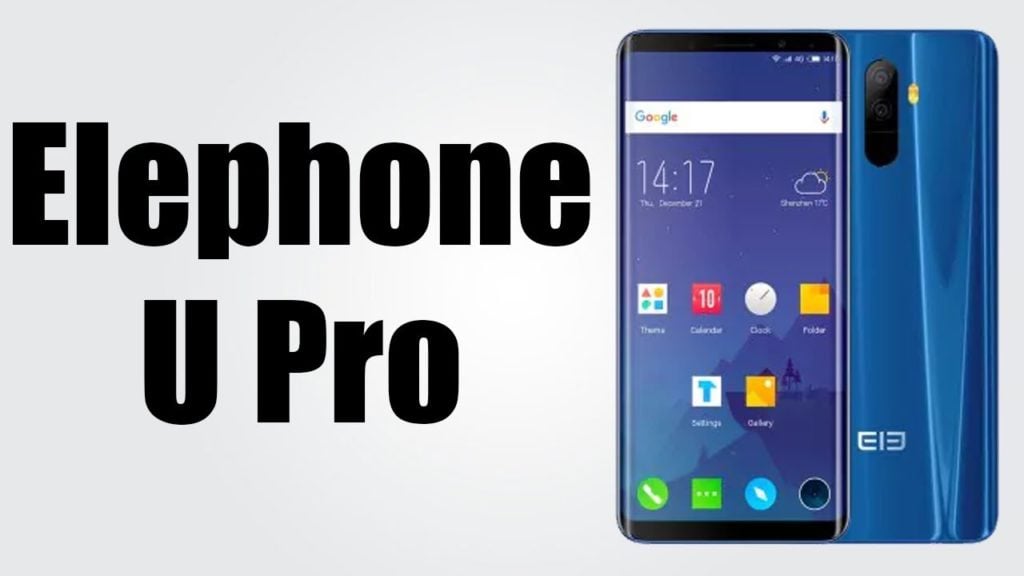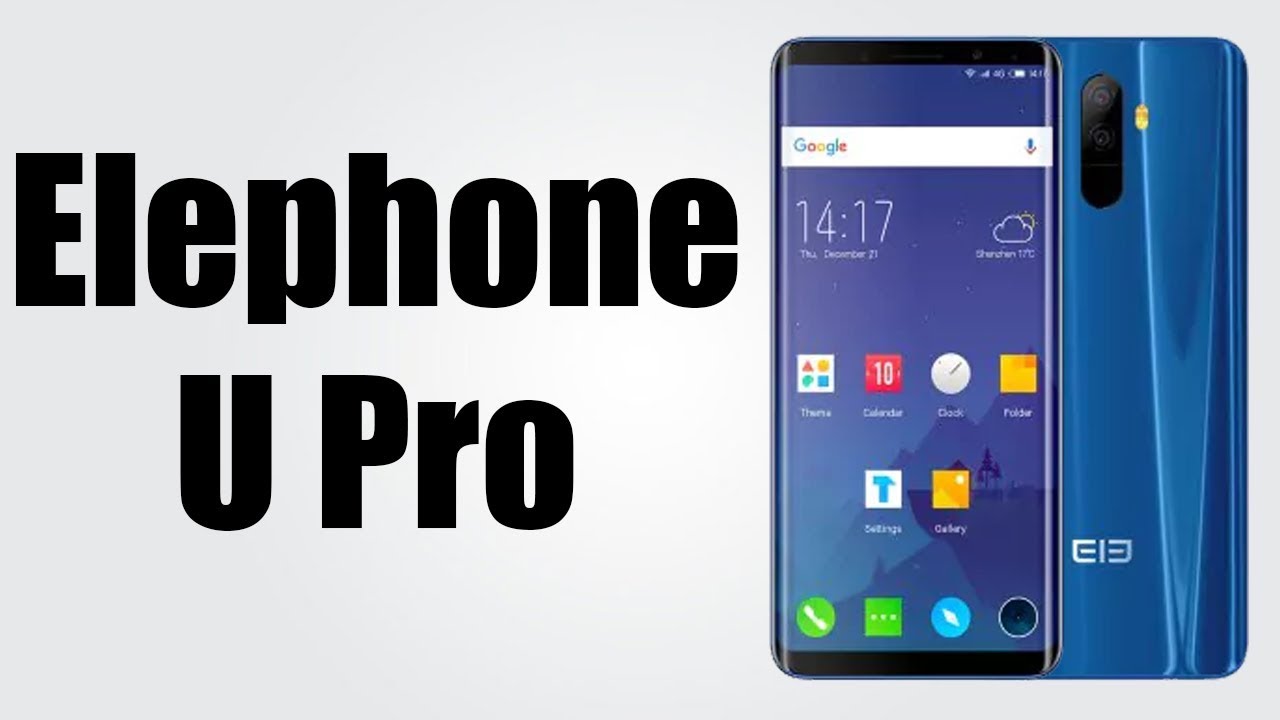 The imminent Gift Rain promo will also feature NO.1 F6 Smartwatch, Elephone ELE Explorer S 4K Action Camera, Original Xiaomi Laptop shoulder bag and Elephone U Pro 5.99 Inch Smartphone and a myriad of other products. As if that weren't enough, you can win many prizes for free as well.
Popular Categories
This section is further divided into various other categories that focus on a specific range of product. As part of its Tech World promo, GeekBuying is giving up to 70% off on smartphone, tablets, laptops and TV boxes.
Likewise, the site is giving up to 70% discount on several smart home products such as appliances and security equipment. There are Daily Deals, Hot Categories and other deals that buyers can choose from.
Lucky Draws
In order to win, you have to order something from Geekbuying before April 2nd 10:00(UTC+8). Next, you have to enter your order number and click "start" between March 26th 10:00 to April 3rd 10:00(UTC+8). You can follow this link for more details.
Lucky Bags
Each bag in this category comprises an electronic item that you can buy at a dropped price. Let's check out the details.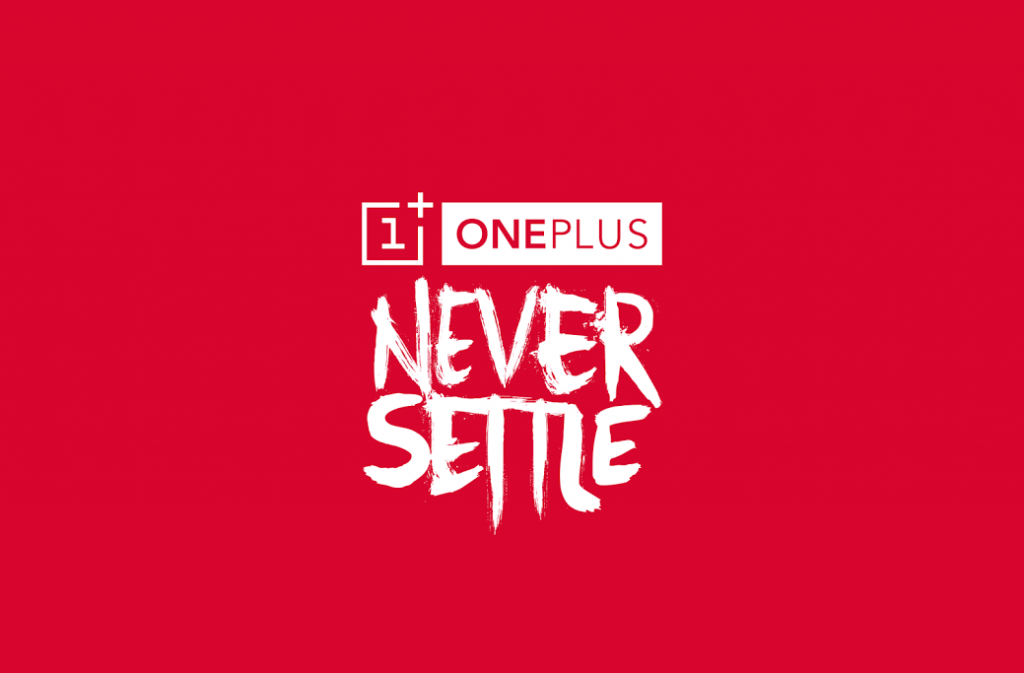 One of the above-mentioned lucky bags carries 30% discount on OnePlus 6GB RAM phone along with a screen protector and protective case. While the phone's original asking price is $699.99, you can buy it for just $489.99.
You can visit this link to check out GeekBuying March Mega Sale before it comes to an end.