Check Out Limited Deals On Select Smartwatches On GearBest
by Vinay Patel ago0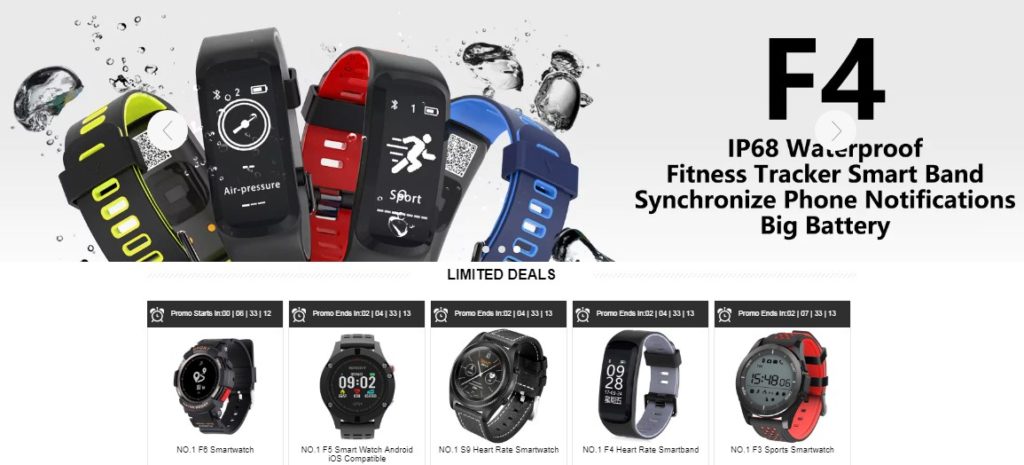 Looks like smartwatch lovers are in for a treat. GearBest is currently offering awe-inspiring discounts on select smartwatches. Let's delve straight into the details without further ado.
NO.1 F4 Heart Rate Smartband
As part of its latest Flash Sale, the site is giving a considerable 31% off on NO.1 F4 smart band. As a result, the device which normally sells for $26.00 on the site is currently up for grabs for $17.99.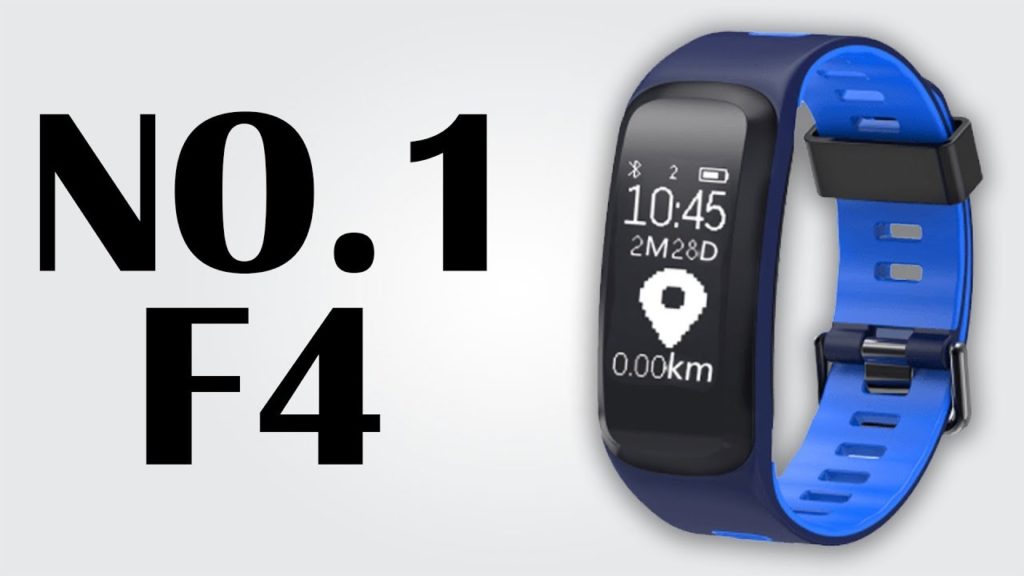 Moreover, you can choose from a broad range of color options including blue, gray, green and red. With only 42 blue pieces, 79 gray pieces, and 85 red pieces left, the promo is slated to end in 2 days.  The promo for the green color option, on the other hand, is scheduled to end in 6 days. There were 54 pieces left at the time of writing.
NO.1 F3 Sports Smartwatch
Alternatively, you can go for the black/red color version of the NO.1 F3 smartwatch, which will be bearing a Flash Sale price of $15.99 on GearBest for a limited period of time. The site is giving a 29% discount on the device's real selling price of $22.63.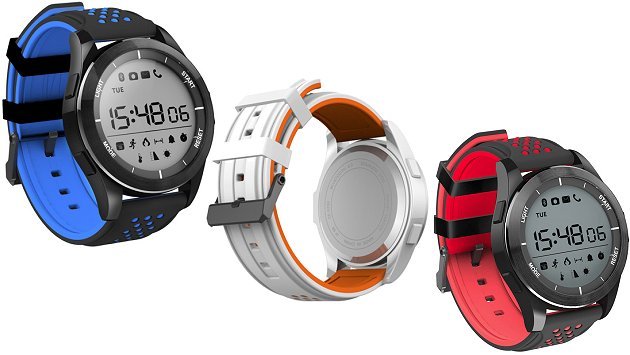 Aside from that, GearBest is offering 29% discount on the blue/black color option, and 23% discount on the white/orange color version bringing its price down to just $17.23. But, it is imperative for you to bear in mind that there are only a few pieces of both color versions left.
NO.1 F5 Smartwatch
Equipped with a built-in GPS module, the NO.1 F5 is capable of independently recording GPS. Moreover, the device measures user's heart rate while keeping track of his/her health condition.
GearBest is now selling the gray color version of the highly useful NO.1 F5 smartwatch at a discounted price of $48.99. This is a 28% reduction in the device's original asking price of $67.70.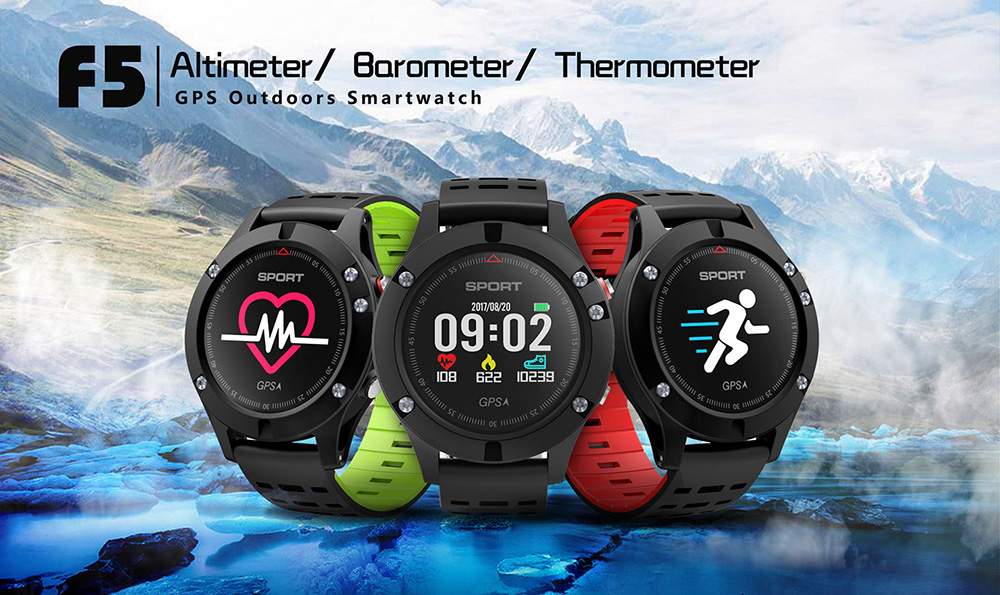 Although this Flash Sale price will be valid for 2 days, there were only 3 pieces left. There's 26% off on the green color version and 19% discount on the red color version of the NO.1 F5 smartwatch.
NO.1 F6 Smartwatch
You can buy the NO.1 F6 smartwatch that helps you live a relatively healthier lifestyle at a lowered price on GearBest for a limited period of time. The black color version of the smartwatch can be yours if you're willing to shell out just $37.62.
The black-tinted NO.1 F6 smartwatch normally sells for $45.31 on GearBest. But, the site is giving buyers a 17% discount on its real selling price.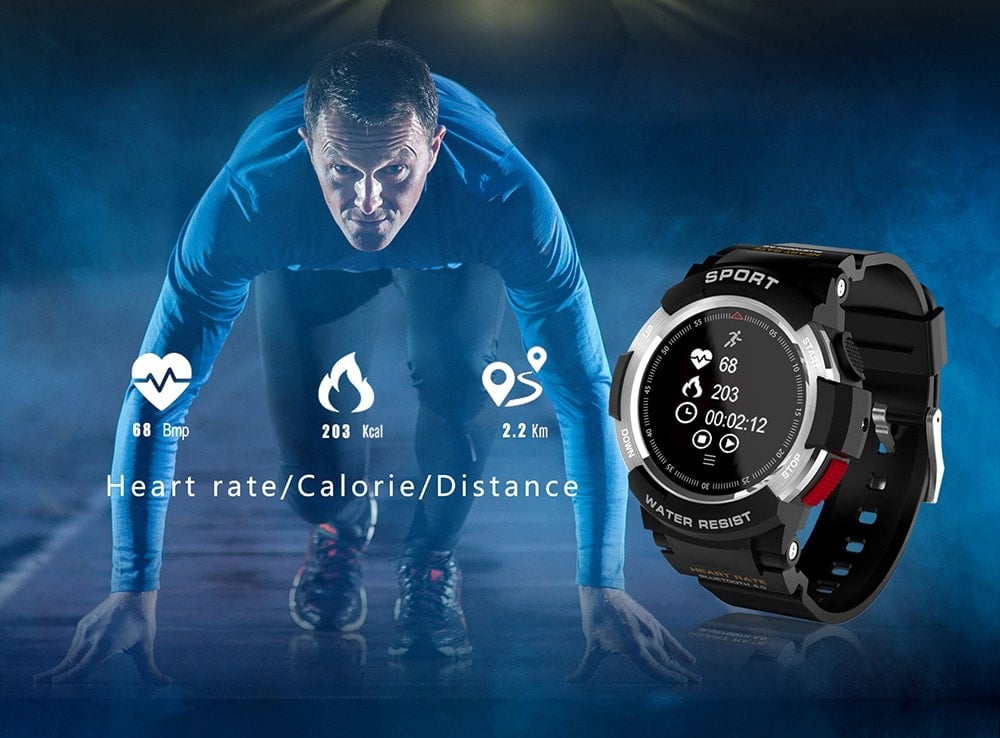 The silver color version of the NO.1 F6 smartwatch will be bearing a Flash Sale price of $32.89 for 2 days. This is a 27% discount which will be valid for the remaining 249 pieces.
NO.1 S9 Heart Rate Smartwatch
The NO.1 S9 smartwatch is up for grabs in leather as well as steel straps on GearBest. The device is ideal for business, sports and recreation time. Moreover, a user can even change the watch face without breaking much of a sweat.
GearBest is giving a 30% discount on the leather band version of the smartwatch's original selling price of $43.06. In other words, this coveted smartwatch can be yours for just $29.99.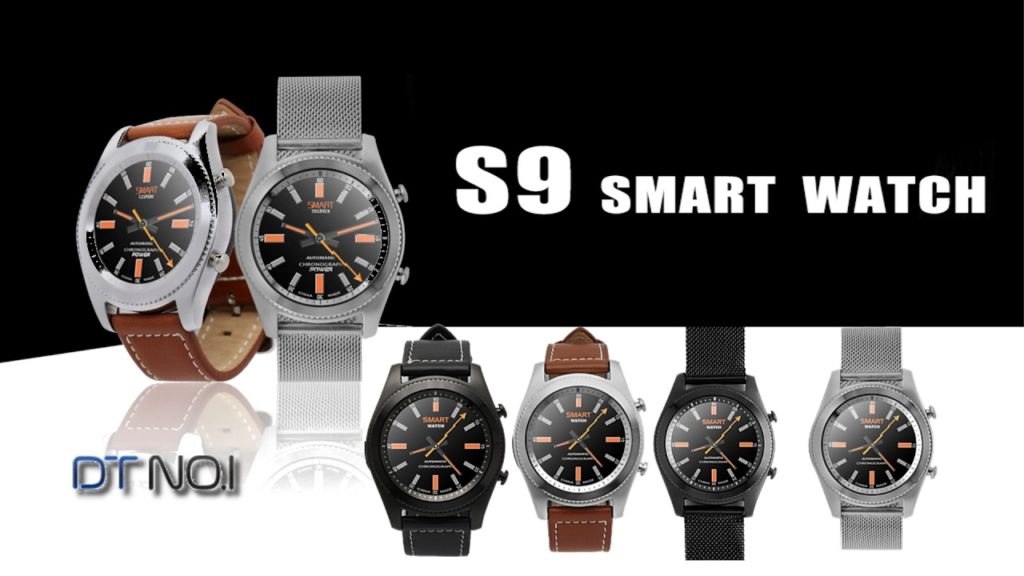 It is important for you to bear in mind that the aforesaid Flash Sale price will only be valid for 2 days. There were only 57 pieces left.
You can visit this link in order to check out GearBest's Limited Deals on smartwatches before the promo comes to an end. This will be the best price in the first half of 2018.