Join The GearBest 4th Anniversary Celebration And Get Big Discounts
by Vinay Patel ago0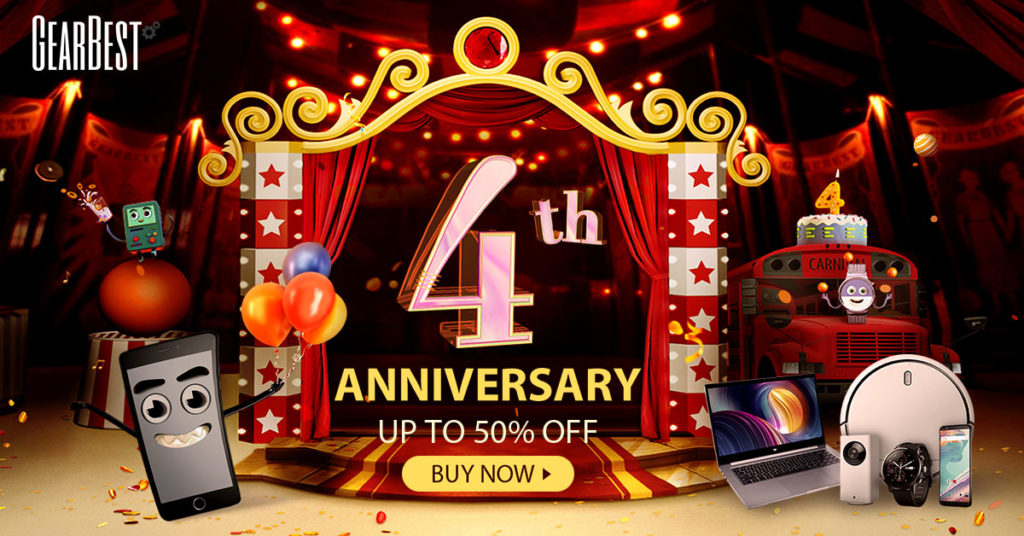 GearBest is on the verge of becoming the leader in electronic resale in China after just 4 years in the market. In a bid to mark this success with a red letter, the company is rolling out unbelievable discounts on a broad range of products.
The GearBest 4th Anniversary celebration which kicked off on Tuesday, March 20 is crammed with all sorts of epic discounts. Moreover, buyers can get up to 50% off on a lot of products.
Starting from Monday, March 26th to April 2nd the site will be selling several products at unbeatable prices. Apart from that, 'GearBest Gives Thanks' promo is lined up to start from April 2nd and will come to an end on April 9th.
Supersize Your Savings
If your order exceeds $80, you can get $2 discount by using coupon code 'GB4th$2.' Likewise, if your order exceeds $300, you can save $6 simply by applying 'GB4th$6' at the time of checking out.
Anniversary Flash Sale
You can get lowest prices on a slew of limited stock items featured in this category at 02:00 UTC and 09:00 UTC. For instance, you can receive 24% off on the $381.43 selling price of Xiaomi Mi Note 2 4G phablet and buy the device by spending only $289.44.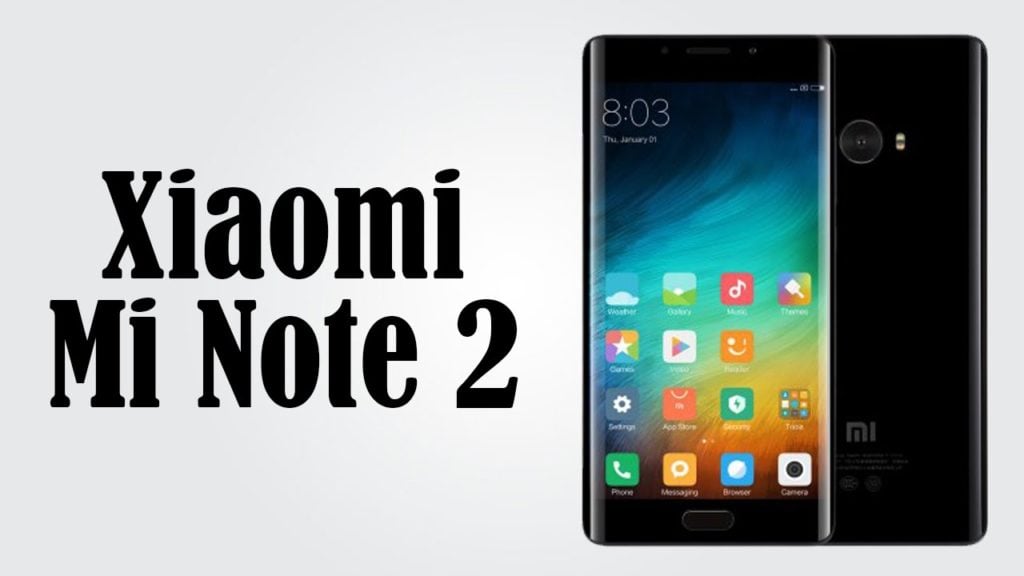 The promo is slated to come to an end in 6 days. Moreover, there were just 295 pieces left at the time of writing.
Elite Bestsellers List
This section features several items that you can buy at a heavily slashed price. The CUBOT X18 Plus 4G phablet which normally sells for $193.14 on GearBest is now available for a Flash Sale price of $139.99 on the site.
This is a considerable 28% reduction in the device's original asking price. The discount is valid for the black as well as the blue color version of the X18 Plus tablet.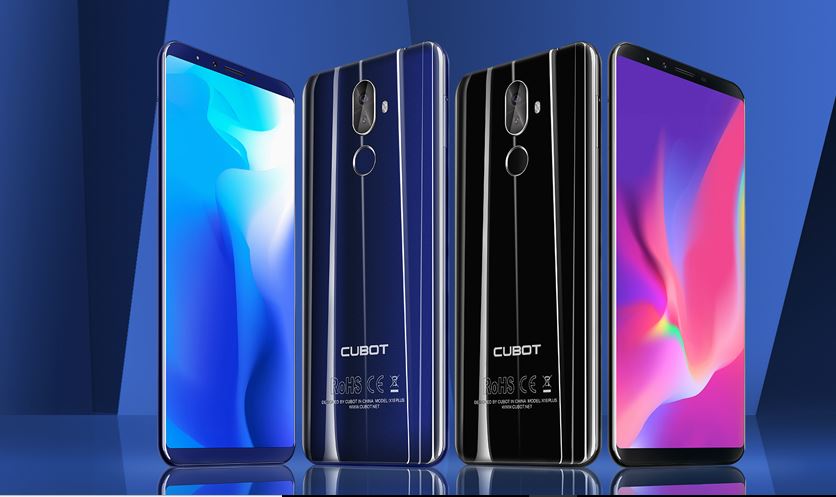 The aforesaid Flash Sale price will be valid for 4 days. There were 191 pieces still remaining for the Flash Sale.
Super Category Sale
You can get up to 50% discount on top selling mobiles in this category. Much to the delight of cost-conscious smartphone lovers, you can now buy a Xiaomi-branded cellphone for less than $90 and a top-notch smartphone under $10. The promo will be valid only today, March 26.
King Of Brands Sale
GearBest will be giving buyers an opportunity to save a lot of money on select brands including Xiaomi, Alfawise, Lenovo, Chuwi, Elephone, Ulefone and lots more. Each brand category features multiple products that you can buy at a discounted price.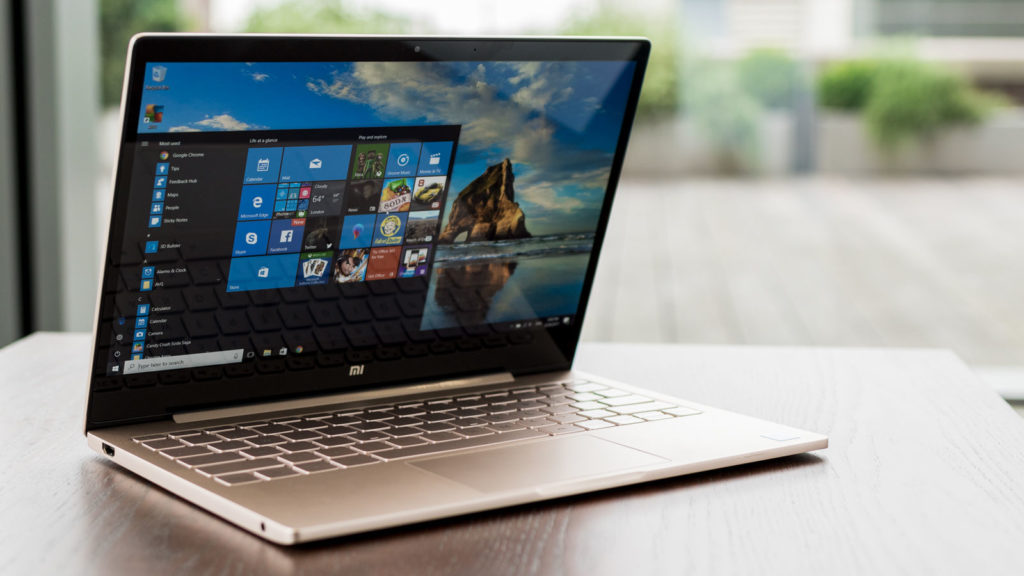 For instance, you can buy the Xiaomi Air 12 laptop at a Flash Sale price of only $568.99 for 4 days. GearBest is offering 24% off on the Intel Core m3-7Y30 processor-equipped device. Moreover, you can choose from multiple RAM/ROM options.
Top Mobile Phones
If you've restlessly been waiting to get your hands on a power-packed smartphone without spending a fortune, we got good news for you. GearBest is offering up to 50% off on several mobile phones, smartwatch phones, and accessories.
The UMIDIGI S2 Pro 4G phablet that normally bears a price tag of $409.85 on GearBest, can now be yours if you're willing to shell out just $279.44. This is a 32% reduction in the device's real quoted price.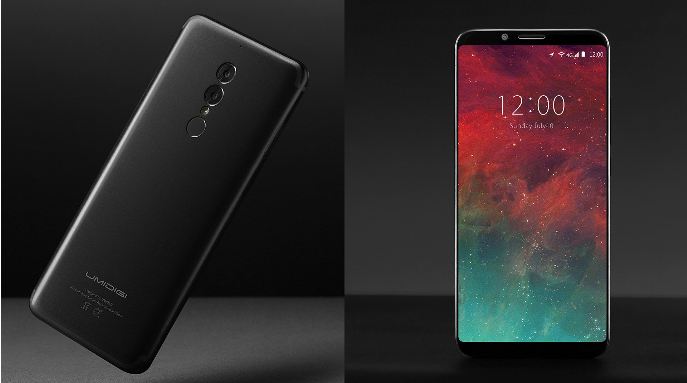 The above-mentioned Flash Sale price will come to an end soon. On top of that, there were only 30 pieces remaining for the Flash Sale.
Cool Electronics
This section has further been split into multiple categories such as tablets, networking, consumer electronics, cameras, RC, and scooters. You can get up to 50% off on select products featured in these categories.
Under the tablet section, GearBest is offering 22% off on the ALLDOCUBE Thinker Notebook $$768.74 selling price. As a result, you can buy the device for just $602.99.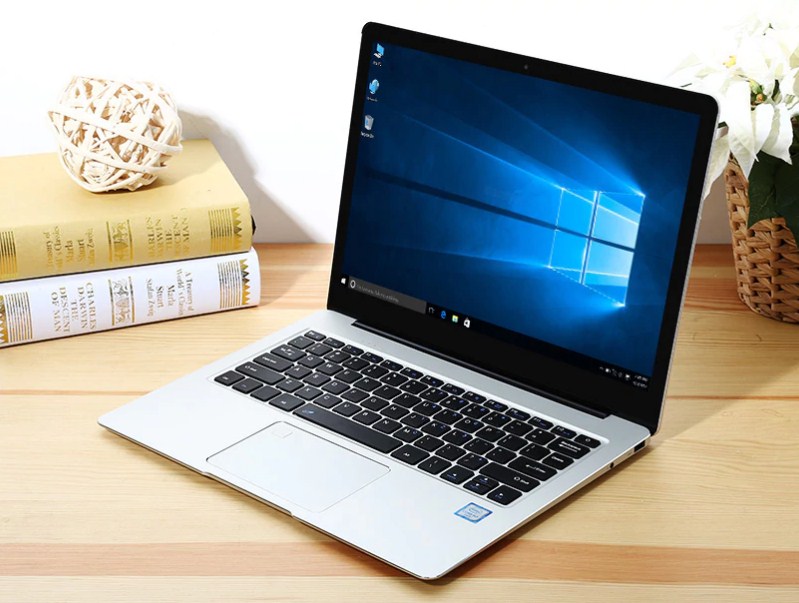 The aforesaid discount is valid for the silver color version of the notebook. However, it is scheduled to end in just 2 days.
Your Smart Life
This category is crammed with products that come in handy in day to day life. In a bid to facilitate the search process, the segment has further been divided into various subcategories such as appliances, electrical tools, RC, outdoors, home and garden just to name a few.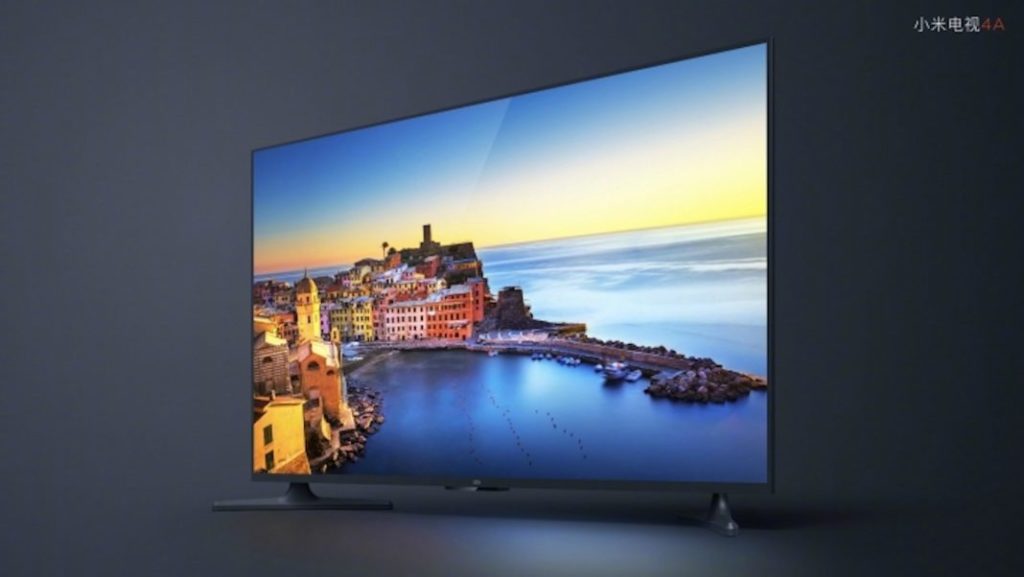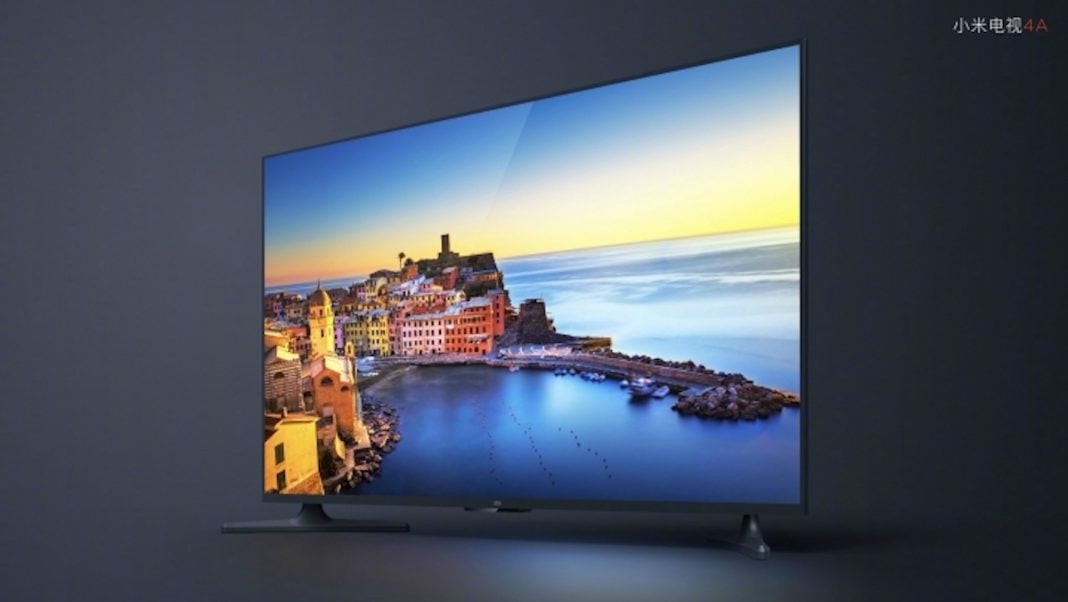 There's a 23% off on the $299.03 asking price of Xiaomi Mi TV 4A, which reduces your subtotal to just $229.58. The discount is only valid for the black-hued 32-inch version of the device.
Fab Fashion
GearBest is selling a wide range of men's clothing, accessories, watches, jewelry, bags, shoes, health and beauty products at a considerably lowered price. You can get up to 60% discount on the products featured in this section.
In line with that, the site is giving a huge 71% discount on Men's Animal Figure Leisure Air Sweatshirt, bringing its actual selling price down to just $10.99. This lowered price is valid for 4 days for the 4XL size. You can choose from different sizes and two colors including black and white.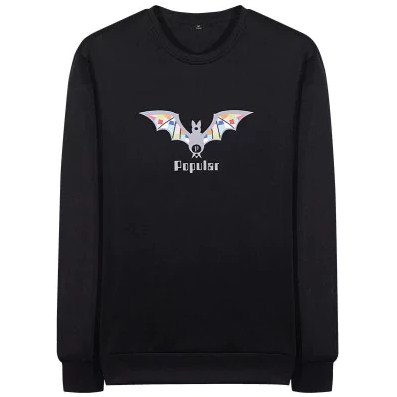 The GearBest 4th Anniversary celebration will end soon. If you're interested in taking advantage of the promo, head straight to this link before it wraps up.