DJI Unveils Zenmuse XT2: The First Drone Camera With Thermal Imaging
by Michele Ingelido ago0
DJI and FLIR are going to revolutionize the world of drones with a very innovative product. The two companies have just unveiled Zenmuse XT2, a unique camera never seen on a drone until now. We are talking about an incredible dual vision camera which supports thermal imaging. It is composed of two sensors: a normal camera and a thermal sensor. The main CMOS 1/1.7″ sensor has a resolution of 12 MP and it can record 4K videos.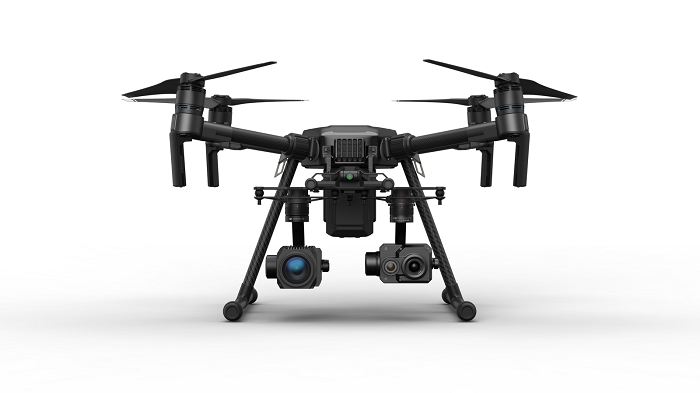 The main camera sensor and the thermal sensor can work together in order to show a classic view and a thermal view of the surroundings. In detail, the camera shows real-time thermal video enhanced with visible spectrum definition, exceptional thermal clarity to highlight exactly where the problem is, easier target identification without compromising temperature data and a high image quality with no need for separate photos or reports to perfectly understand the situation.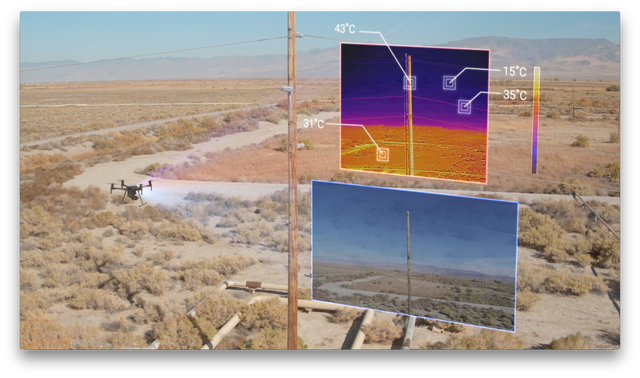 DJI Zenmuse XT2 also supports real-time view (FPV) for both sensors. The feature can be accessed via an Android app called DJI Pilot starting from today, while the iOS app will be called DJI XT Pro and it will be officially available starting from April. DJI Zenmuse XT2 is compatible with drones from the M200 Series and M600 Pro.
(Via)