In the span of six months, Xiaomi has launched two electric shavers under its Mijia platform. Last year it launched the Mijia Electric Shaver and just a week ago, it also announced the Smate Electric Shaver. Today, it has announced a third one, which is also called the Mijia Electric Shaver.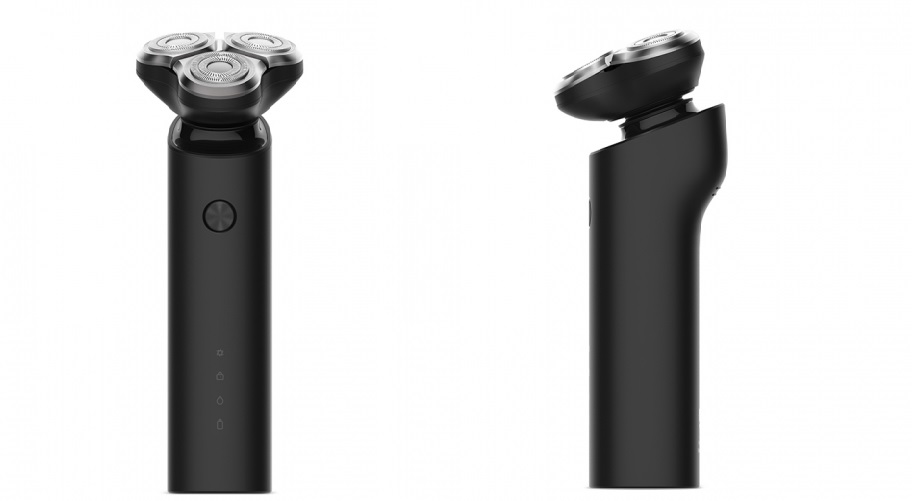 You might be wondering why it is announcing a new electric shaver barely a week after it announced one. They are actually quite different. The first Mijia Electric Shaver and the Smate Electric Shaver has a foil razor while the new one uses rotary razors. So if you are a fan of rotary shavers, this one is for you.
For the Mijia Rotary Electric Shaver, Xiaomi has partnered with Remington (parent company – Spectrum Brands). Remington is a popular brand known for its shavers and clippers and has yars of experience.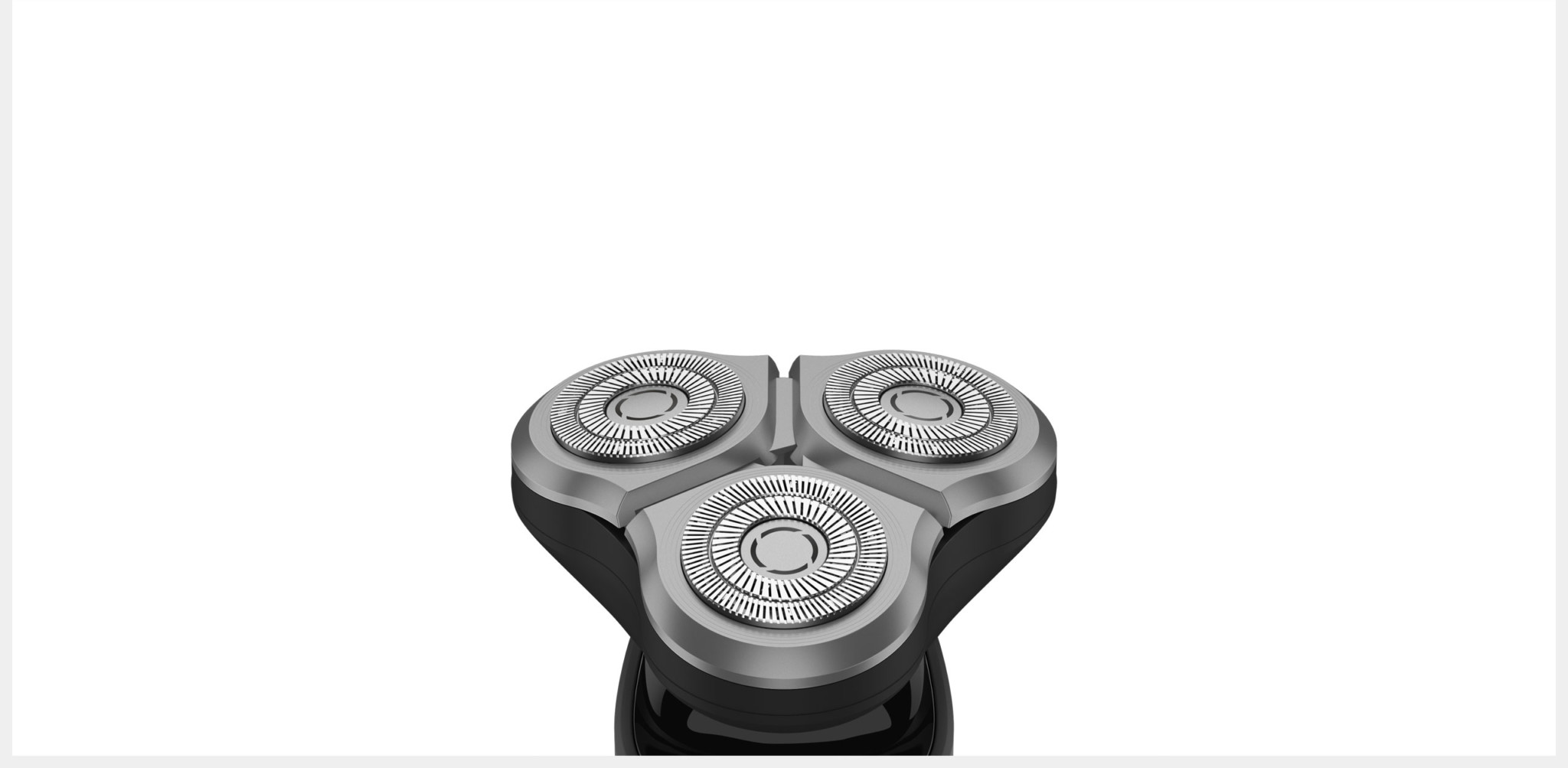 Each rotating razor of the Mijia Electric Shaver has a double-circular knife and double-blade design. The 360° motion of the razors makes it easy to shave hairs located at the corners of your face. The electric shaver has an IP67 rating, so its safe for use in the shower. It also supports wet and dry shaving methods.
The blades are supplied by Japan's JFE company and the knives are supplied by Sweden's SANDVIK company. Japan's MABUCHI MOTOR supplied the electric motor found in the shaver. The shaver has a cutting speed of 3.9 m/s.
The Mijia Electric Shaver has a travel lock feature to prevent it from accidentally starting itself when not in use. It also has an indicator that will alert you when the shaver needs to be cleaned due to an accumulation of hair or when the shaver has a fault.
READ MORE: Xiaomi Mi Earphones And Mi Earphones Basic Launched In India, Price Starts At Rs. 399 ($6)
Xiaomi doesn't mention the battery capacity but says the shaver has fast charge. This allows you to charge it for just 5-minutes for a single shave. Charging the shaver fully takes 120 minutes via the charging dock and it'll last 60 minutes on a single charge.
The shaver is priced at ¥199 (~$32) and will go on sale on April 3 on the official Xiaomi website. It only comes in black.