Get Up To 50% Off On Mobiles On GearBest
by Vinay Patel ago0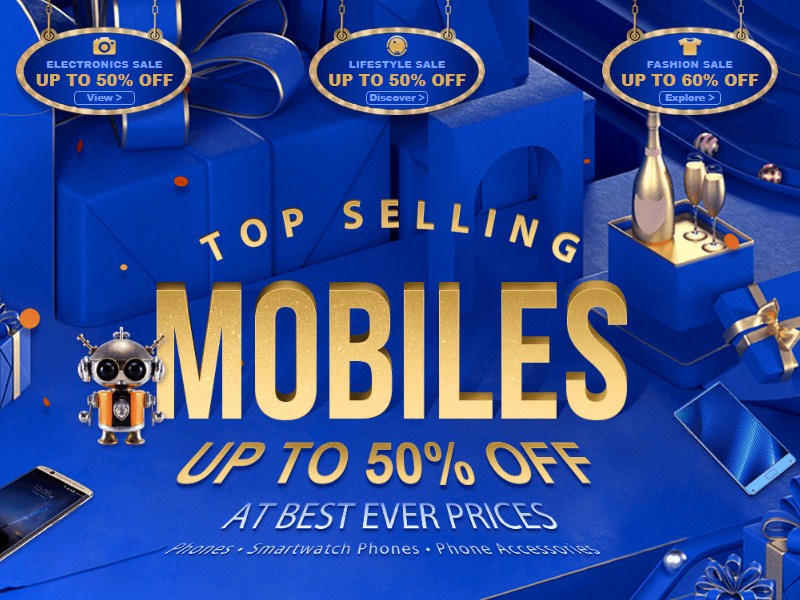 If you've restlessly been waiting to get your hands on a high-end smartphone, phablet or other mobile devices without spending a fortune, we have good news for you. GearBest is currently giving up to 50% discount on top selling mobiles.
You can now take advantage of the promo and buy select phones, smartwatch phone, and phone accessories at best-ever prices. The promo has been divided into multiple categories in a bid to facilitate the search process.
First off, the site is offering specific discounts on mobile phones manufactured by leading handset makers such as Blackview and Leagoo. For instance, you can get a 9% off on Blackview mobile phone in the form of a coupon code that is directly sent to your account. The coupon will be valid for just 24 hours after receiving.
MONSTER FLASH SALE
This category comprises heavily discounted smartphones and phablets. Apart from a slew of other well-received devices, you can buy the UmiDigi S2 Pro 4G phablet for a Flash Sale price of $309.99.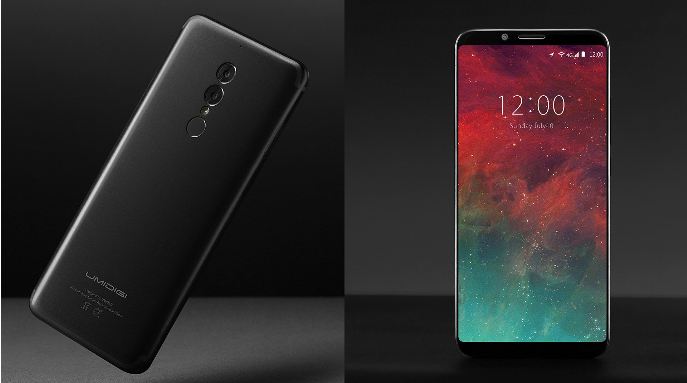 This is a 24% reduction in the device's original asking price. It's worth noting that it normally sells for $409.85 on GearBest. The Flash Sale price will be valid for the remaining 41 pieces of the black color version and 49 pieces of the red color version of the phablet for 3 days.
ULTIMATE BRANDS
This section of the promo features mobile devices manufactured by Xiaomi, Elephone, Cubot and other popular tech companies.
TOP 6 BESTSELLERS
You can buy 6 most purchased smartphones at a slashed price in this category. For instance, you can get 24% off on the Xiaomi Mi A1 4G phablet which normally sells for $275.63 on GearBest.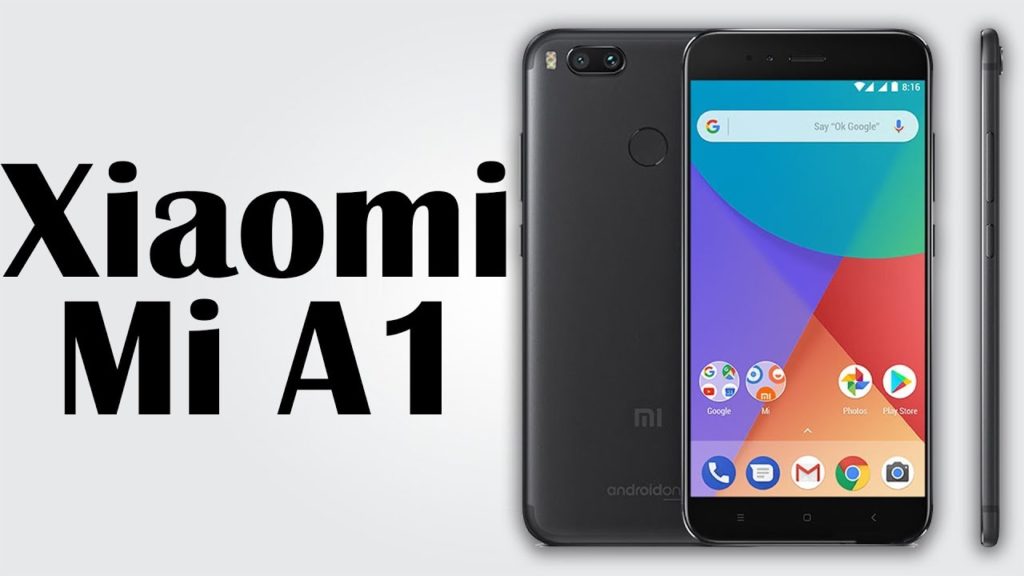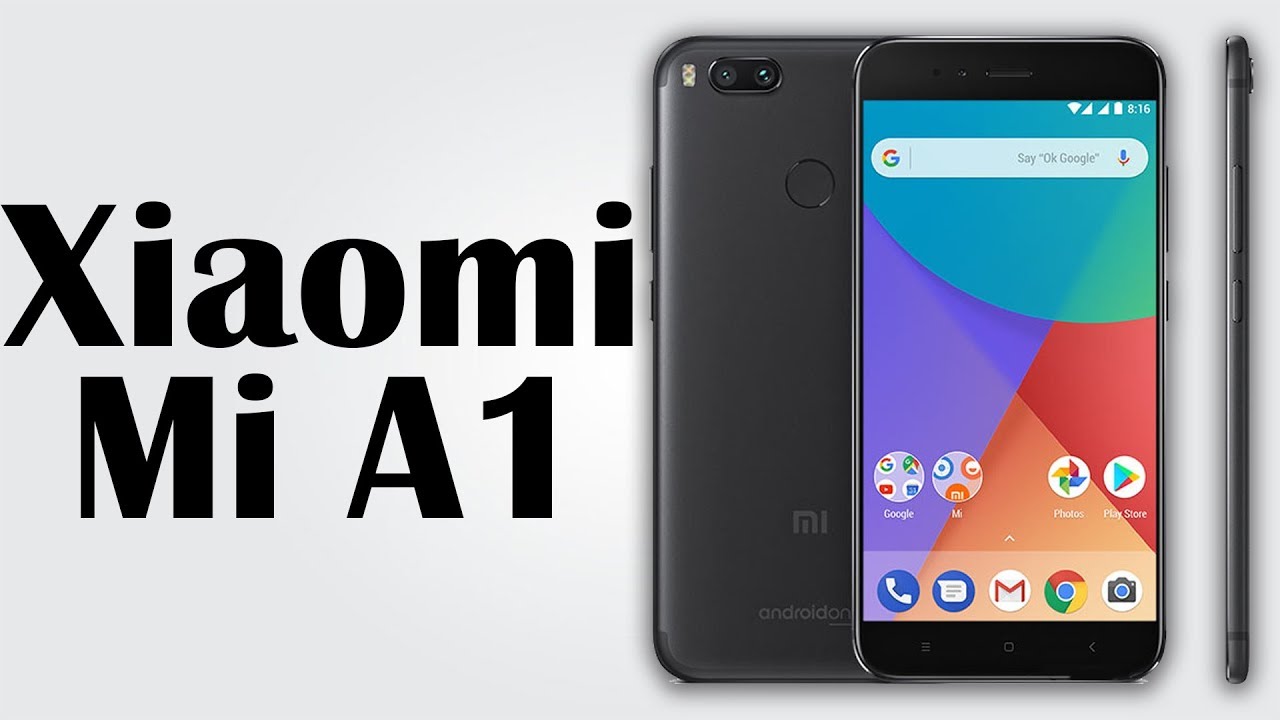 Thanks to this discount, you can now buy the black color version of the phablet by shelling out just $209.99. The site is also giving 25% discount on the gold-tinted Mi A1 phablet which brings its normal quoted price down to just $199.99.
MOBILE PHONES
This section is crammed with mobile devices manufactured by Vernee, Ulefone, HomTom and other tech firms. GearBest is offering a considerable discount on select handsets featured in this category.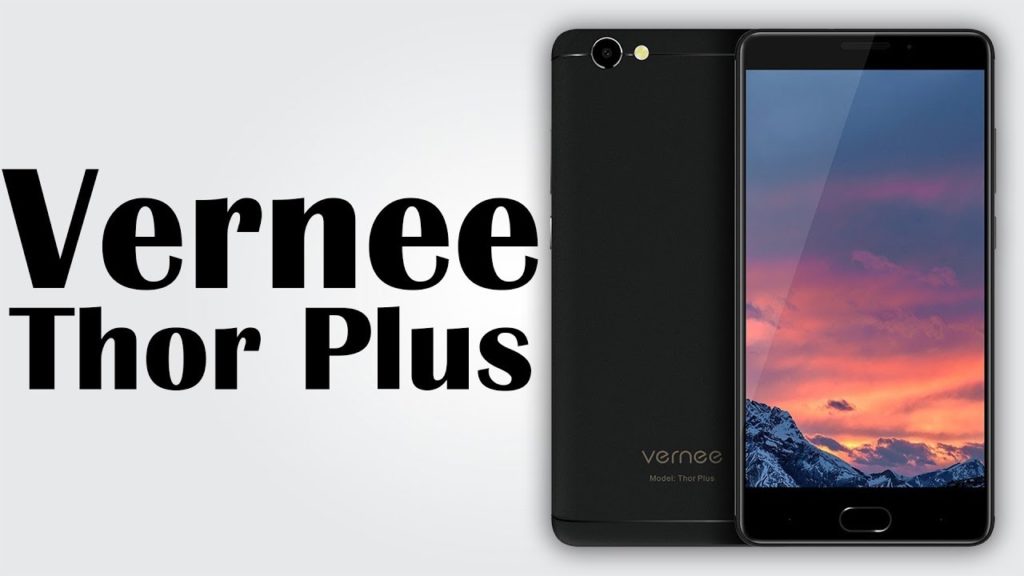 In line with that, the site is giving 18% off on Vernee Thor Plus 4G phablet which usually carries a price sticker of $178.85 on GearBest. For a limited period of time, buyers have an opportunity to get their hands on the device for only $145.99.
SMART WATCH PHONES
GearBest is giving smartwatch phone enthusiasts something to cheer about by offering discounts on a myriad of smartwatch phones and other cool accessories featured in this segment. There's a 26% discount on the U8 smartwatch which sells for $11.36 on GearBest.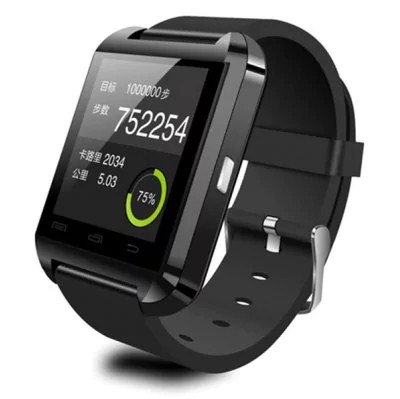 As a result, you can now buy it for only $8.44. However, this Flash Sale price will be valid for just 3 days and there were only 155 pieces left at the time of writing.
OVERSEAS DEALS
This segment has further been split into 5 subcategories each comprising various discounted items. You can get 13% off on Xiaomi Redmi Note 4 phablet in #1 Deal section.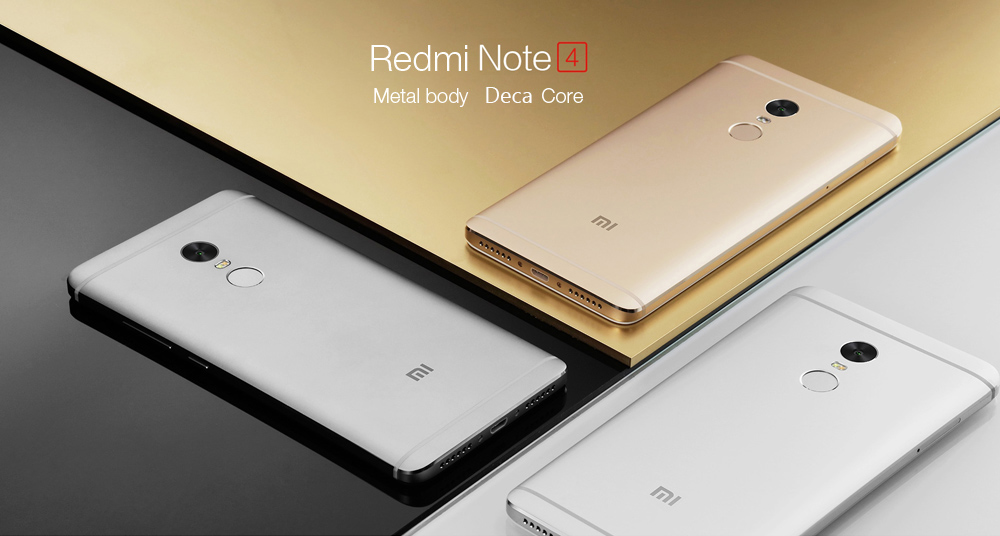 Thanks to the aforesaid discount, the Redmi Note 4 can be yours for just $189.99. But it's worth noting that the device is likely to retain its original asking price as soon as the promo comes to an end.
You can click here to check out all the mobile devices that are currently available at a lowered price on GearBest. It is imperative for you to bear in mind that the promo is slated to end soon.