Facebook Is Reportedly Delaying Its Smart Speaker Launch Amid Data Crisis
Last month, we reported that social media giant Facebook is gearing up to launch its own smart speakers. Now, according to the new reports, the company could be delaying the launch of its smart speakers amid data crisis.
Facebook was reportedly going to announce its smartphone speakers at its developers' conference in May and launch the full product in the fall. But, the company is currently facing public outrage over its data privacy practices. According to the sources, Facebook is taking time for deeper review in order to ensure that they make the right trade-offs regarding user data.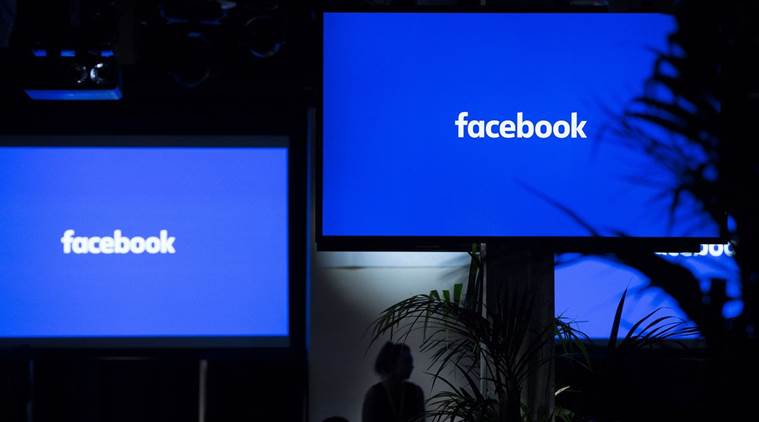 The company's connected speakers will come with digital-assistant and video-chat capabilities and are said to be the part of Facebook's plan to become more intimately involved with users' everyday social lives using artificial intelligence.
As per the reports, the US-based social media giant will be launching two smart speakers — "Fiona" and "Aloha".  Aloha, which is said to be the larger of the two, is expected to come with a 15-inch touchscreen, along with facial and voice recognition. However, very little is known about Fiona, which is supposedly coming with a Siri-like voice assistant.
Previous reports have suggested that the display panel will come from LG Display, and both units will be assembled by contract manufacturer Pegatron. Facebook has also reportedly signed music licensing deals with Sony and Universal Music to provide content.
Facebook is following the path forged by Amazon.com Inc. with the launch of its Echo in-home smart speakers. Amazon's smart speakers come with virtual voice assistant which can be used to control smart appliances as well as to perform various tasks.
Along with Amazon, Google has also entered the smart speakers market in 2016 with Google Home and brought its personal voice assistant Google Assistant into the mainstream. One of the latest entrants in the market is Apple with the recent launch of Apple Homepod which is also one of the most expensive units yet.
Read More: Xiaomi AI Mini Speaker Hands On – A Compact Little Smart Gadget For Your Home
While Facebook is reportedly delaying the launch of its smart speaker, reports indicate that the company still plans to launch the devices later this year.
(Source)