Meizu Patents New Fingerprint Recognition Method For Full-Screen Phones
by Habeeb Onawole ago0
Huawei's Porsche Design Mate RS comes with an in-display fingerprint scanner in addition to a rear-mounted one. While most manufacturers will still continue to release phones with the latter design, a few models will come with an in-display fingerprint scanner. A published patent shows Meizu's take on the in-display fingerprint scanner is quite different from what we have seen in other phones.
According to the patent's description, the sensors that detect the fingerprint are located around the bezels and not beneath the main screen. There are multiple ultrasonic sensors located around the bezels that sense touch from a user.
If the phone is locked and a user touches the bezels, the ultrasonic sensors send info to the processor controlling the fingerprint sensor. This processor then communicates with the phone to detect the fingerprint pattern recorded by the sensors and see if it matches what is in the database. If it matches, the phone is then unlocked.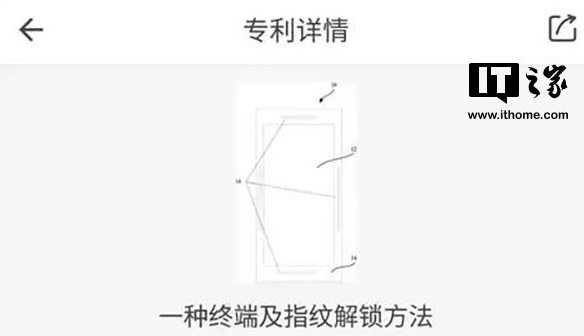 In the image provided, the areas marked "H" are where the ultrasonic sensors are located. As you can see they go around the display, so irrespective of where you place a registered finger, the sensors should detect it.
READ MORE: Meizu 15 Plus Shows Up On TENAA With 16:9 QHD AMOLED Display, Dual Cameras
The patent is a bit weird since it means the bezels manufacturers are trying to remove for a larger screen-to-body ratio is still there. But one way or the other, it is still different from having the fingerprint scanner in front, on the side, or at the back of the phone.
Meizu filed the patent back in November, 2017 and it was published on March 23.
(Source)