New Xiaomi Mi TV 4S 55-inch Features All-Metal Body, 4K HDR Display & Powerful Speakers
Xiaomi Mi TV 4 series include the Mi TV 4, Mi TV 4A and Mi TV 4C. Now, Xiaomi has added a new Mi Tv 4S model to the pack. The Xiaomi Mi TV 4S was launched alongside the 50-inch Mi TV 4C and comes sporting a 55-inch display screen. The new TV 4S also comes with a 2,999 Yuan ($477) price tag.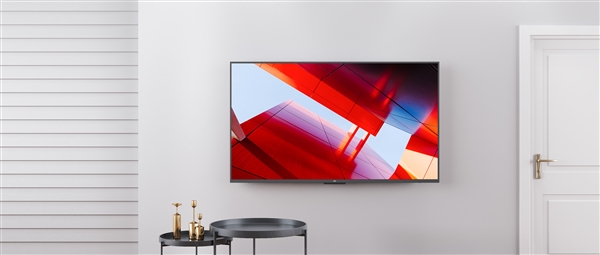 A number of Xiaomi products usually come with an "S" variant like the Mi Mix 2S and this signifies a close identity with the initial model, in this case, the Mi TV 4 but with some slight improvement in design and hardware. The Xiaomi Mi TV 4S 55-inch comes with a 4K screen resolution with a direct-lit backlight just like the Mi TV 4A. The device also comes with an 8ms dynamic response which is higher than the 6ms response time of the Mi TV 4A. The device also comes with an all-metal body.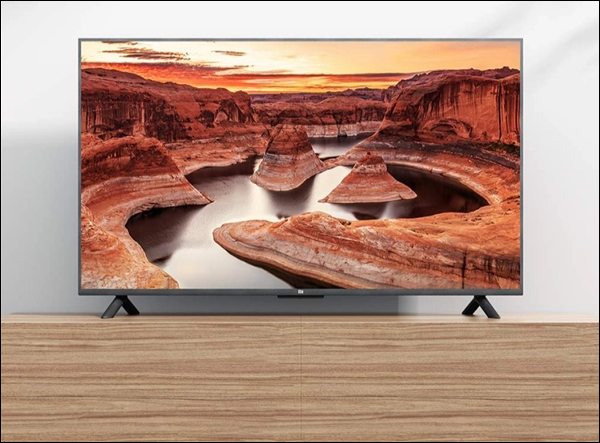 The Mi TV 4S also utilise the Amlogic T962 processor equipped with a quad-core A53 architecture clocked at 1.5GHz while the graphics is powered by a Mali-450 MP5 (450MHz) GPU. The processor is paired with 2GB of RAM and there is 8GB of storage onboard. This is similar to the hardware configuration of the Mi TV 4A. However, the interface on the TV 4S is located at the side. This interface includes three HDMI ports, two USB ports, one network ports, etc. The smart TV also supports HDR, Dolby sound and has a  28W speaker output (4A is 6W). There is also a  standard Bluetooth remote control, PatchWall artificial intelligence voice system, and many more.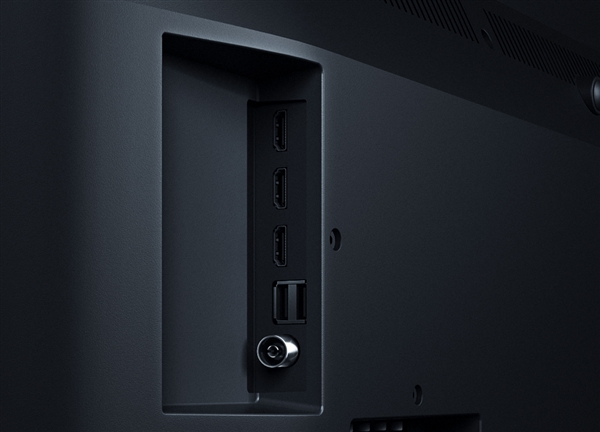 Read More: Xiaomi Mi TV 4A 32-inch Version Hits Record 1 Million Sales in 8 Months!
The XIaomi Mi TV 4S will go on sale from April 3 but is already open for reservation on Mi.com. The rice one again is 2,999 Yuan ($477), including shipping and this is 400 Yuan higher than the Mi TV 4A (55 inches) priced at 2599 Yuan ($413). The major difference is the metal body, the repositioned interface location and a more powerful speaker.