Xiaomi Officially Confirms Investment in Black Shark Gaming Phone Company
The media has been awash with news of a new Xiaomi phone that would be dropping soon under the Black Shark moniker. That news has festered despite no official confirmation to that effect. Well, until now. Xiaomi has officially confirmed it has invested in the Black Shark gaming phone company. Thus, the expected gaming phone will bear the Mi branding.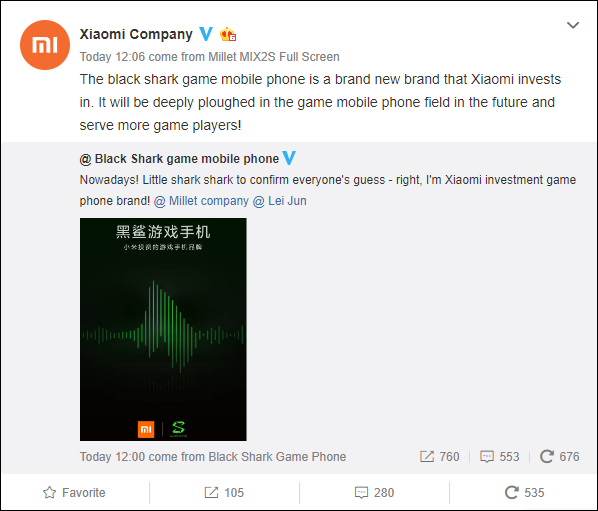 This is coming after a Xiaomi official, Sun Changxu revealed that the smartphone will be released in Beijing, China on April 13. The revelation also touts the Black Shark phone as being the first real gaming phone. The phone will be manufactured by the Nanchang Black Shark Technology Co. Ltd which we now know that Xiaomi has vested interest. The company presently has over 300 employees and over 90% are designers and Engineers. So, Xiaomi may likely use its growing marketing network to sell the phone.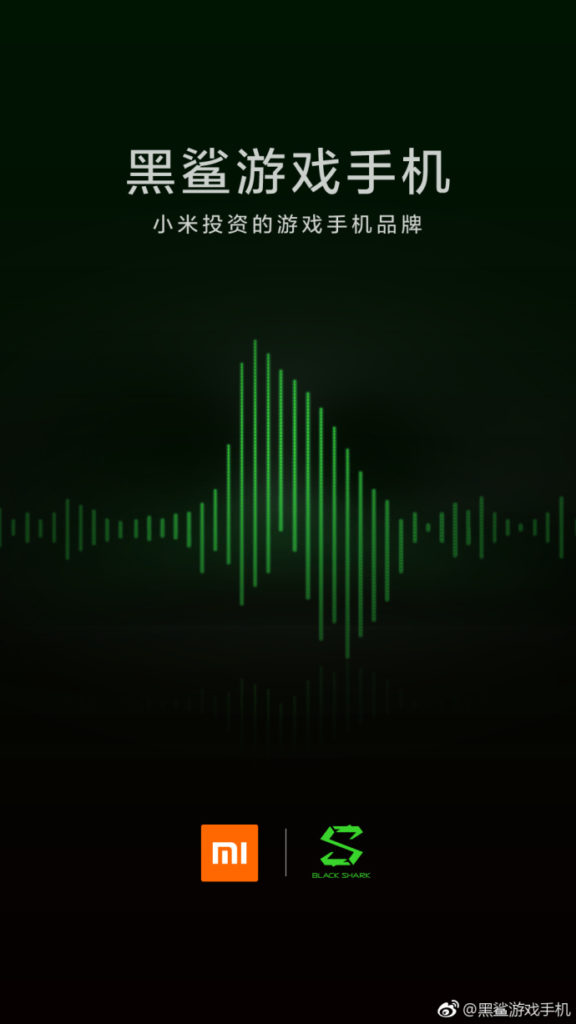 Read Also: Xiaomi's Black Shark Gaming Smartphone Specs Surface Online
The Black Shark gaming phone is expected to pack a flagship Snapdragon 845 chipset as revealed by its appearance on GeekBench. The device will also feature 8GB of RAM and an 18:9 full-screen design.
(source)