Usually, smartphones from most brands get about 2 years of software support, but that doesn't apply to BlackBerry. About two and a half years from its official release,despite its less than impressive sales, the Canadian giant hasn't forgotten the Priv. As CrackBerry reports, the former flagship has just received a new update which made the firmware version number jump to AAW068. The update weighs about 100 MB but it does not contain any new security patch as the date of the patch installed remains exactly the same as the previous version of the firmware.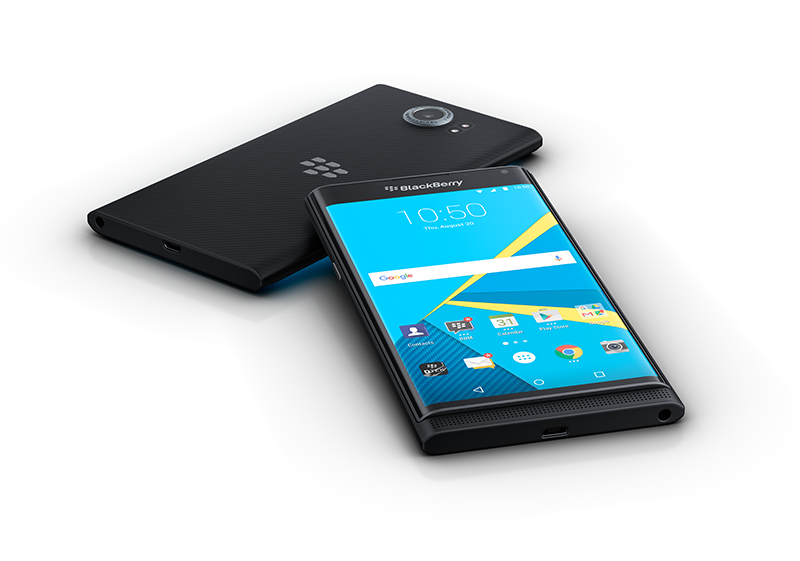 Instead, the new update for BlackBerry Priv should contain a critical vulnerability fix. Further, the BlackBerry Password Keeper app has been updated with the support to the autofill feature which we can usually find on smartphones with Android Oreo installed. In order to use the feature, you need to enable it in the Settings menu. The update for BlackBerry Priv comes via OTA but according to some reports, it may cause issues with verification. In case you own a Priv and you have this issue, head to the source link below to discover how to fix it.
It is nice to see that BlackBerry is bringing security updates even to very old devices and it confirms this company is one of the best smartphones manufacturers in terms of security, even after its acquisition by TCL. BlackBerry Priv was announced in October 2015 and it hit the shelves in the following month. The handset features a QWERTY physical keyboard and a 5.4-inch display with a Quad HD resolution. The operating system installed was Android 5.1.1 Lollipop, but it has been updated to Marshmallow. Under the hood, it sports an hexa-core Snapdragon 808 SoC and 3 GB RAM.